Oak Shadows Resource Pack 1.11.2/1.10.2 it took me 5 days to make… its a 32×32 if it was a 64×64 or higher that would of taken so much time, my goal was to try and finish this before new years and its still 12/31/2016 10:30 so I reached my goal :))))) I hope you guys like the texture pack i tried not to rush some textures but if you see anything that you would like me to fix/change because you think i rushed it which you're probably right you'll notice XD. but ill change it if you want me to and sorry about the stupid names im not creative at all… so this is the best i can think of. –Barry allen-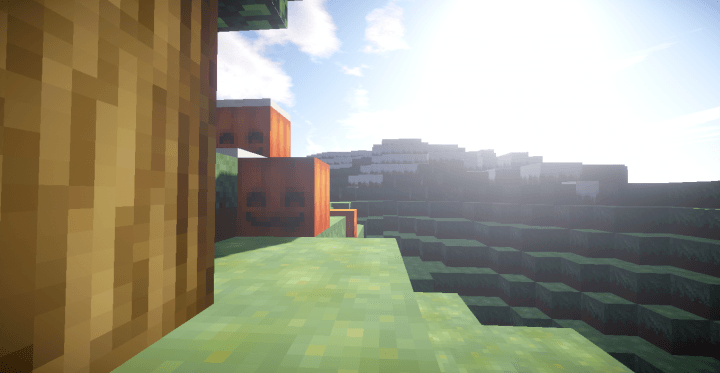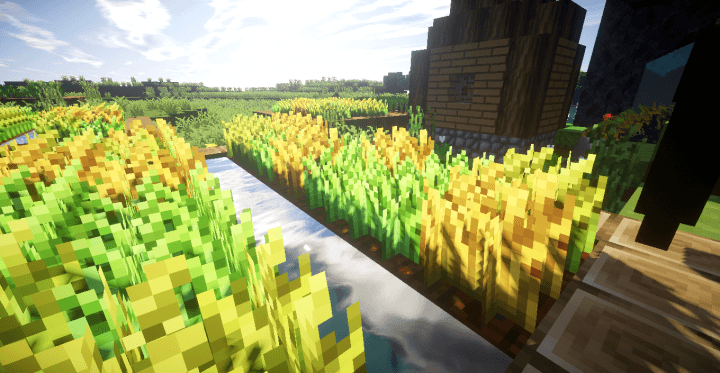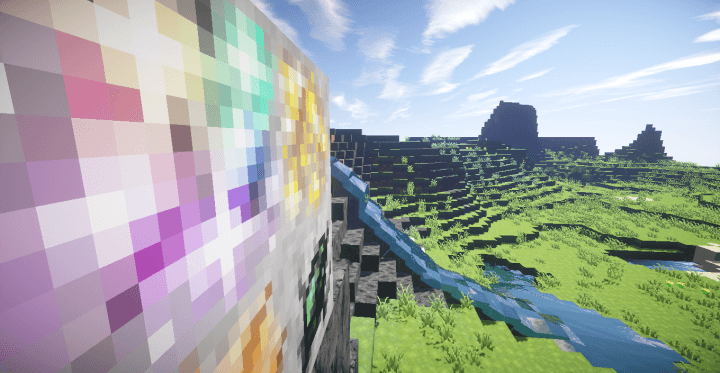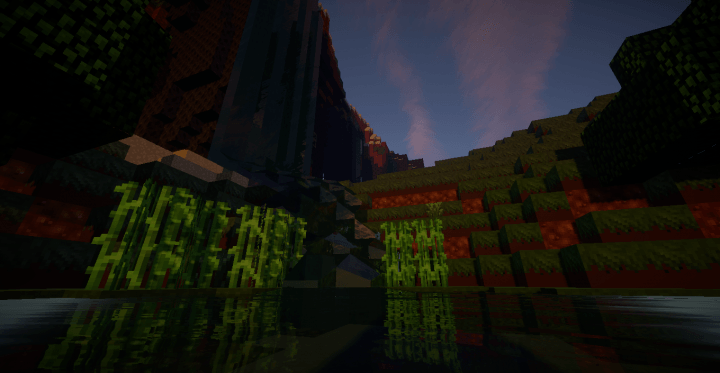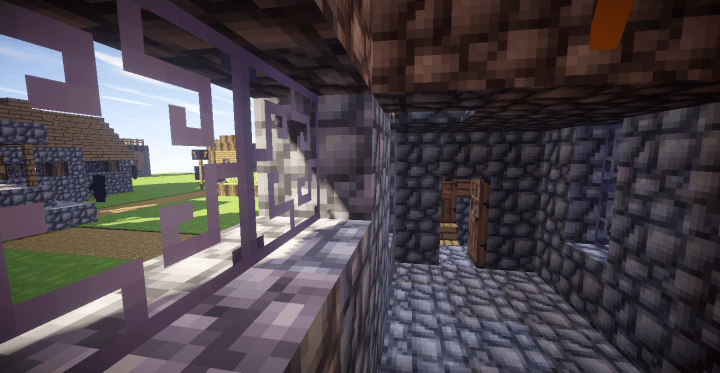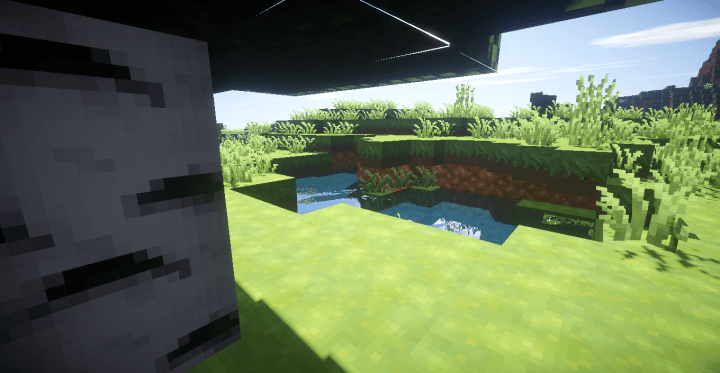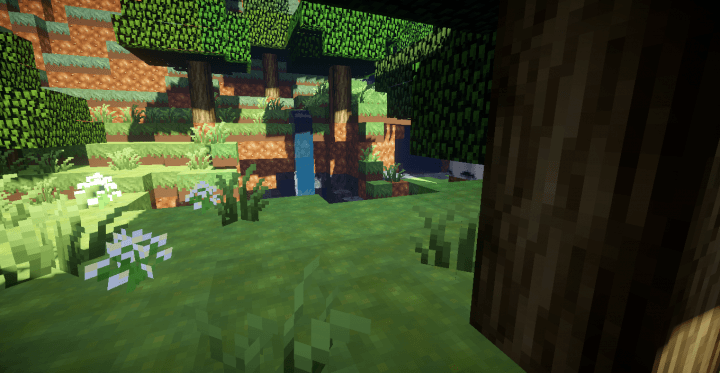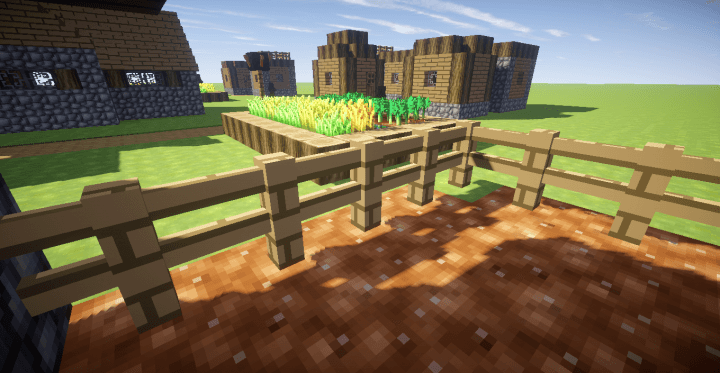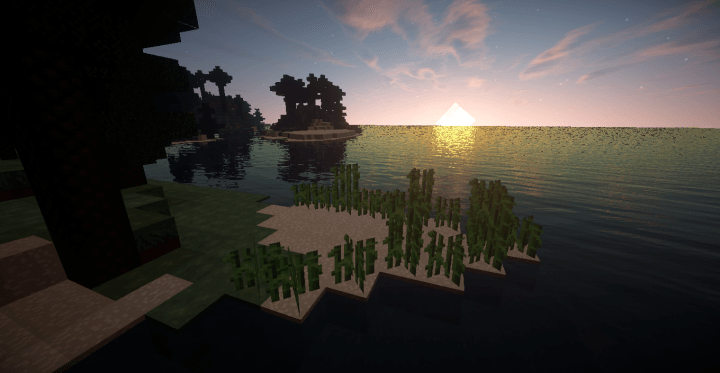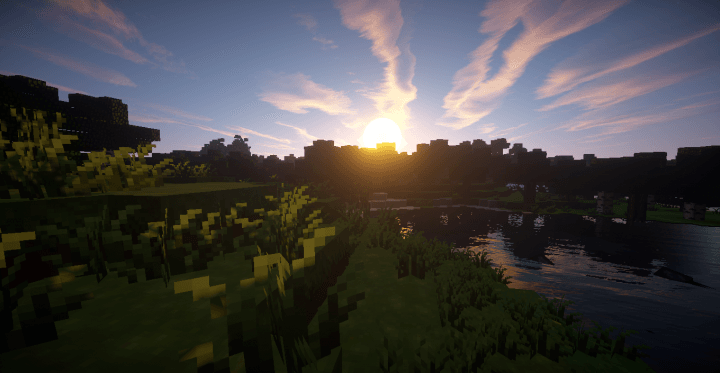 How to install:
Download Oak-Shadowsk.zip file.
Start Minecraft then click "Options" in the start menu.
Click "resource packs" in the options menu.
In the resource packs menu, click "Open resource pack folder".
Put the zip file you've downloaded in the resource pack folder.
Download links for Oak Shadows Resource Pack 1.11.2/1.10.2
for Minecraft 1.11.2, 1.10.2, 1.9.4