Jedi Powers Command Block 1.12.2/1.12 adds abilities which can be unlocked one after the other. The powers are Force Push, Force Jump, Force Body, Force Heal, Force Speed, Force Phase…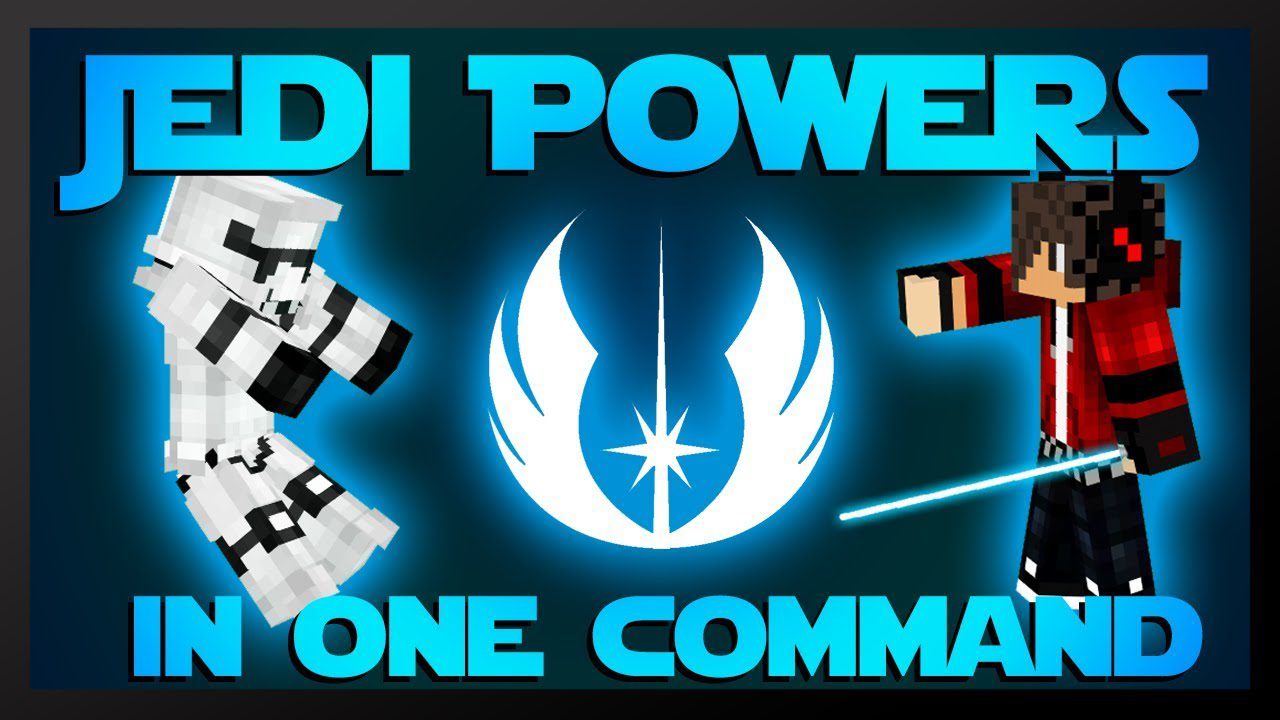 Screenshots: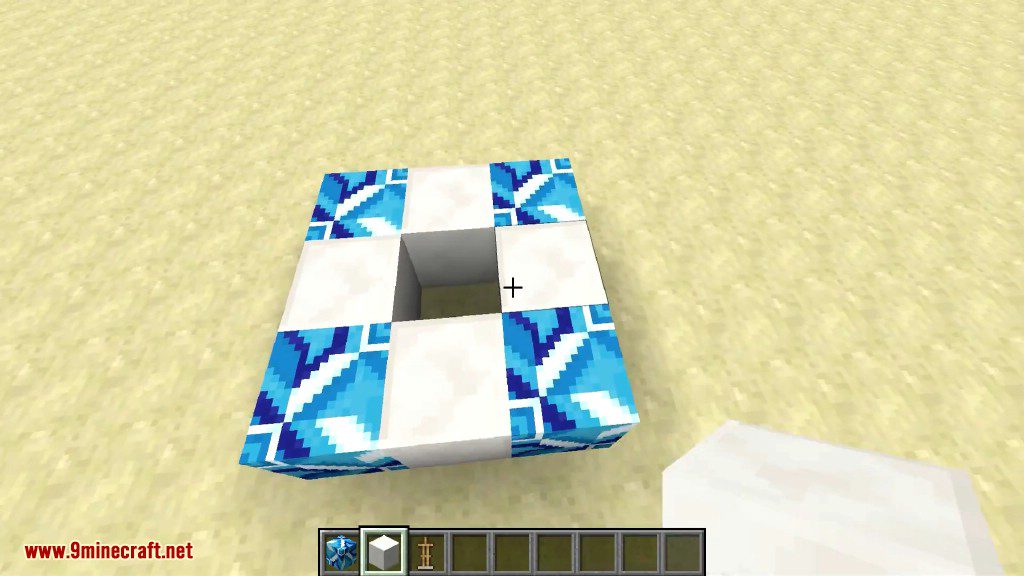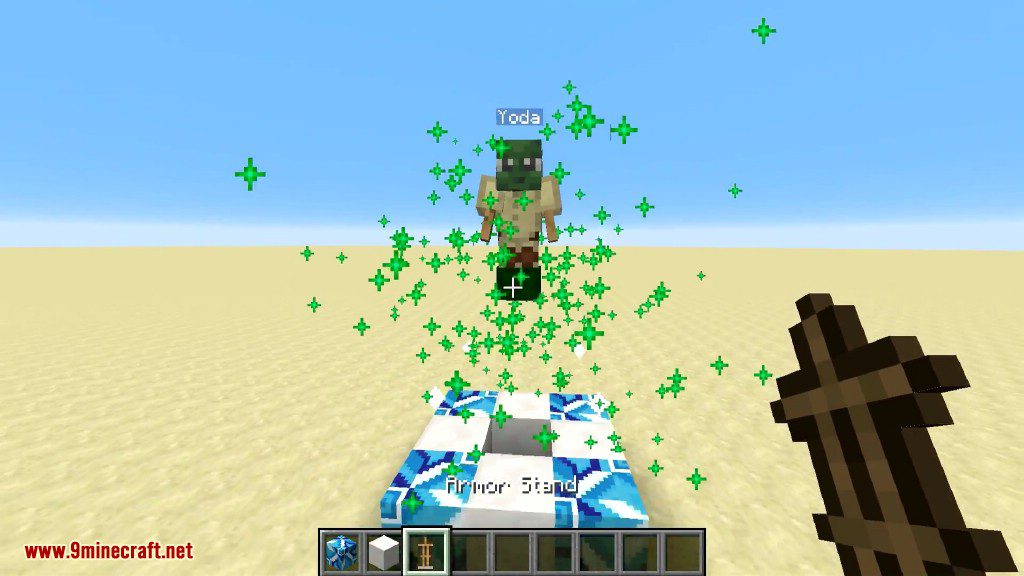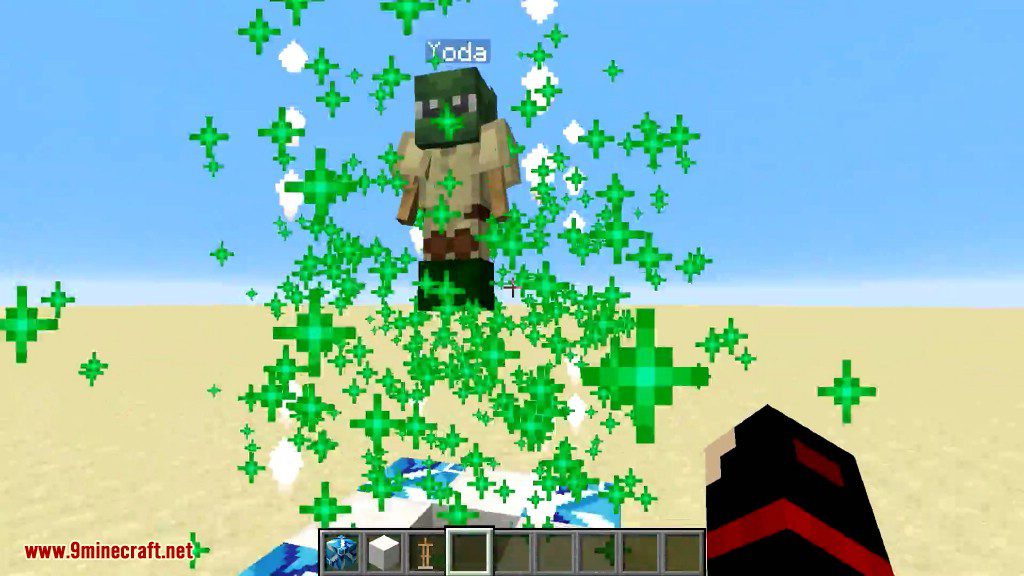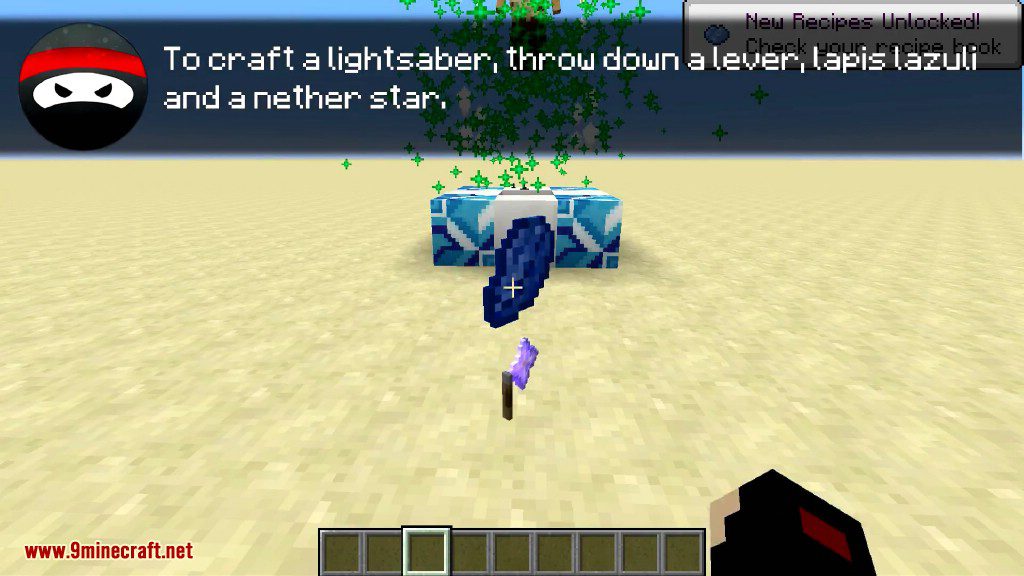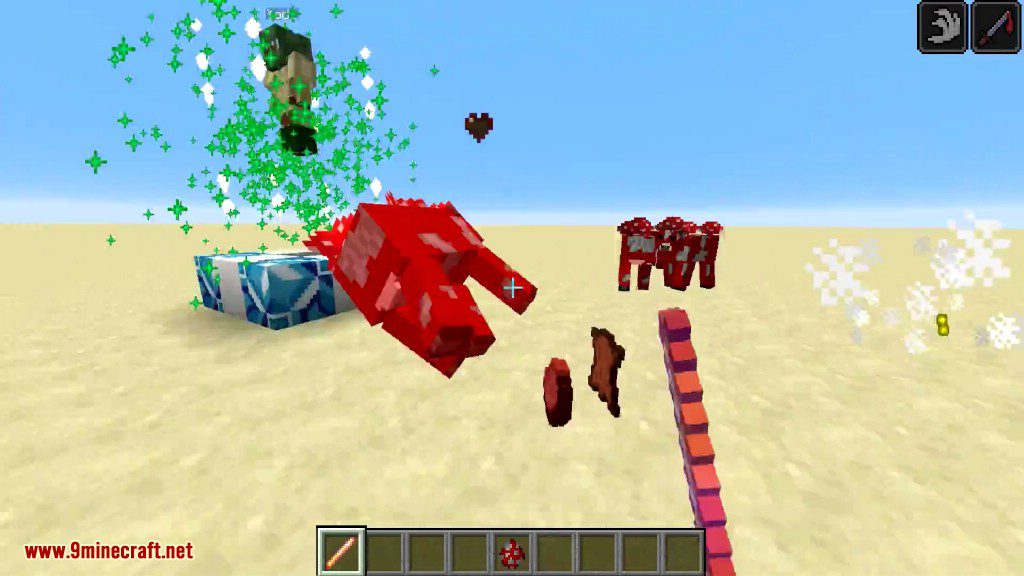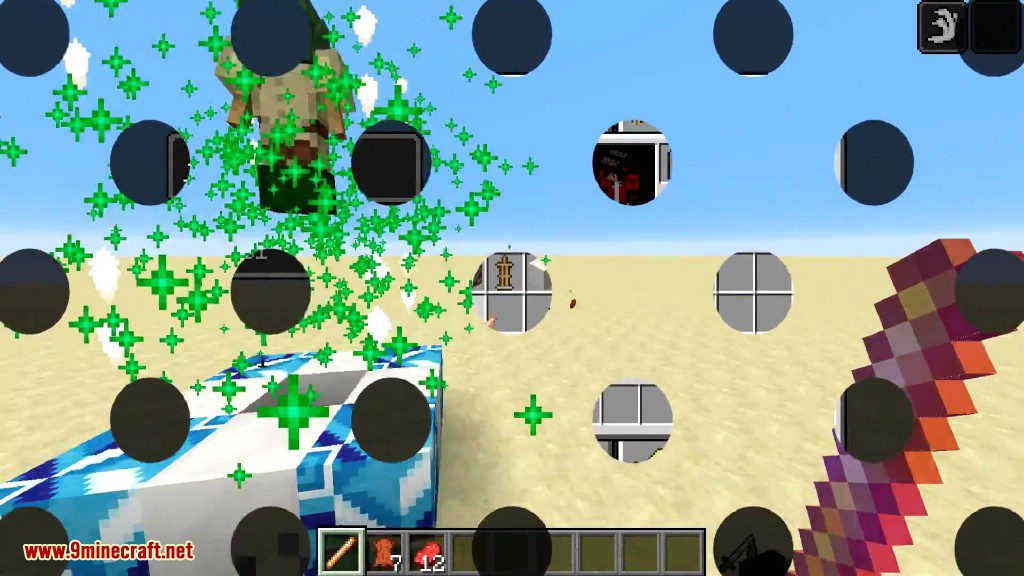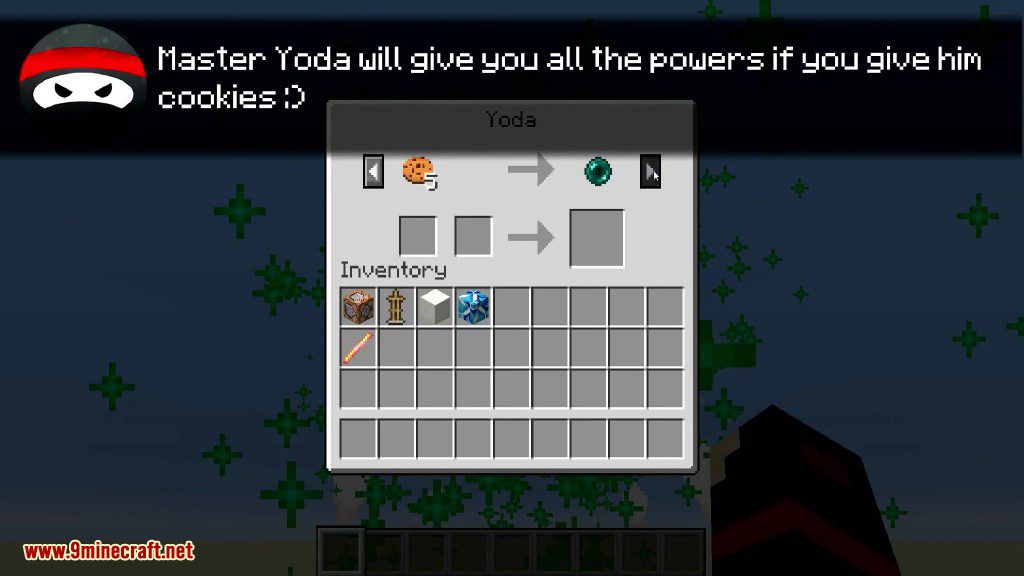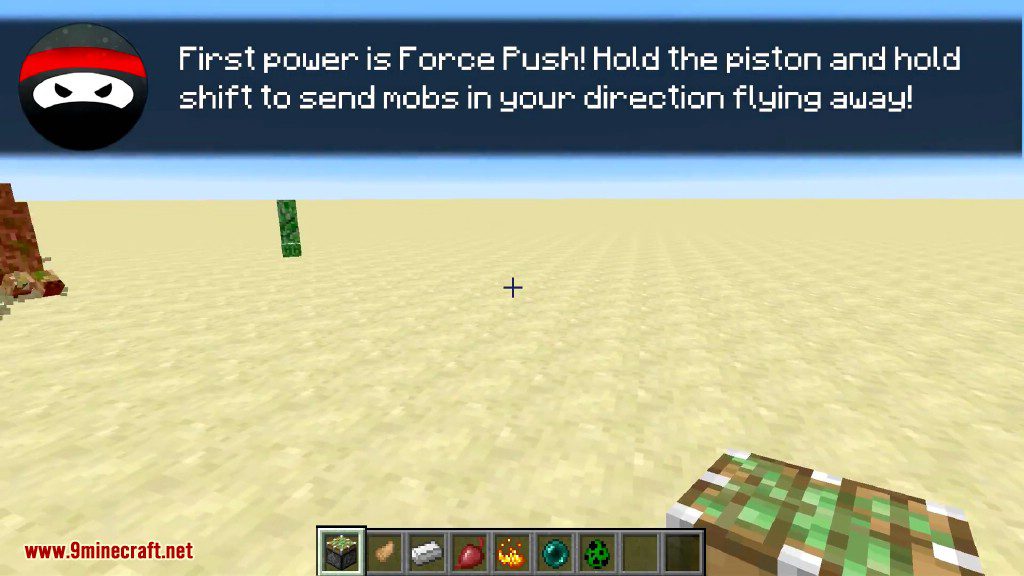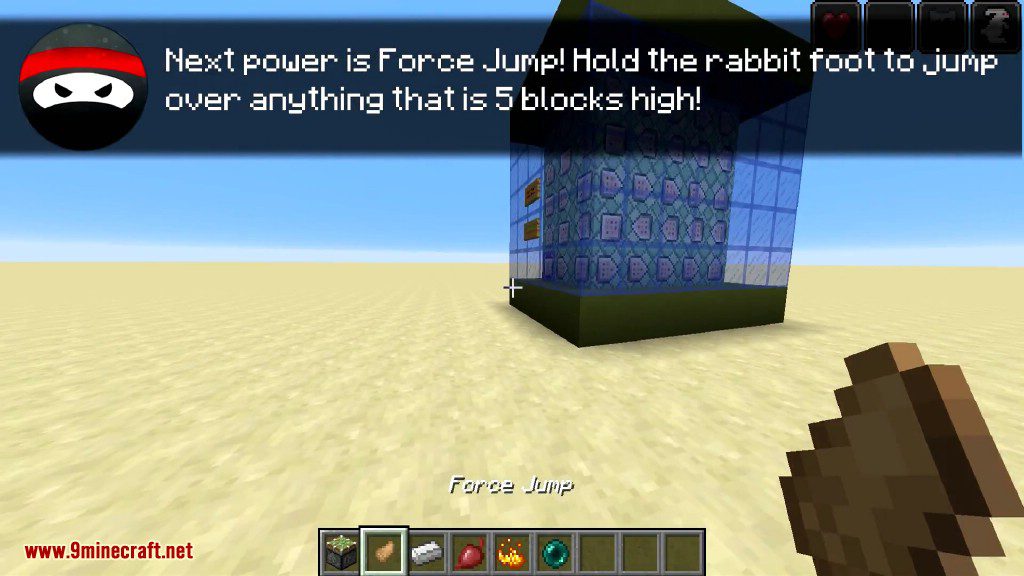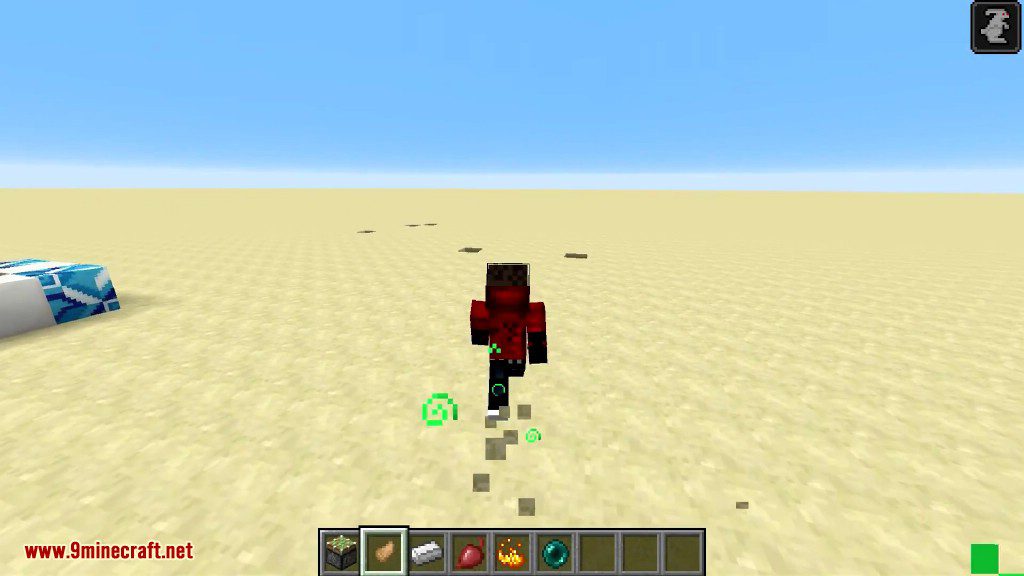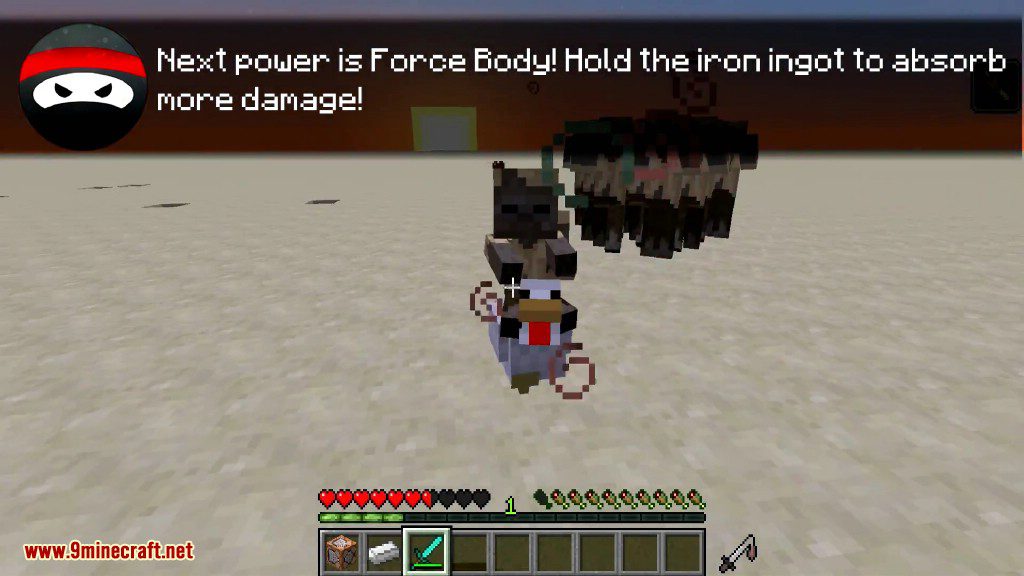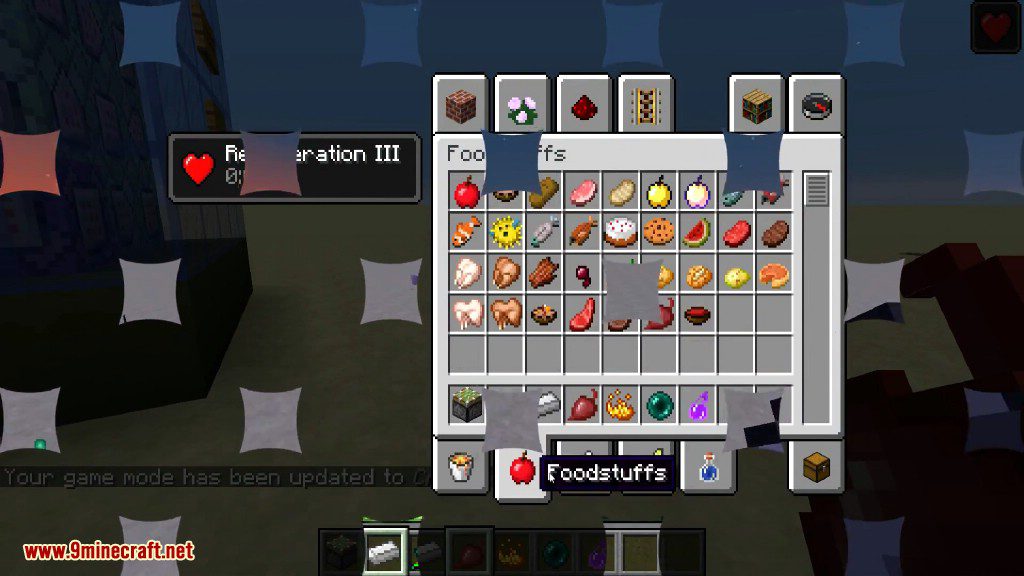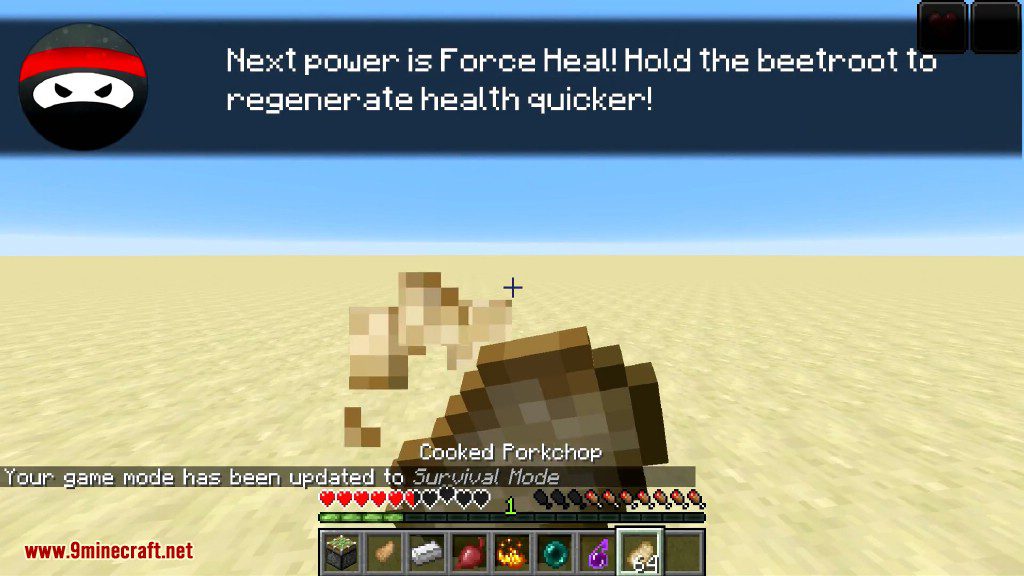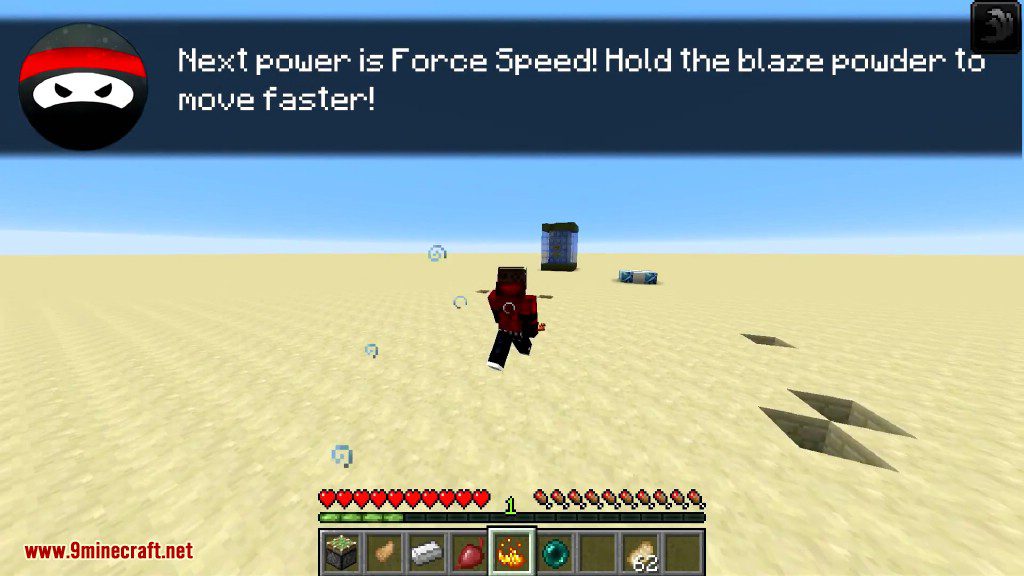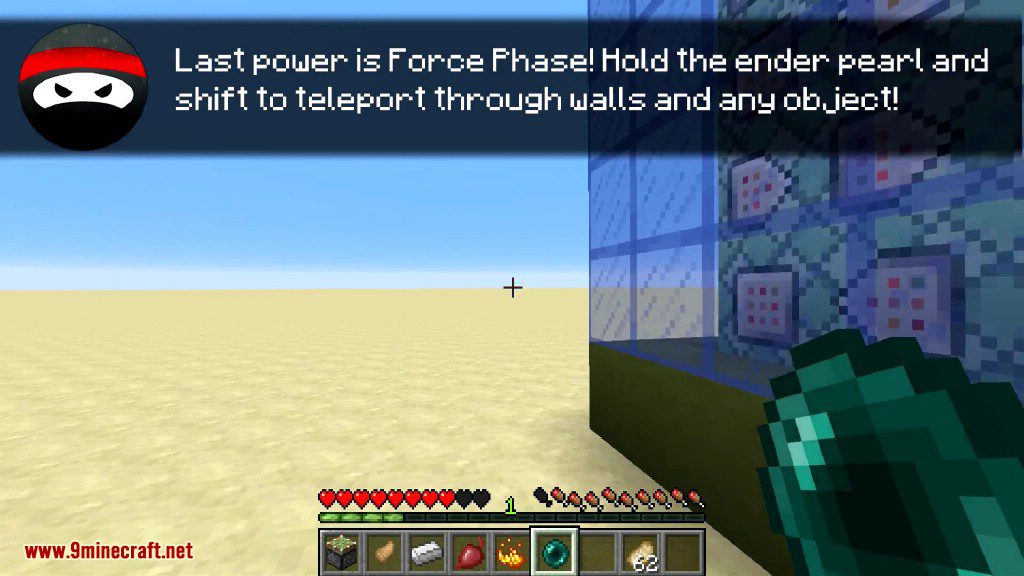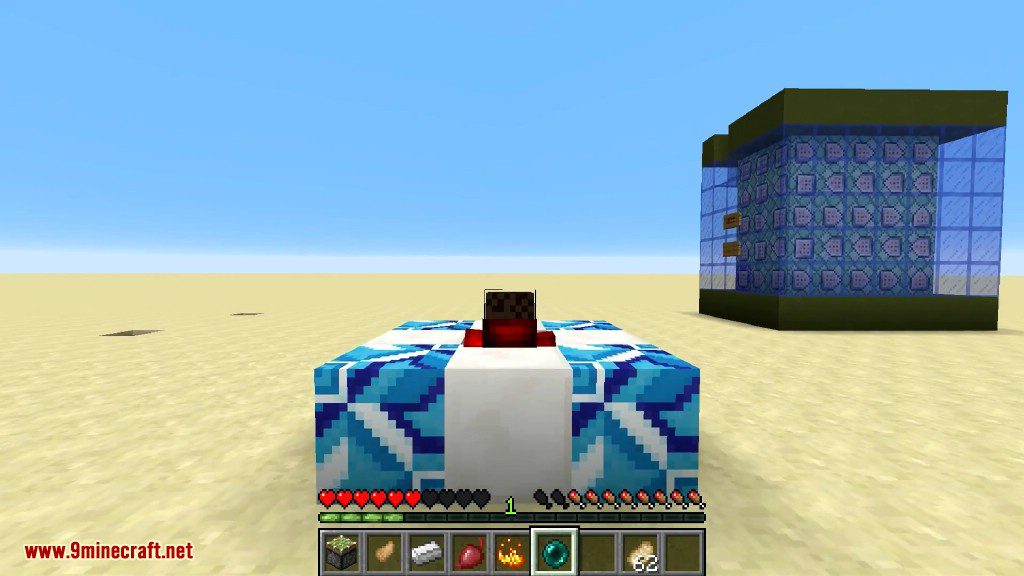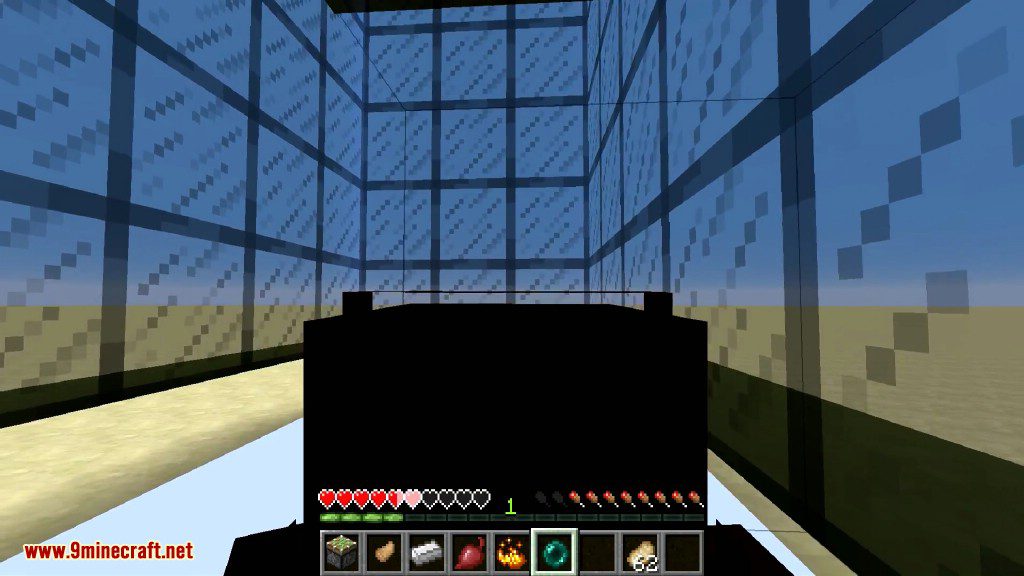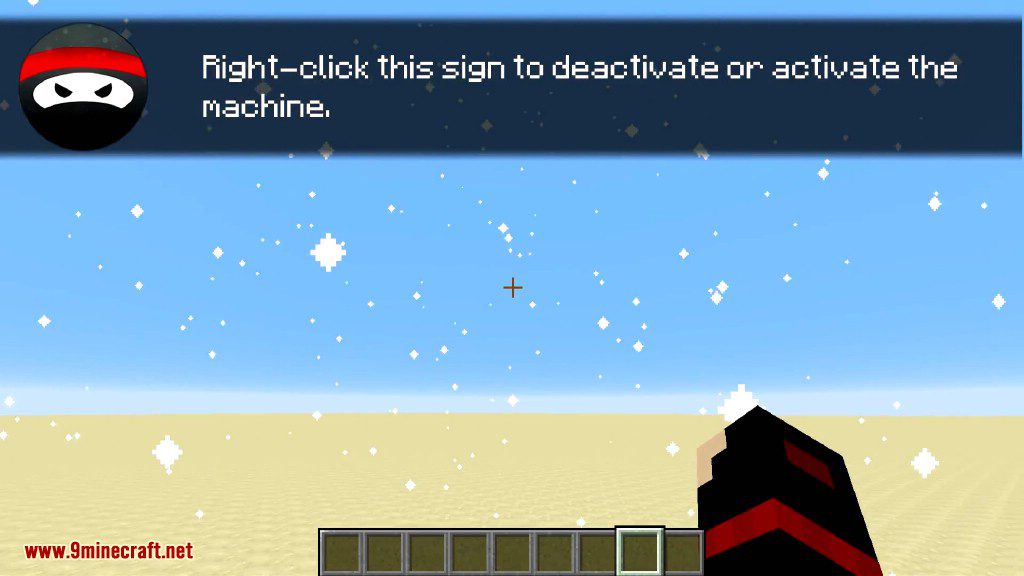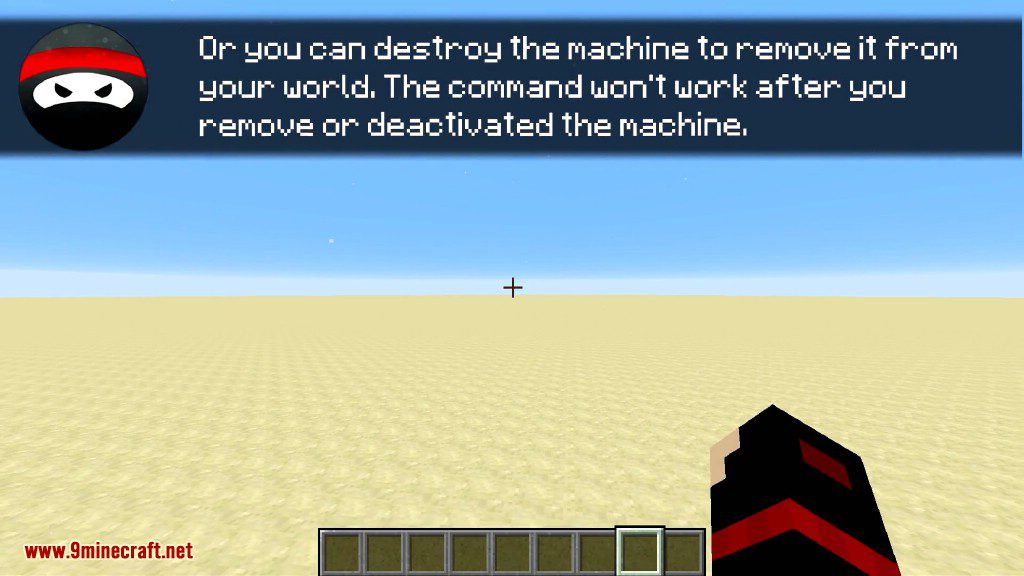 How to install:
To add any one-command creation to your world, first give yourself a command block with /give @p minecraft:command_block.
Next, place it and paste the following command inside it.
Jedi Powers Command Block 1.12.2/1.12 Download Links:
For Minecraft 1.12.2, 1.12.1, 1.12