Wolfhound Medieval Resource Pack 1.12.2/1.11.2 for Minecraft is for those who enjoy the medieval era and being a fan of gargoyles and illuminated manuscripts. Wolfhound Classic Medieval variant of the original Wolfhound offers you all of the most affluent content with the medieval themed. Filled with drab colors, carvings, and illuminated inspired textures, you'll be able to build your ideal medieval castle with this Pack.
Here are some explanations of the author behind the logic of some of the textures.
GLADLY.
Food: I'll only explain the ones I don't think are self-explanatory. Cake: fig tart. Pumpkin pie: rice tart (I know, it doesn't make sense, but I like rice tarts). Cookie: pine nut cookie, though it was medieval I wasn't able to find a source on it, but they're tasty so whatever. Cod: it's cooked with egg. Potato: turnip tart. Sugar: honey, as that was used to sweeten desserts primarily. Rabbit: I found a recipe that had a bazillion different ingredients, so I just scribbled all over the rabbit chunks.
Plants: The rose is monkshood, and the dandelion is belladonna. I don't remember what the others are, but they're all plants I learned about when I took a class on medieval poisons. Yes. You read that right. It was an amazing hour of my life. The two-hour medieval barber-surgeon class? Just as amazing but far, far more horrifying. I learned things that cannot be unlearned.
The rails are wood planks because there is pretty much no rail equivalent back then. Planks are sometimes used in areas where the ground is muddy to help people keep their footing.
If you look real close, there are teeny tiny animal heads drawn on the nether bricks. That's because this is a reoccurring theme in illuminations. Yes, I spend my free time looking this stuff up. I'm a nerd.
The pumpkins are also turnips because they carved turnips back then instead. I may have been pulled into helping with a kid's event doing turnip carving one year. It was fun. No one lost any fingers.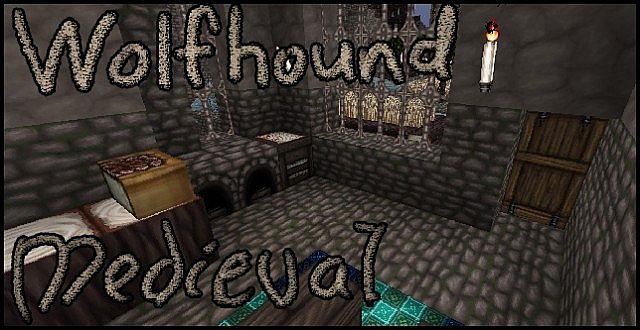 Screenshots: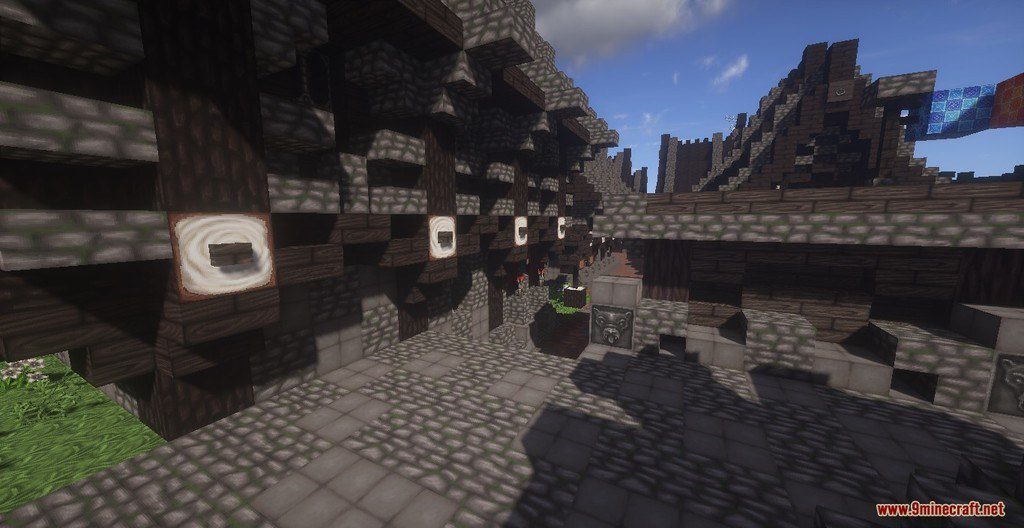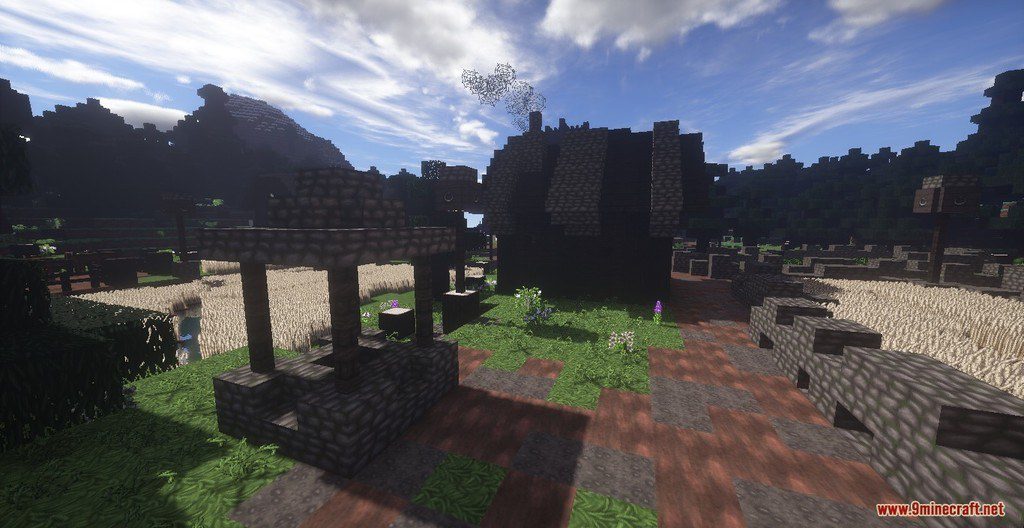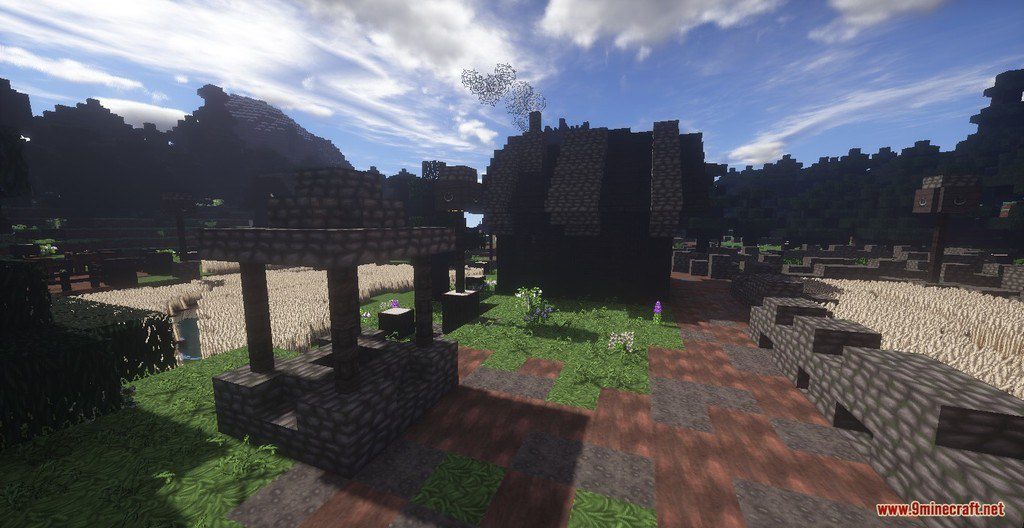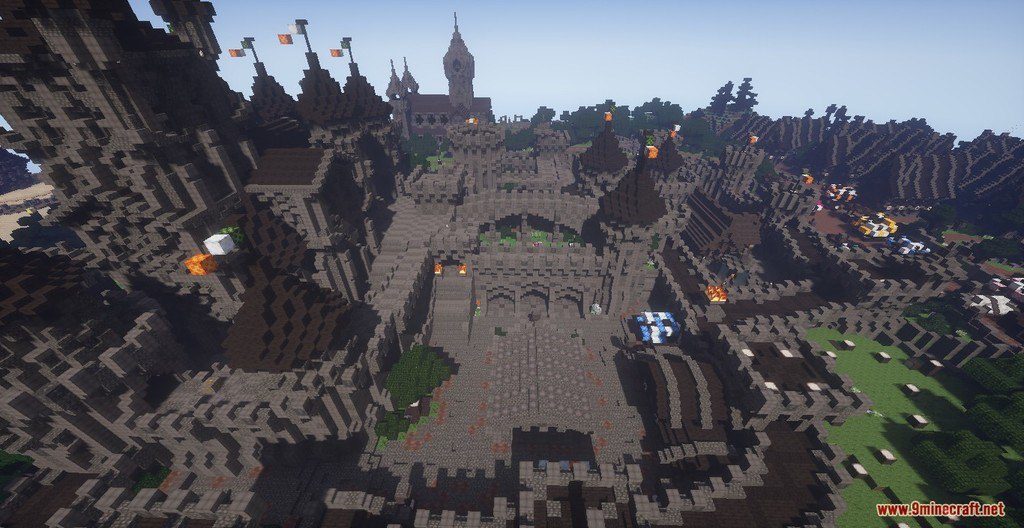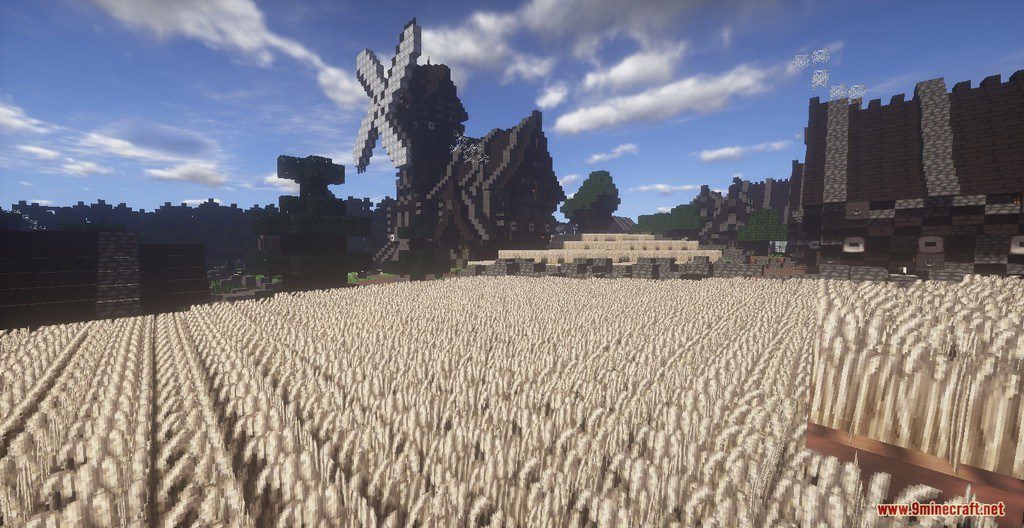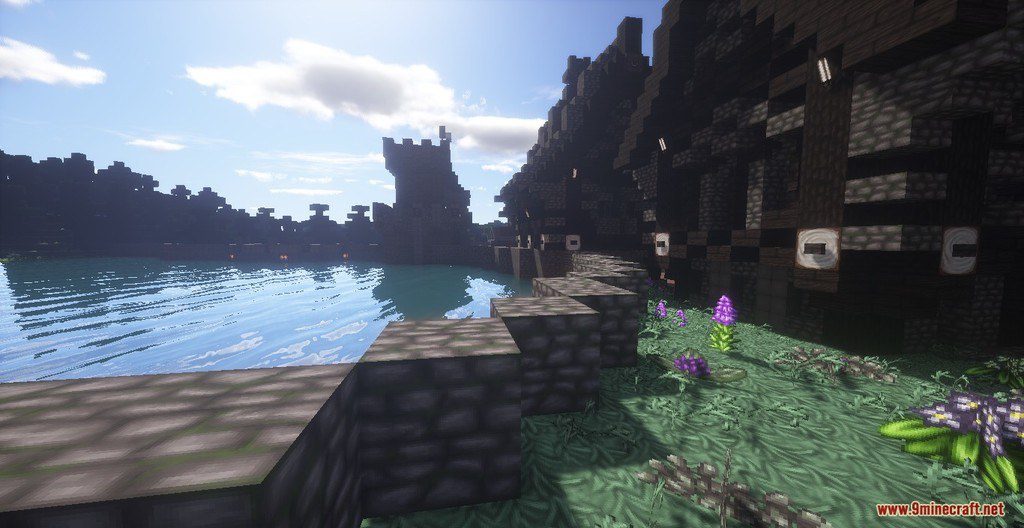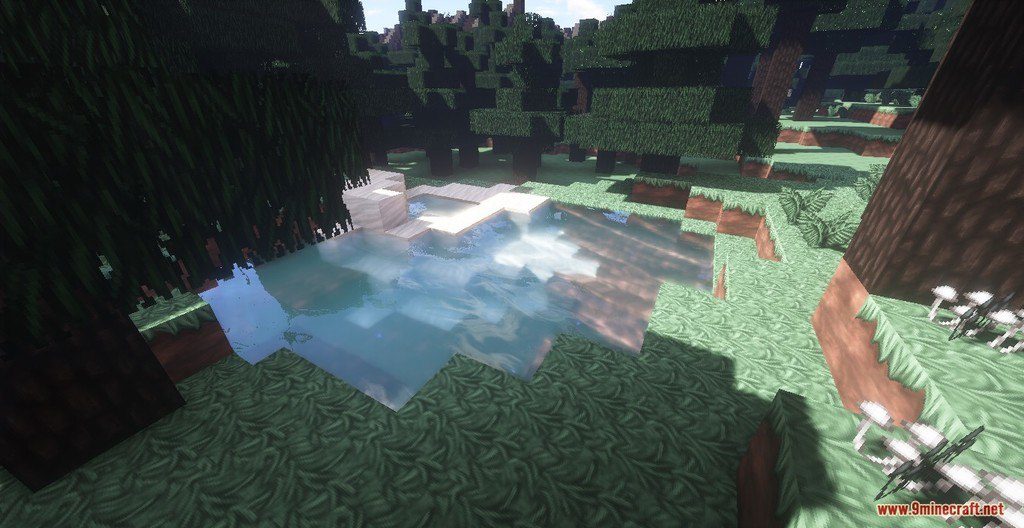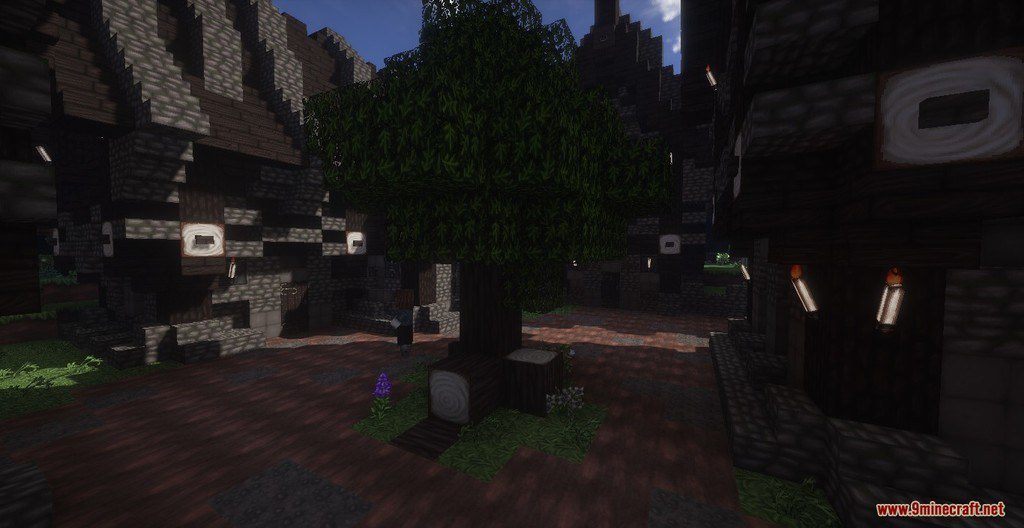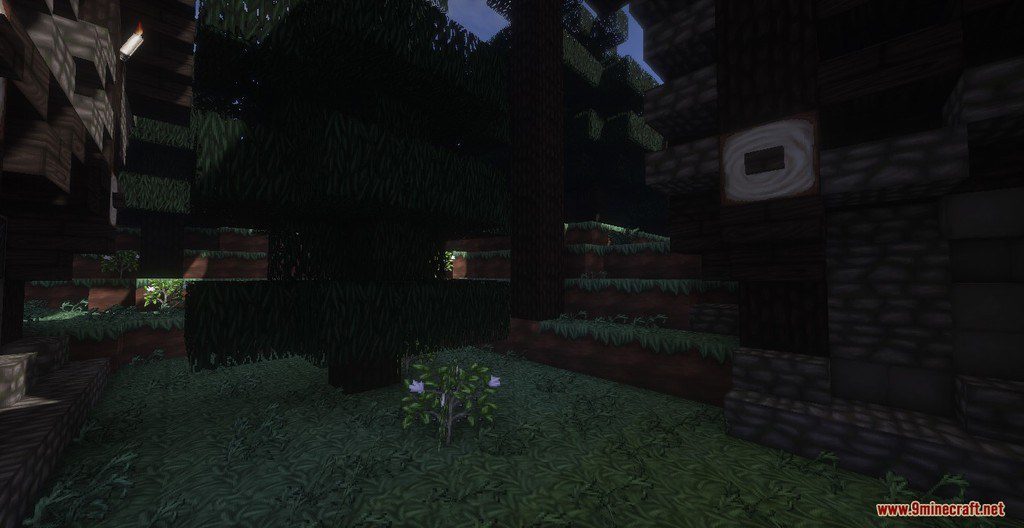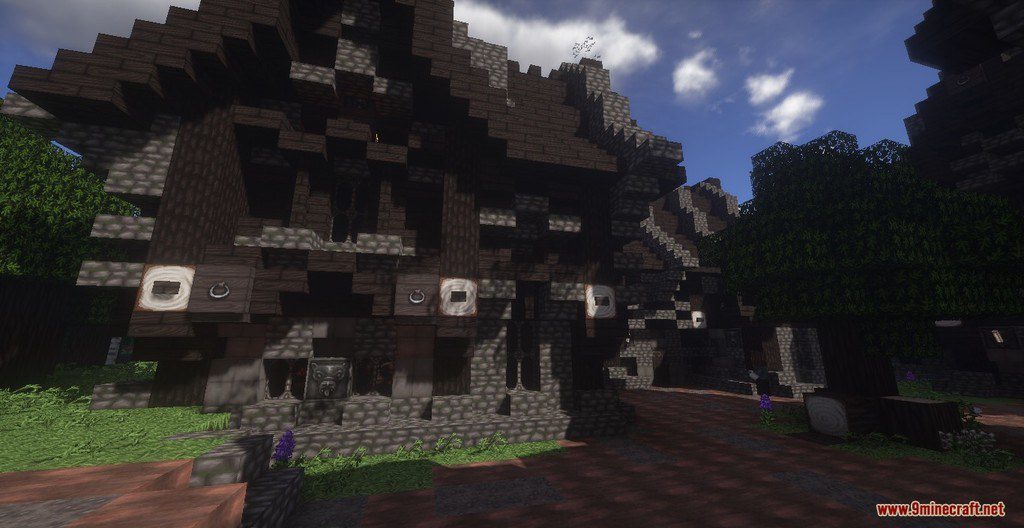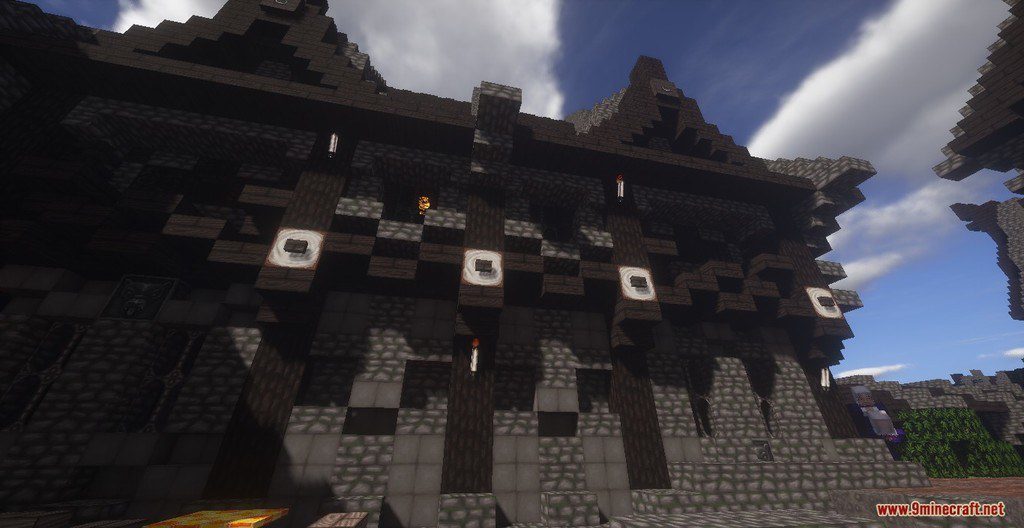 How to install:
Download a resource pack, you should get a .zip file.v
Open the folder to which you downloaded the file.
Copy the .zip file.
Open Minecraft.
Click on "Options", then "Resource Packs".
Choose "Open resource pack folder".
Paste the file into the resource folder in Minecraft.
Go back to Minecraft, the resource pack should now be listed and you can activate it by choosing it and hitting "Done".
Wolfhound Medieval Resource Pack 1.12.2/1.11.2 Download Links:
for Minecraft 1.12.2/1.11.2