Silverfish Survival Challenge Command Block 1.12.2 spawns silverfishes at your feets and push you everywhere. The only block where they won't spawn is stone (and of course stone monster egg).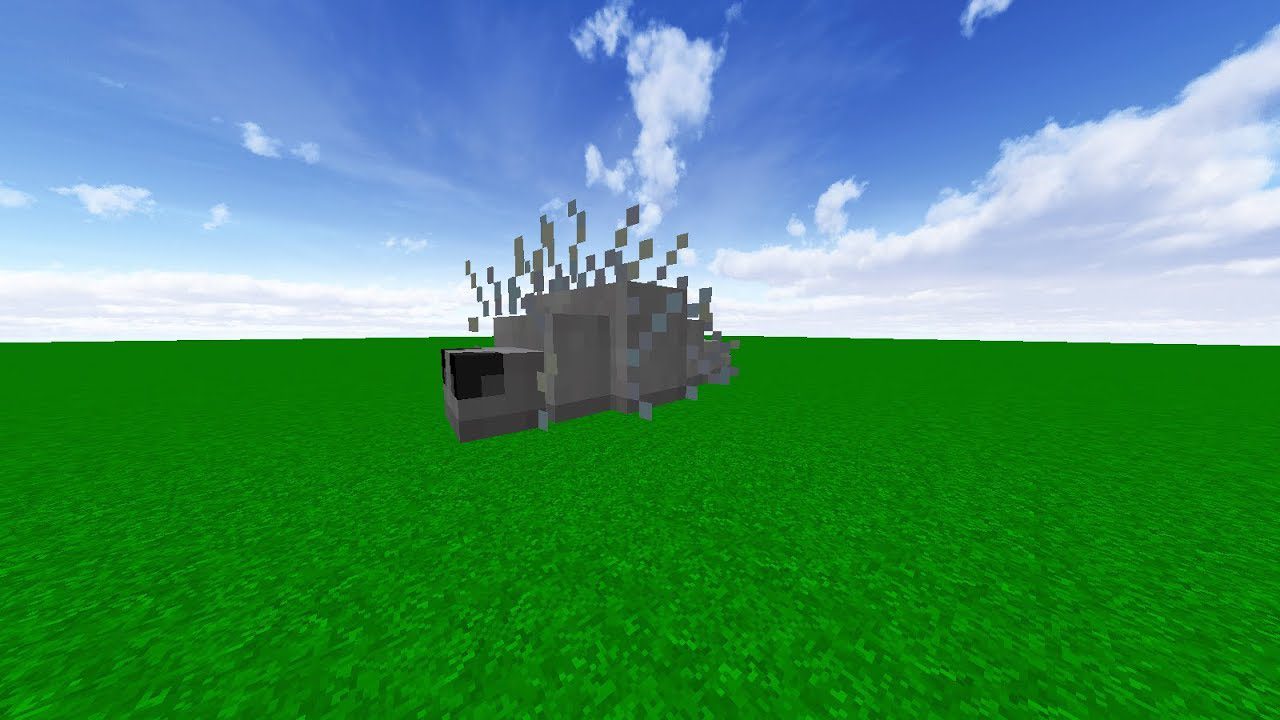 Screenshots: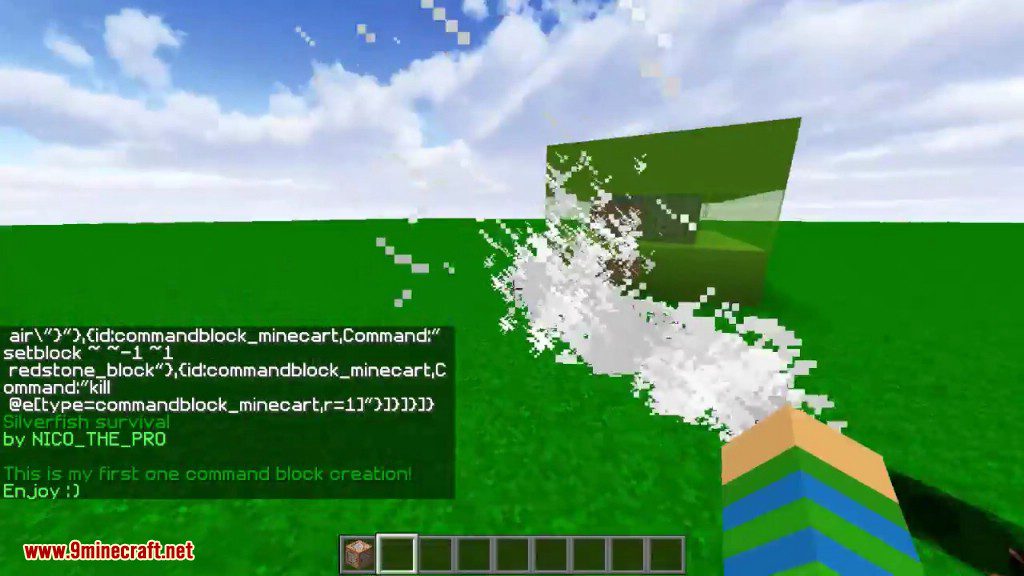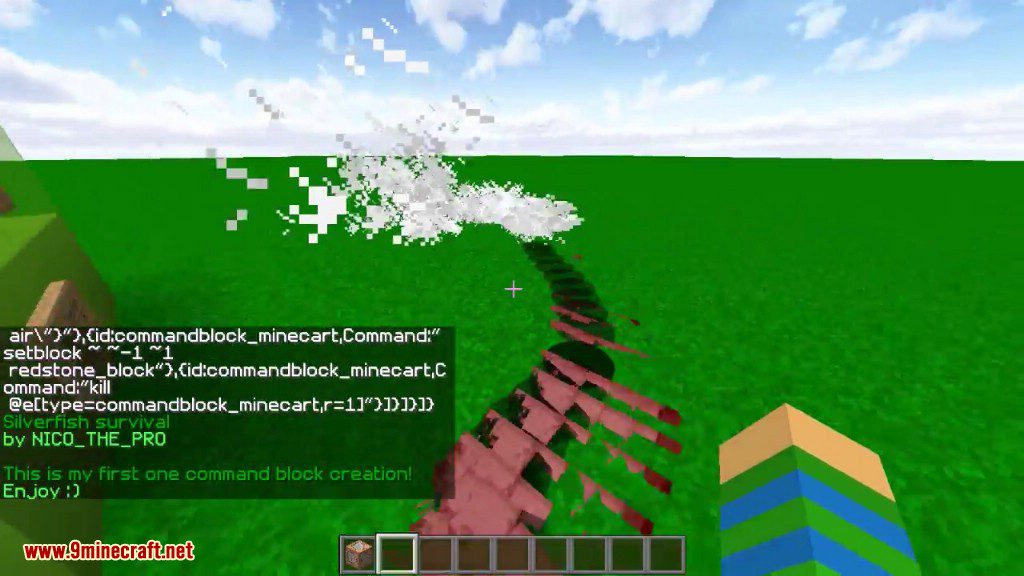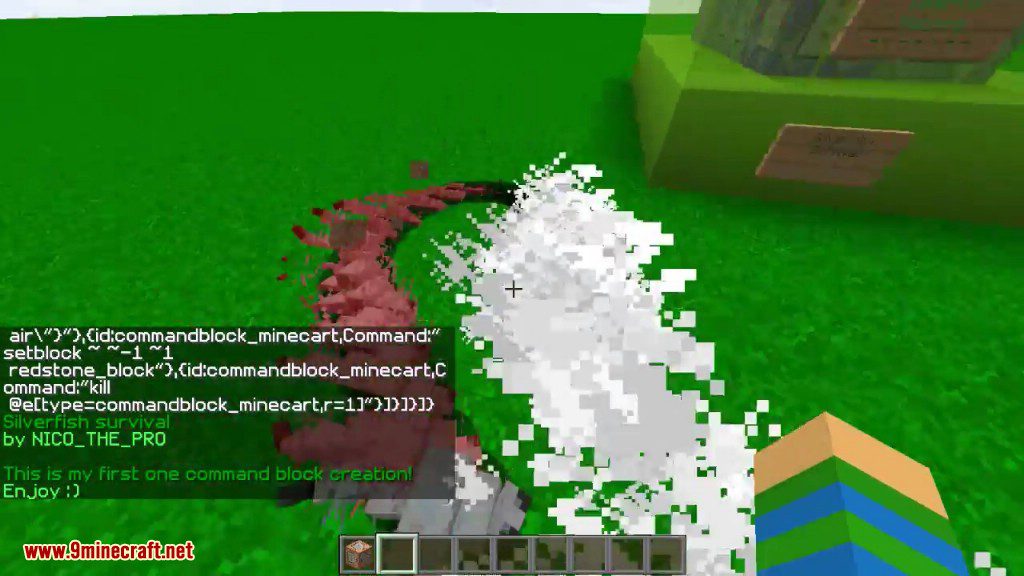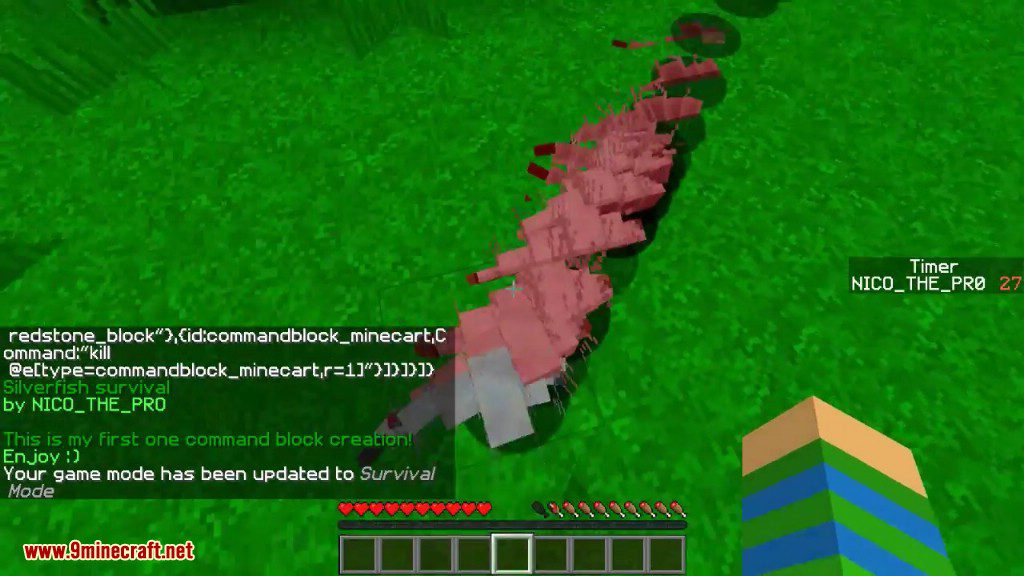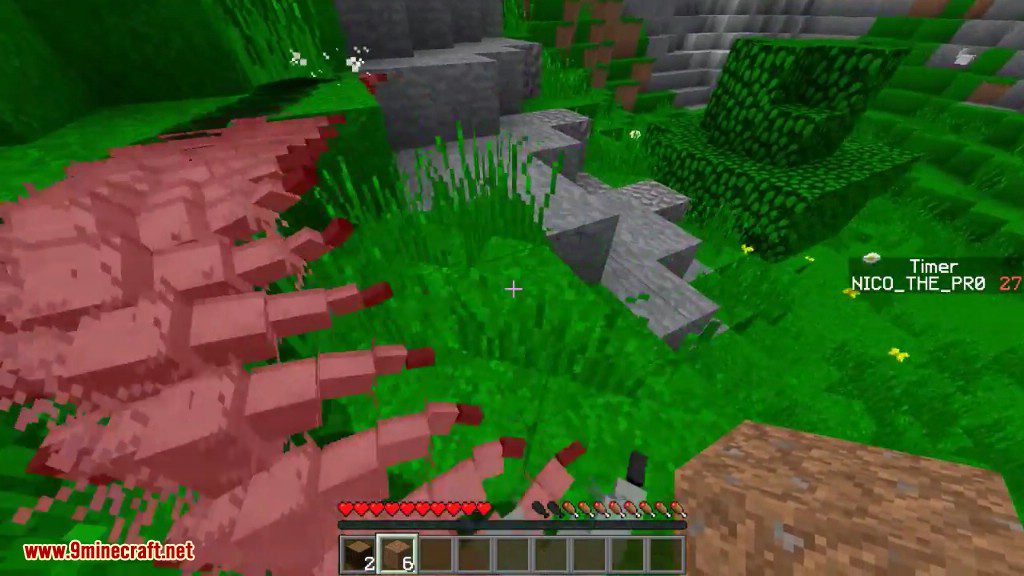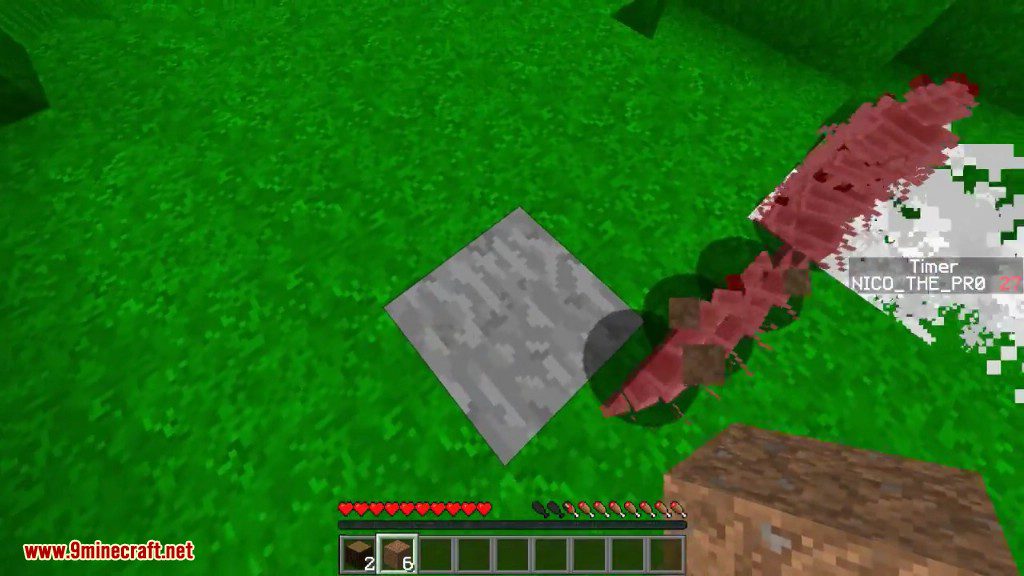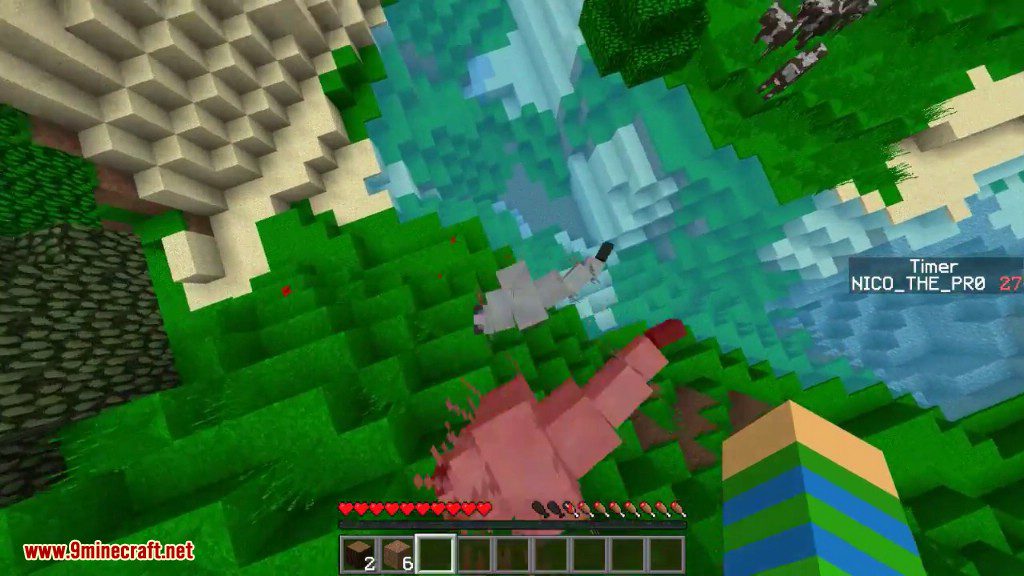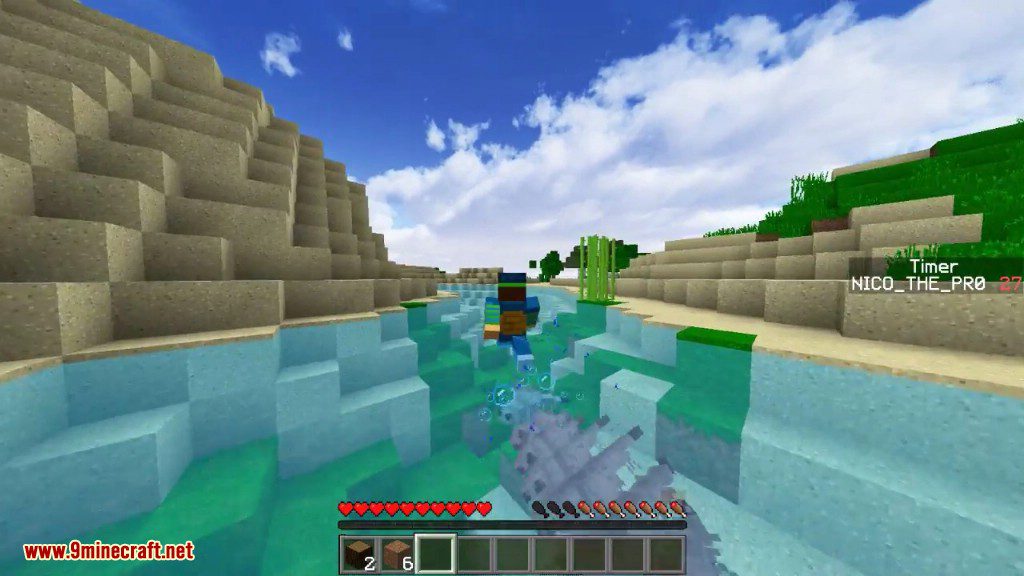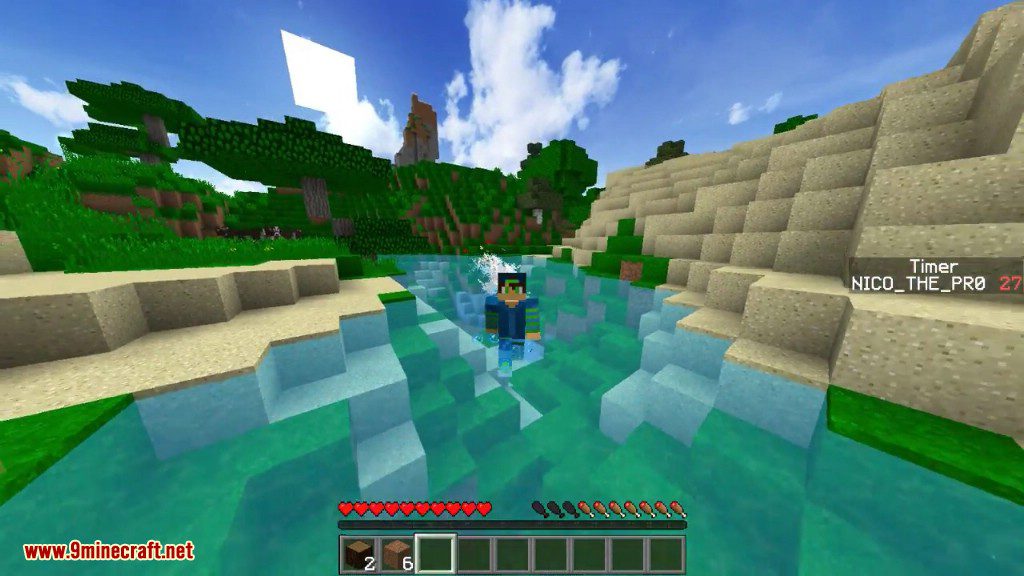 How to install:
To add any one-command creation to your world, first give yourself a command block with /give @p minecraft:command_block.
Next, place it and paste the following command inside it.
Silverfish Survival Challenge Command Block 1.12.2 Download Links:
For Minecraft 1.12.2, 1.12.1, 1.12