Physics Mod (1.20.1, 1.19.4) – Destructive, Realism, Real Life World
Physics Mod (1.20.1, 1.19.4) implements into Minecraft a physics system that has invariably been an imperative aspect of our "real life world". As far as you can tell, the world you're residing on is quite blocky, some rudimentary rules in the real world don't seem to apply here. Such aspect of Minecraft can be quite goofy as often time, players will spot a block floating through the air, albeit lack of foundation. With the trailblazing feature of Physics, applying the physics that has been a catalyst for a functional universe, many are starting to extoll this Mod's virtues due to its excellent coding and how it brings upon commencement of an intertwined experience between the two worlds.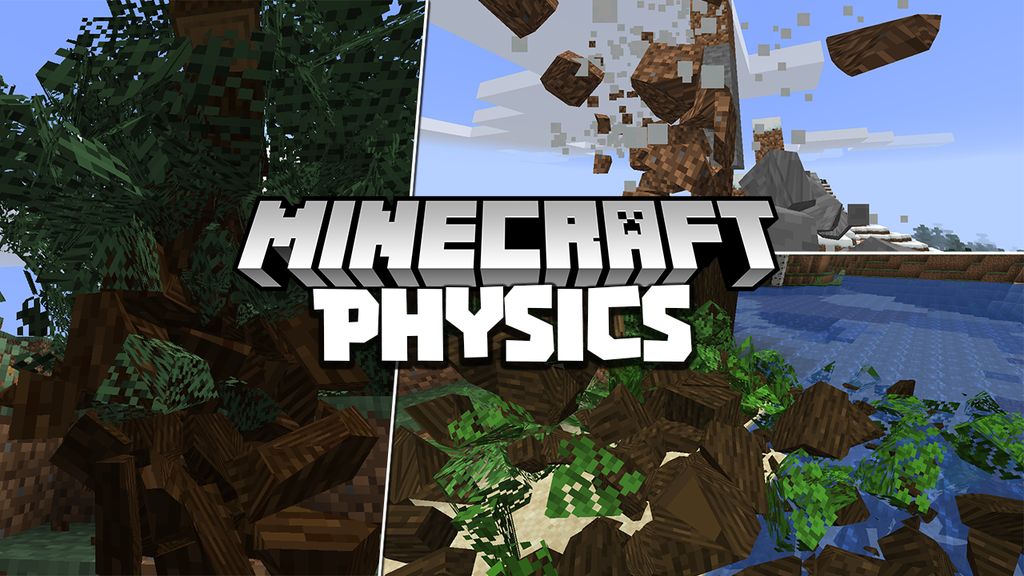 Features:
Ocean Physics: Experience the thrill of navigating the vast, open oceans of Minecraft with realistic ocean physics that allow you to feel the power of the waves and the wind on your sails!
Smoke Physics: Burning down entire villages never has been that much fun!
Snow Physics: Turn the snow into a more realistic version of itself and leave imprints in it!
Liquid Physics: Dive into a new world with realtime liquid simulations!
Cloth Physics: Capes, banners, leashes and fishing lines never looked so heroic!
Vine Physics: Experience caves, diving and the nether with the new vine physics.
Mob Ragdolls: The favourite part of every physics maniac. Each Vanilla Minecraft mob supports ragdolls!
Mob Fracturing
Mob Fracturing (with blood): When you want it more realistic.
Blocky Mob: Splits each mob in its individual parts.
Particle Blocks: Turn the 2D particles into interactable Physics particles!
Fractured Blocks: Let the blocks in the Minecraft world crumble into pieces!
Blocky Blocks: You want to keep the Minecraft voxel aesthetics? Than this is for you!
Item Physics: Are you bored of floating items? Try this!
Particle Animations: Do you have enough of the same old despawn animations? Create and customize your own one!
Gravity: Moon? Mars? Pluto? Earth? Change the gravity to whatever you want!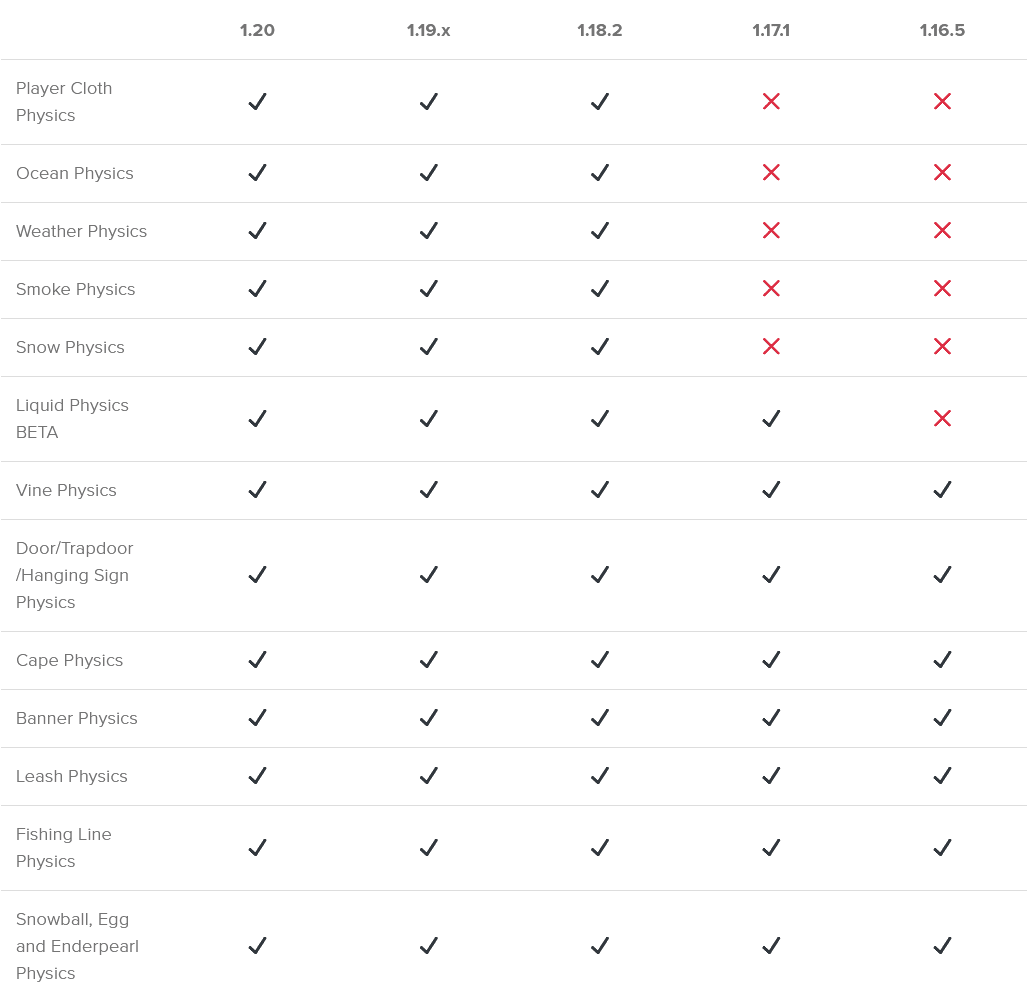 Screenshots: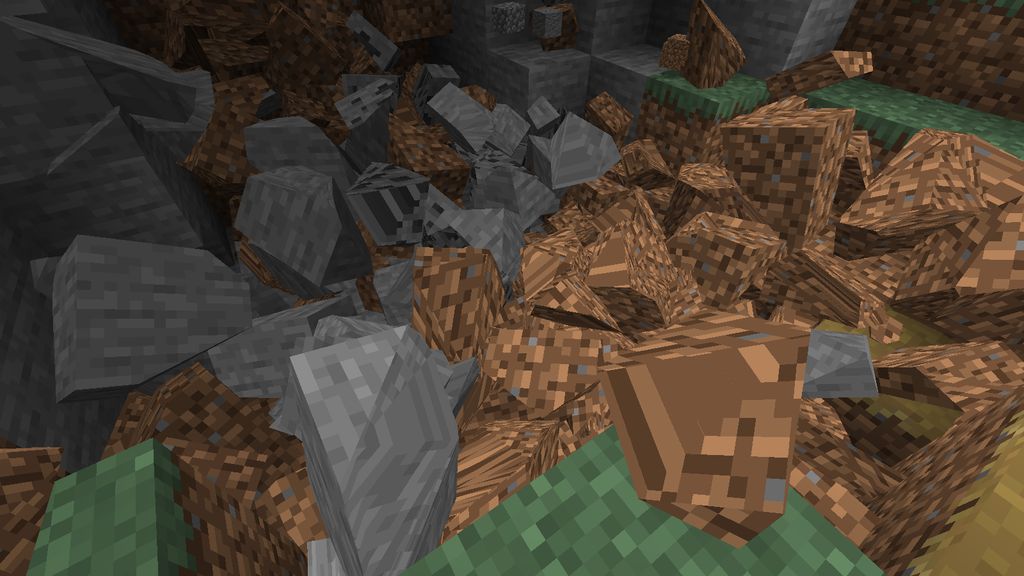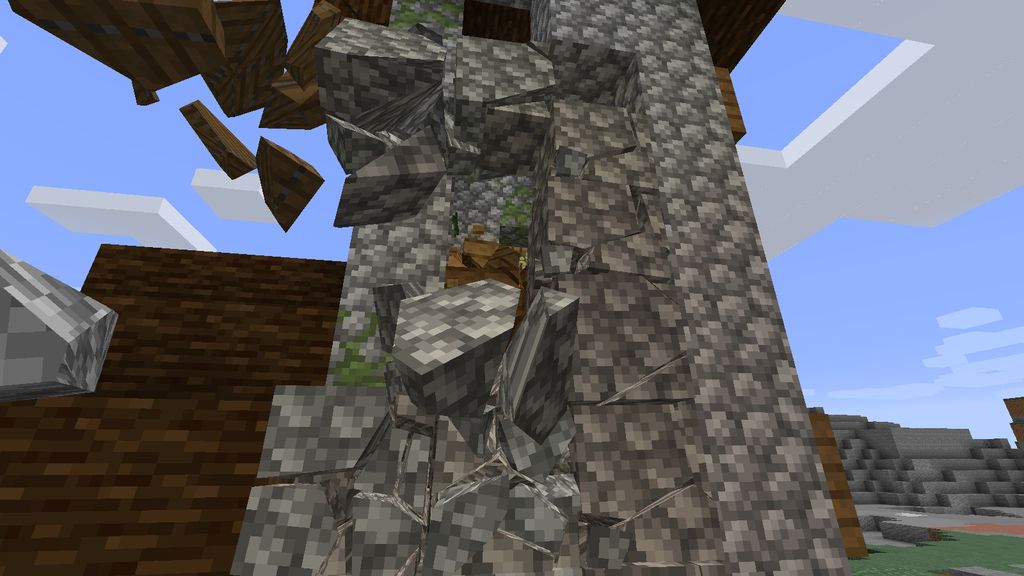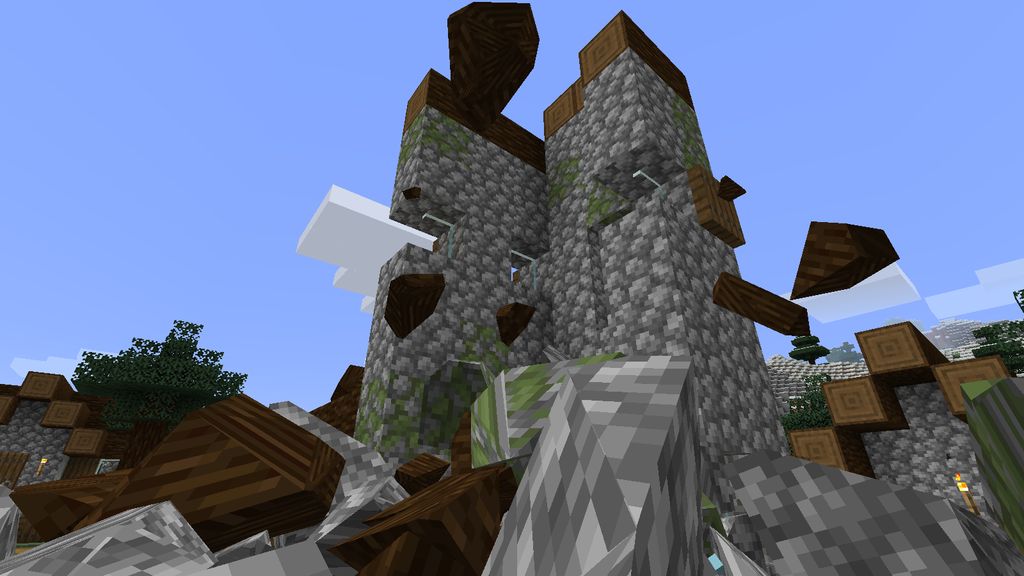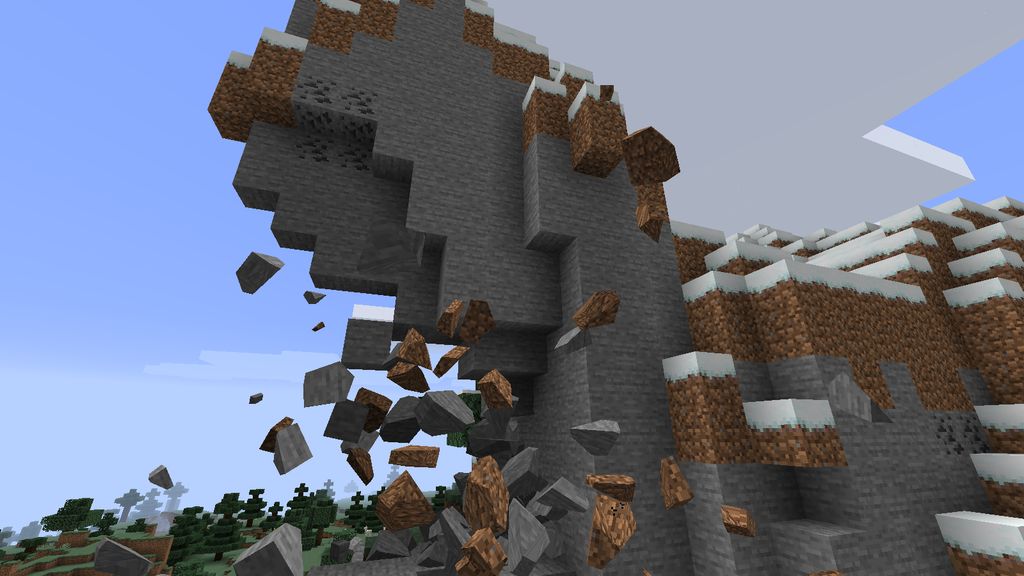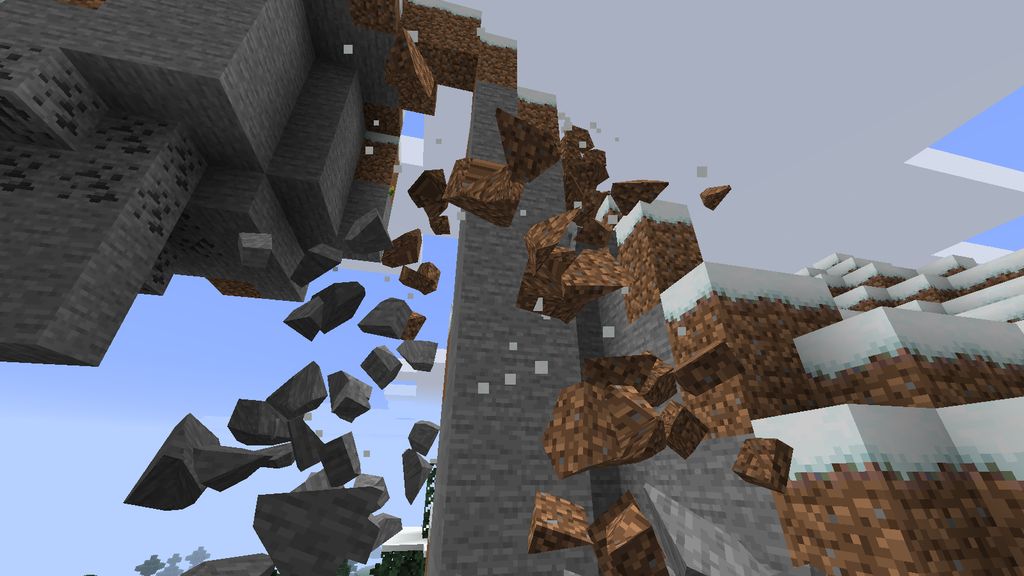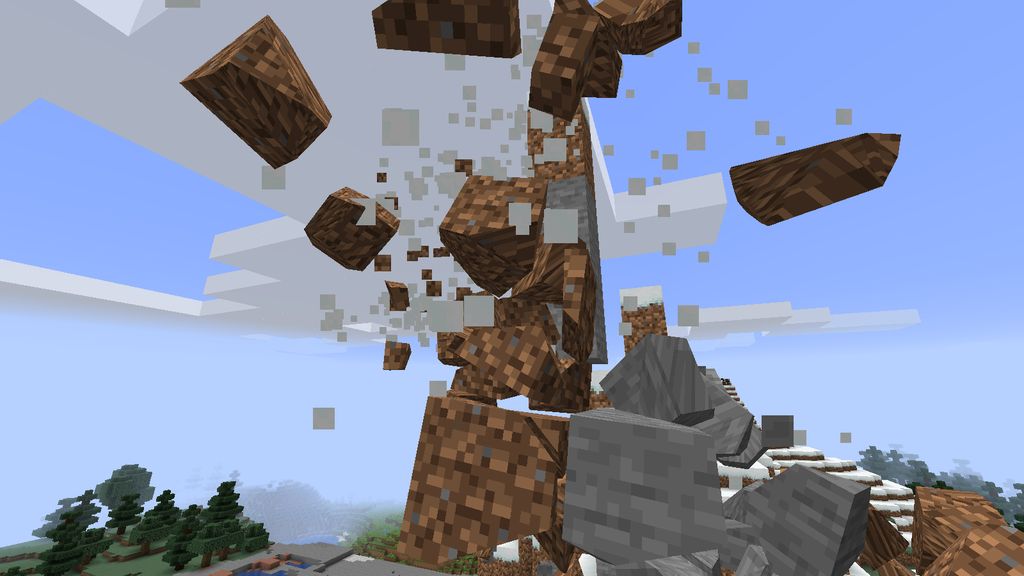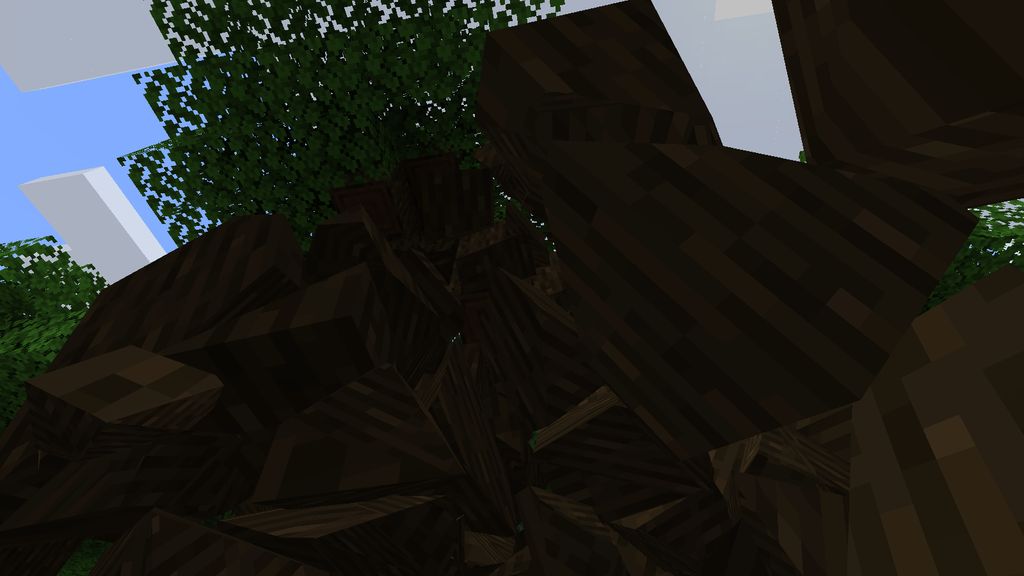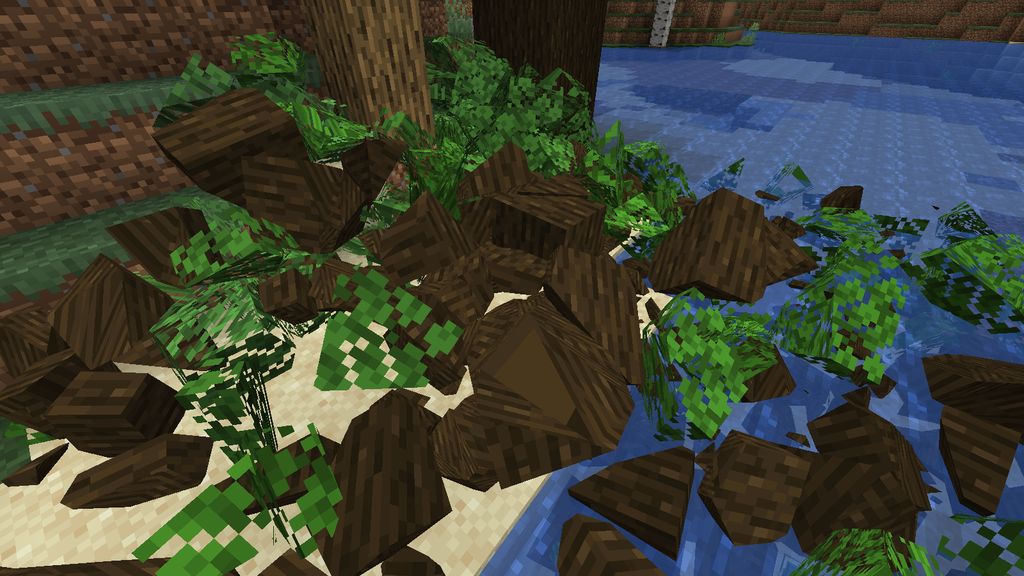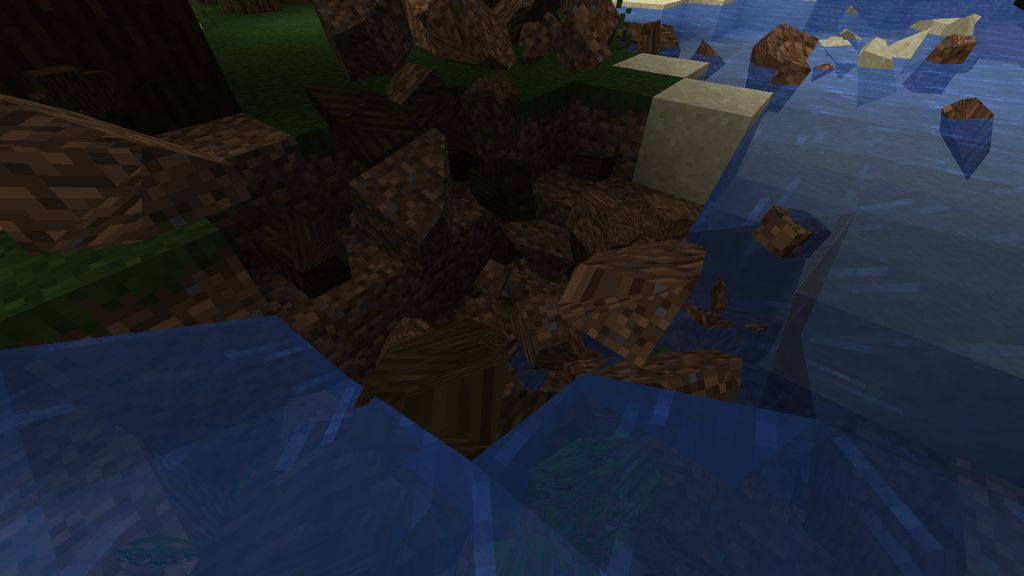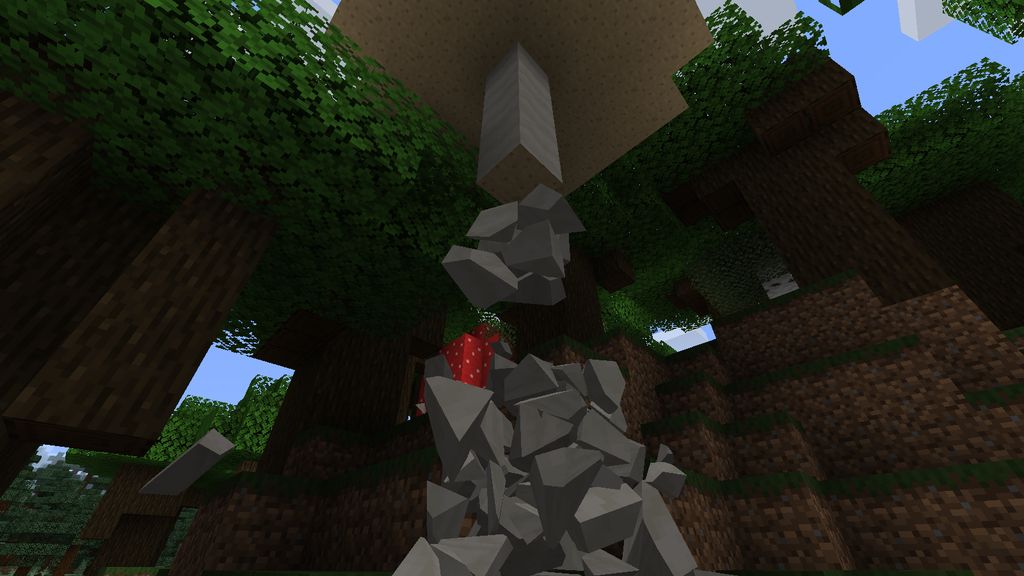 Requires:
Minecraft Forge or Fabric API

Architectury API

Cloth Config API
How to install:
How To Download & Install Mods with Minecraft Forge
How To Download & Install Fabric Mods
Physics Mod (1.20.1, 1.19.4) Download Links
For Minecraft 1.16.5
For Minecraft 1.17.1
For Minecraft 1.18.1
Lite Forge version: Download from Server 1

Lite Fabric version: Download from Server 1
For Minecraft 1.18.2
For Minecraft 1.19.2, 1.19.1, 1.19
For Minecraft 1.19.3
For Minecraft 1.19.4
For Minecraft 1.20
Lite Forge version: Download from Server 1 – Download from Server 2

Lite Fabric/Quilt version: Download from Server 1 – Download from Server 2
For Minecraft 1.20.1
Lite Forge version: Download from Server 1 – Download from Server 2

Lite Fabric/Quilt version: Download from Server 1 – Download from Server 2
About Author