More Gems Mod 1.17/1.16.5 adds many new balanced sets of armor, tools, & weapons to the game. You will need to save your iron and diamonds for more important things.
Features:
Materials are balanced and all under Diamond level in stats and durability.
Carbonado "Black Diamond" is actually equal to Diamond.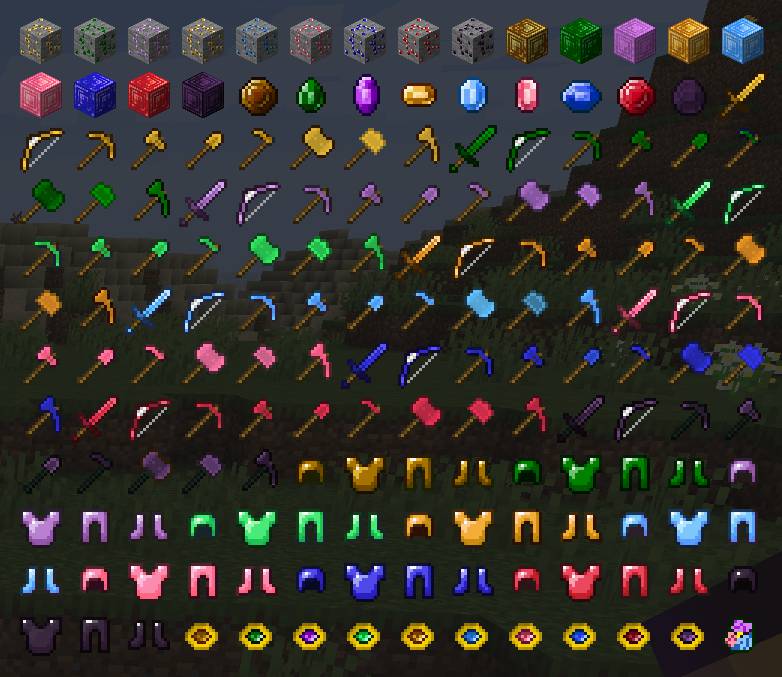 Materials durability: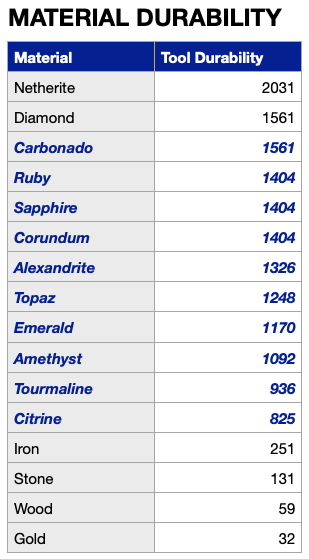 Durability is scaled against Mohs Hardness Scale as a percentage of Diamond:

Ores – Emerald (not shown), Citrine, Tourmaline, Amethyst, Topaz, Alexandrite, Corundum, Sapphire, Ruby, and Carbonado.
Armor, Tools, & Weapons – for all the above materials
Storage Blocks of gems

Various Gem Juju available in chests around the world and dimensions that provide player perks: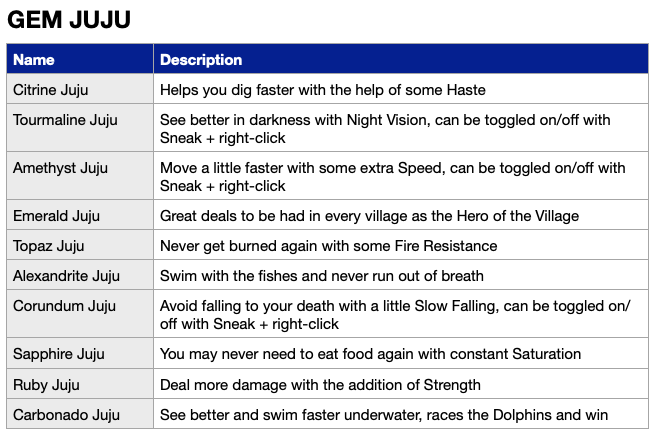 Check the config for additional features that get added over time, generally, they will be disabled by default:
Additional Features that can be enabled via the config:
GemBiomes (Only in 1.15.2): Red, Blue, Green, Orange, and Purple – provide a bonus on spawning those colored gems in that biome. Biomes are disabled by default and need to be enabled in the config.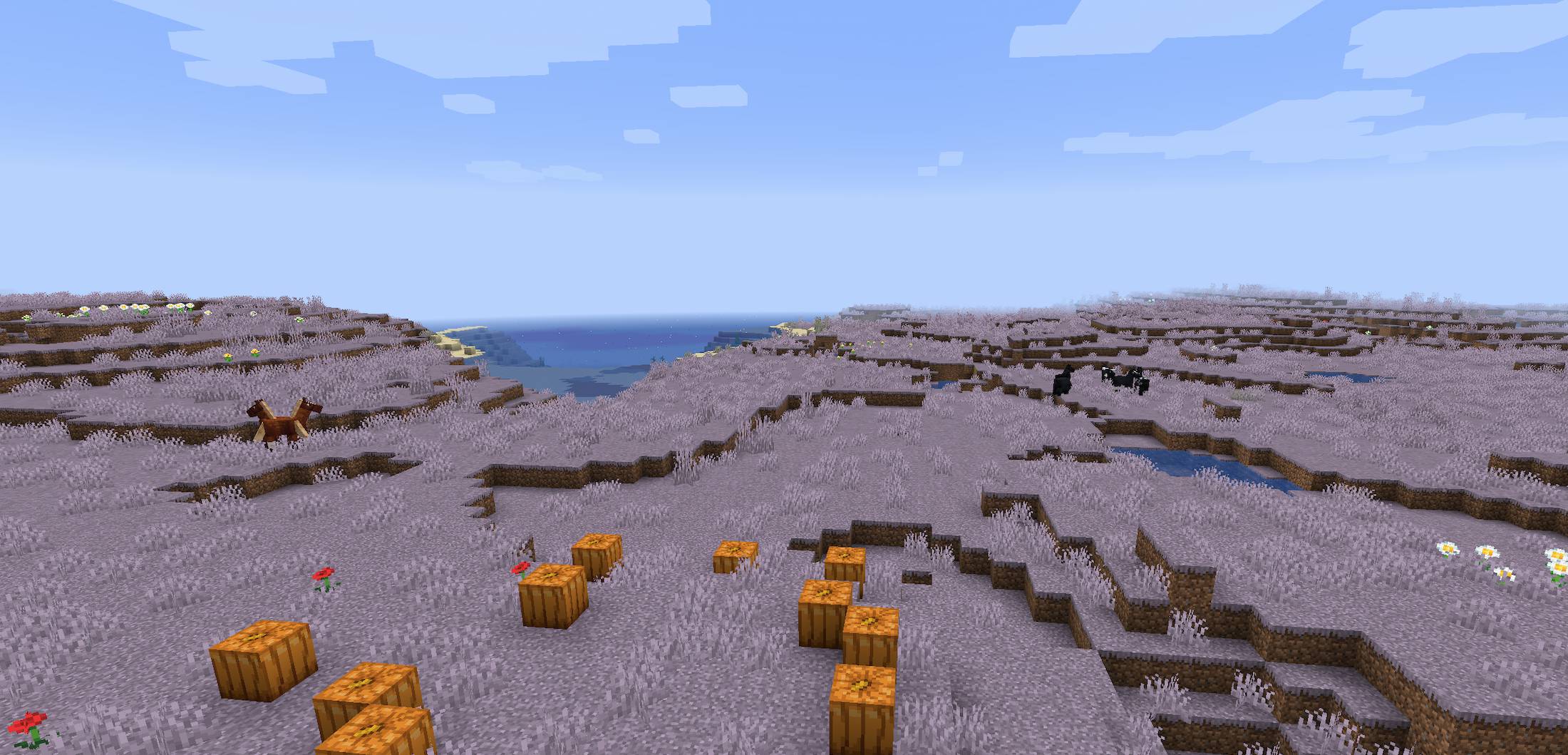 Enchantments: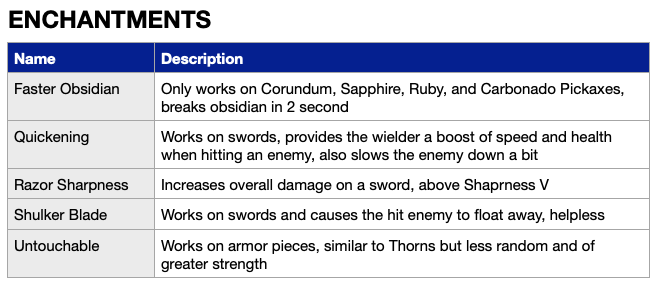 Enchantments are disabled by default and need to be enabled in the config.
Screenshots: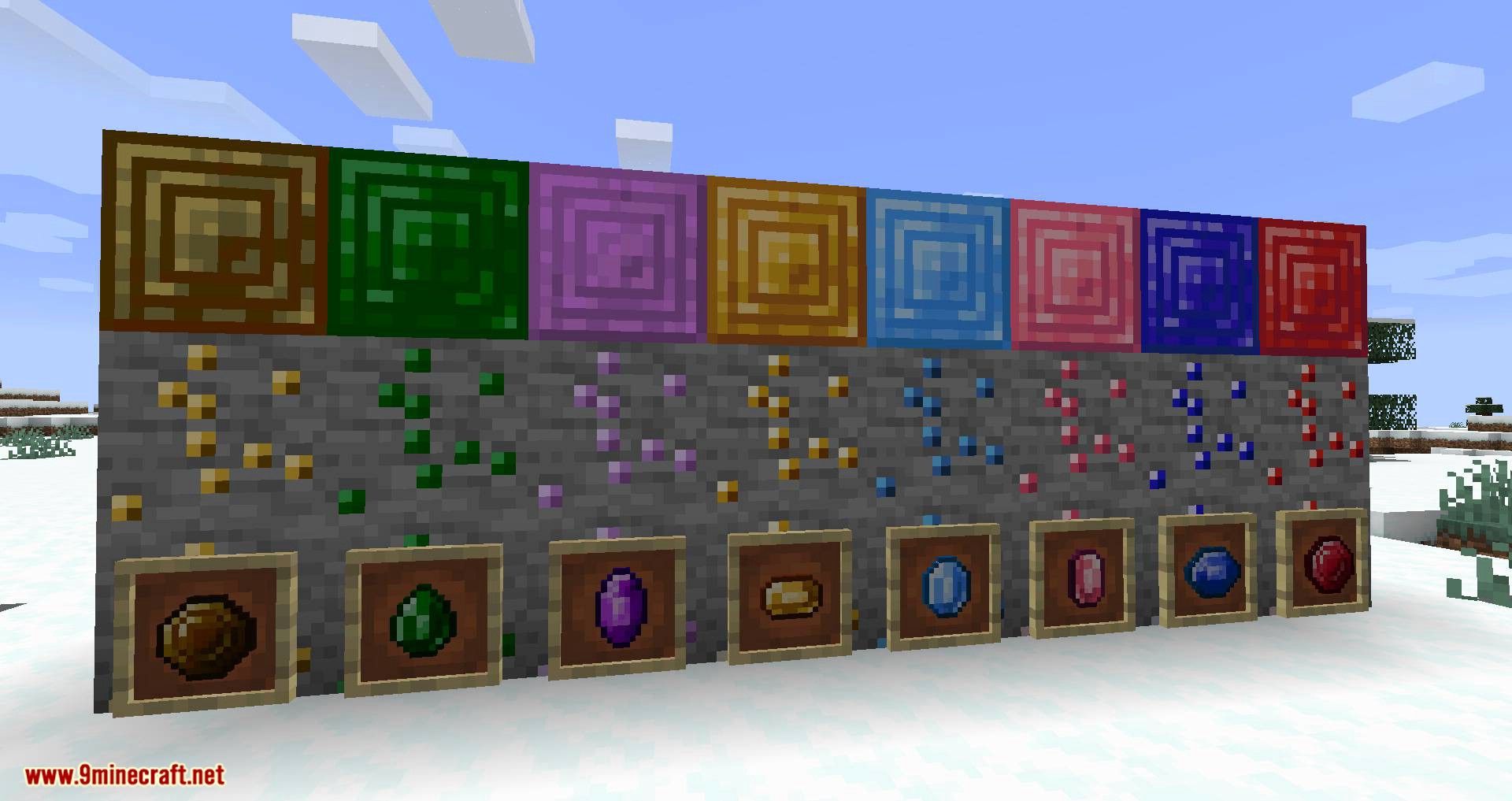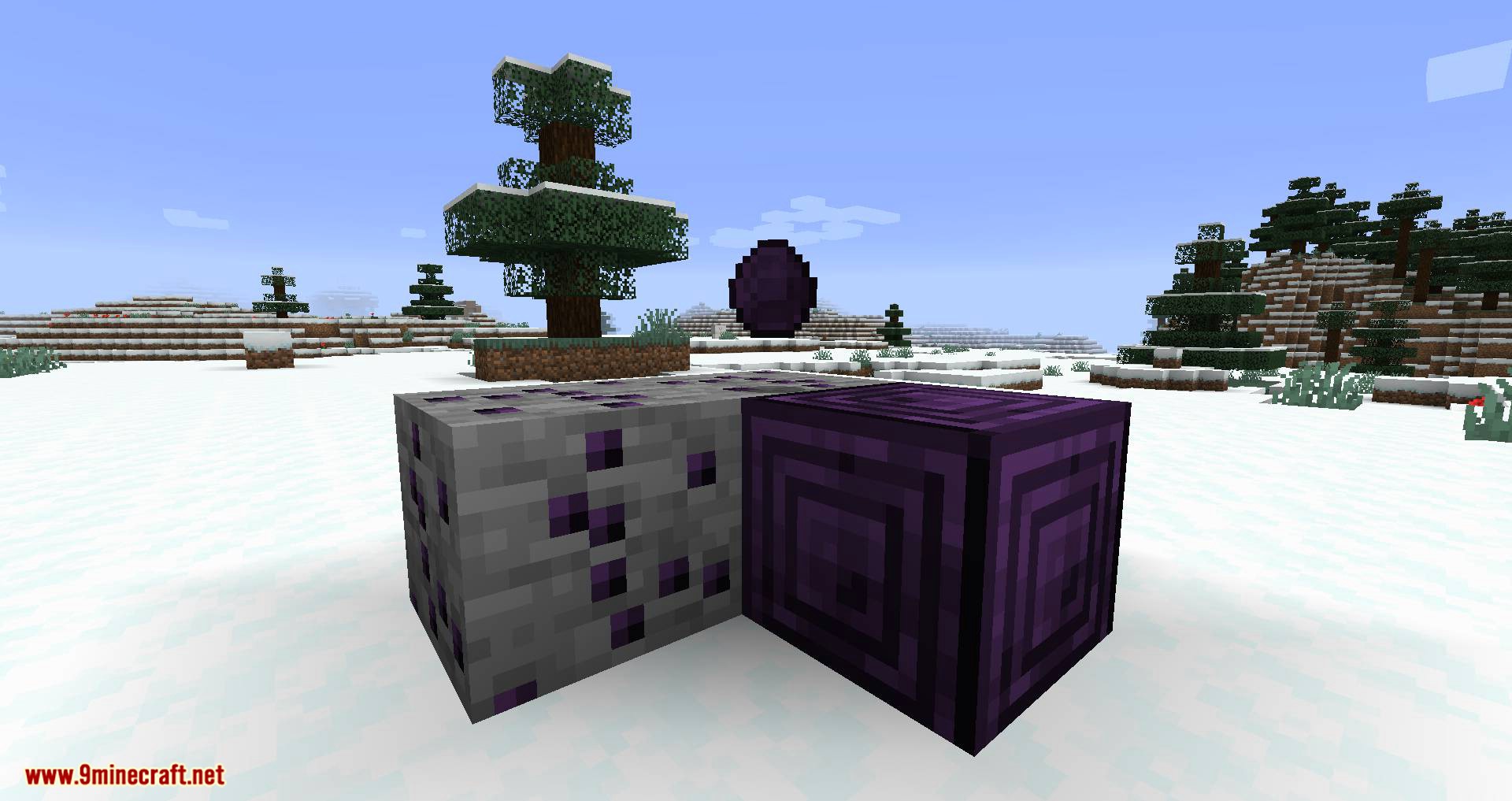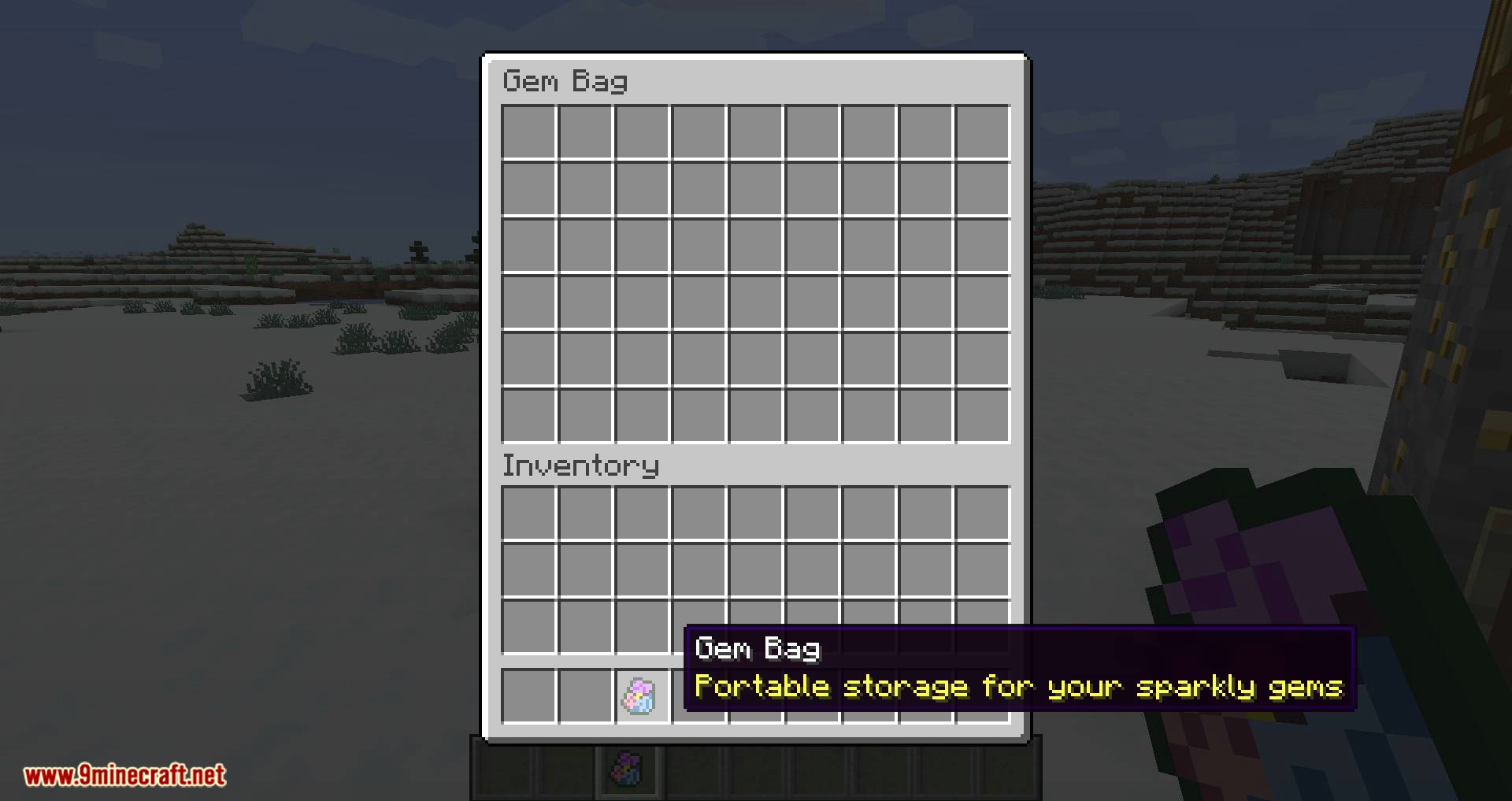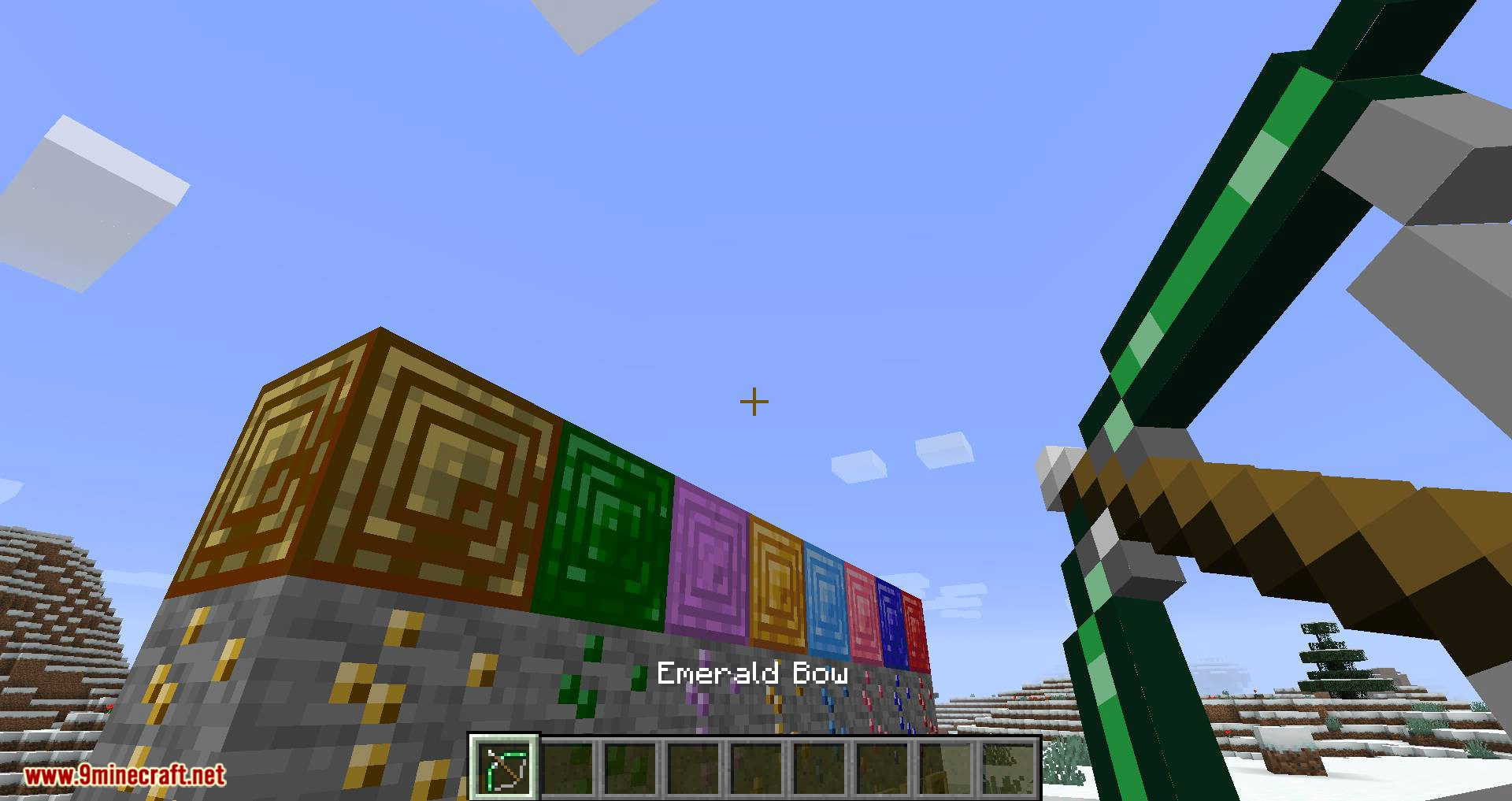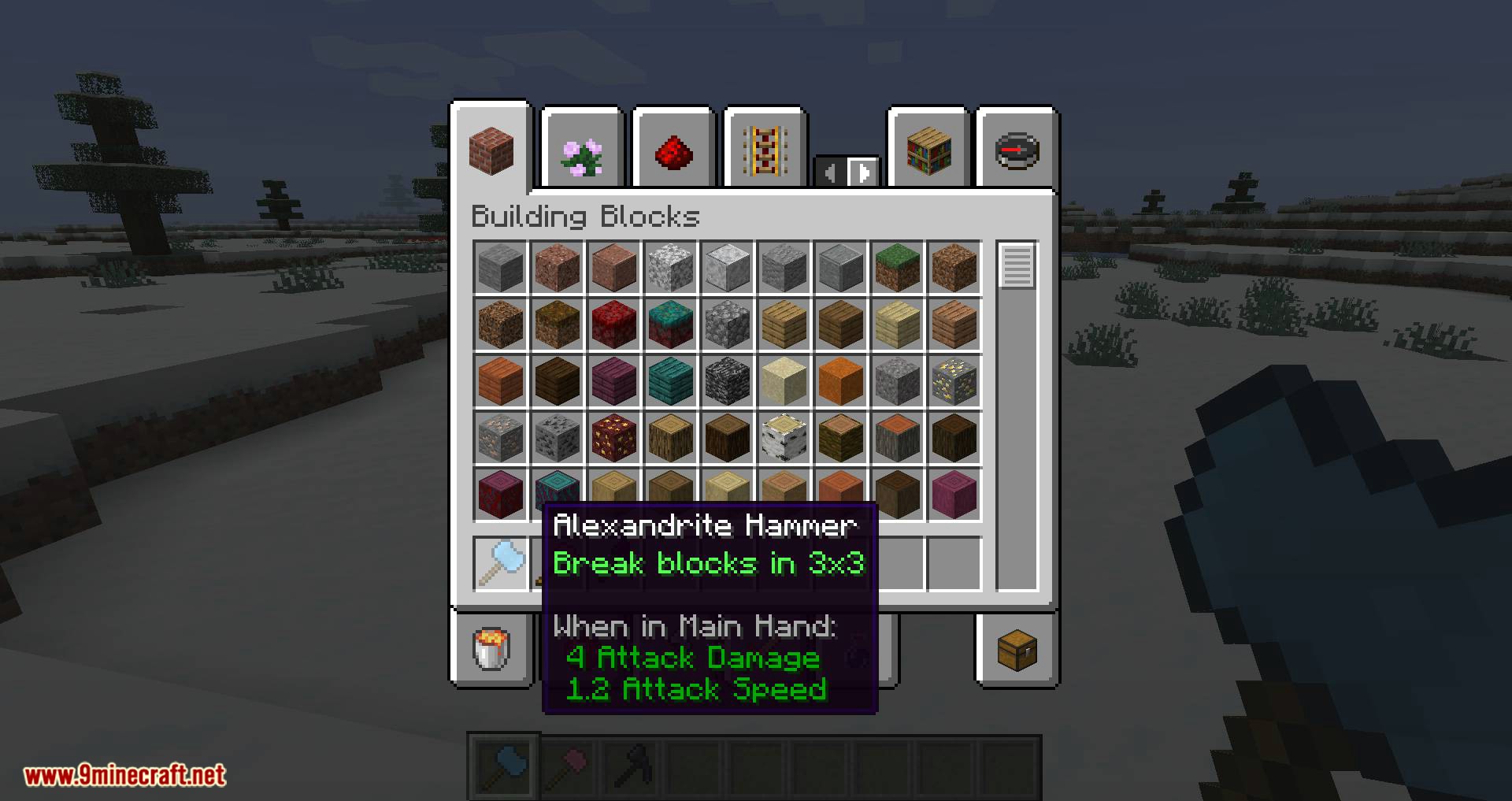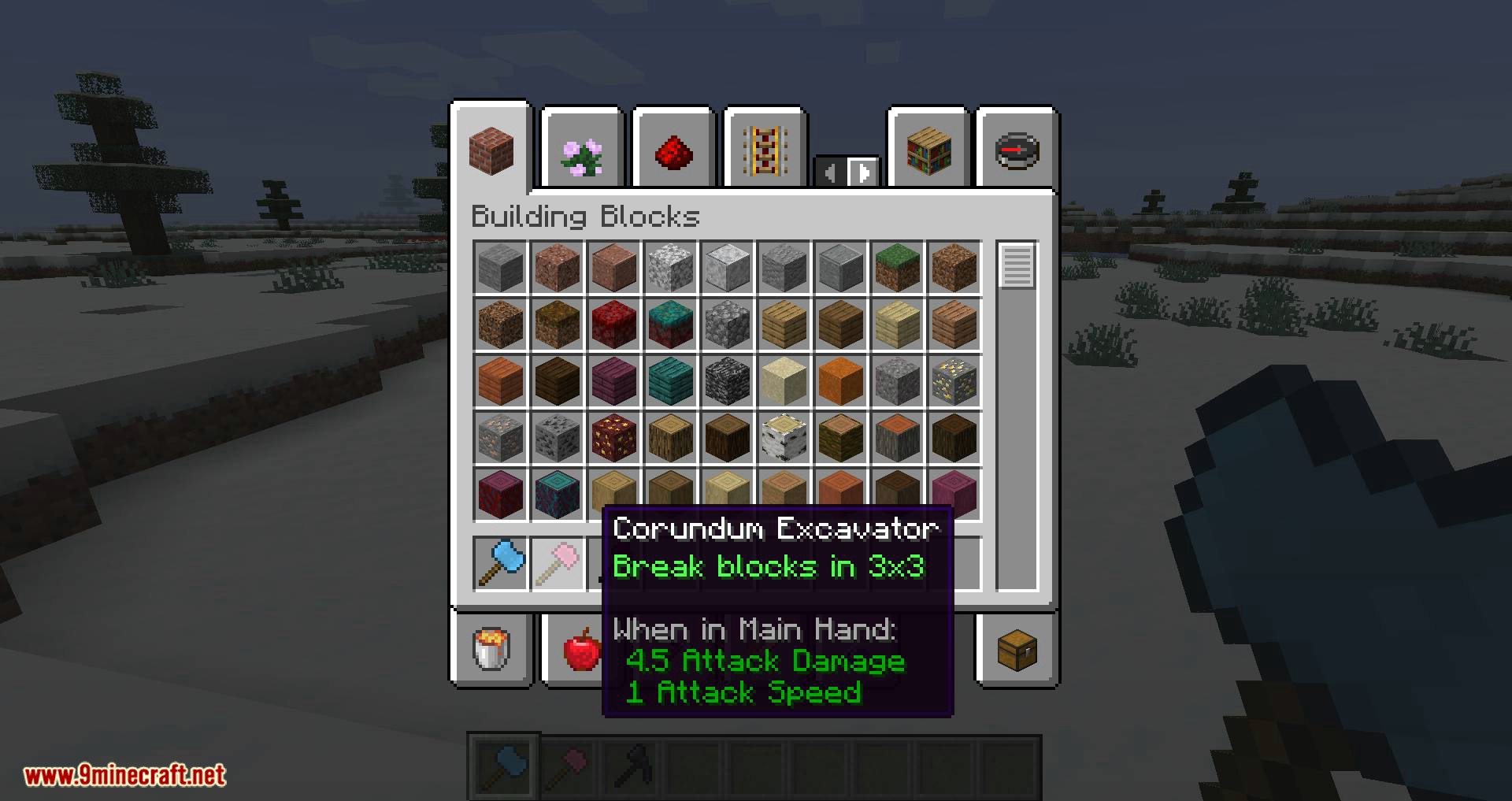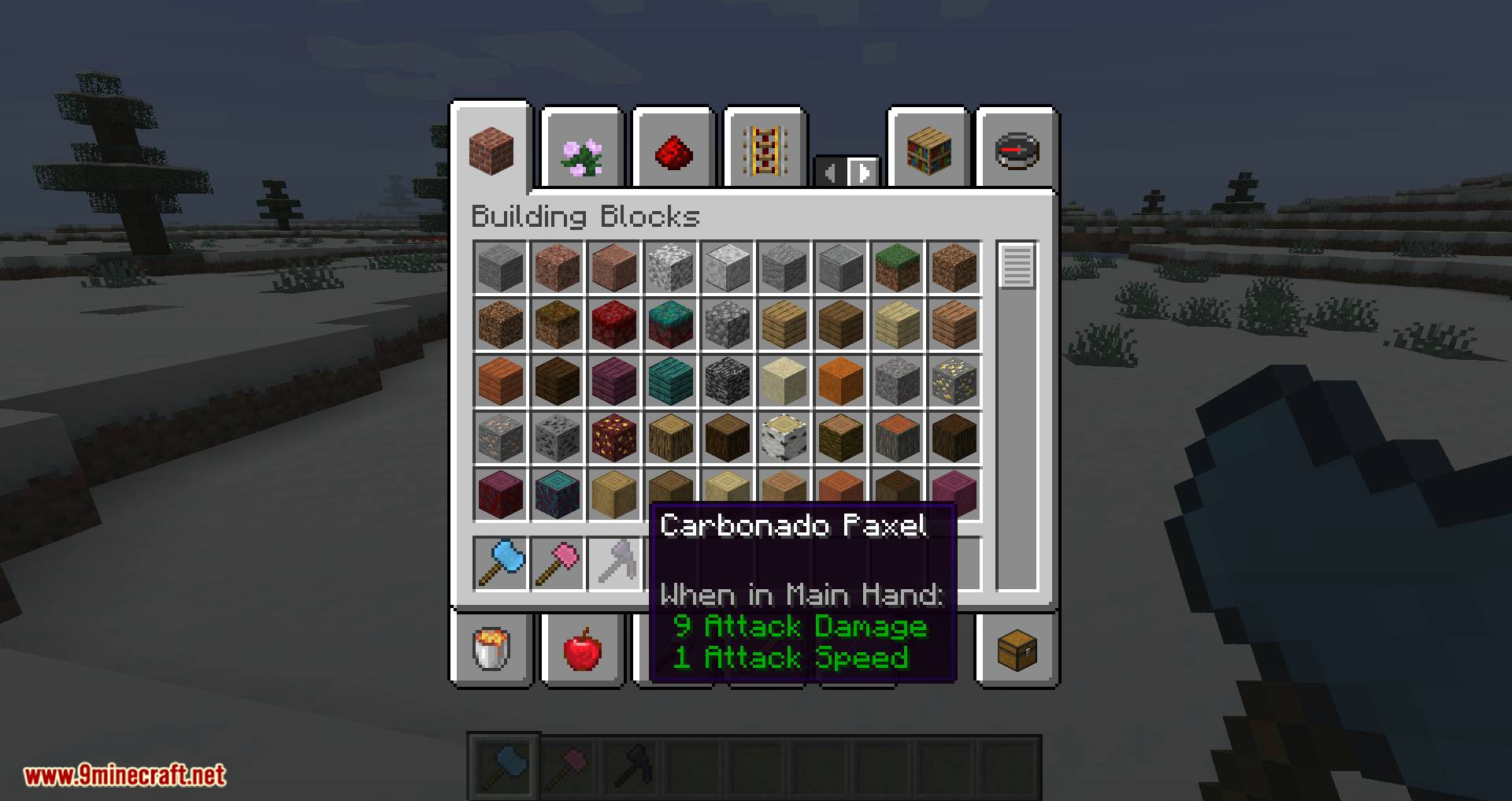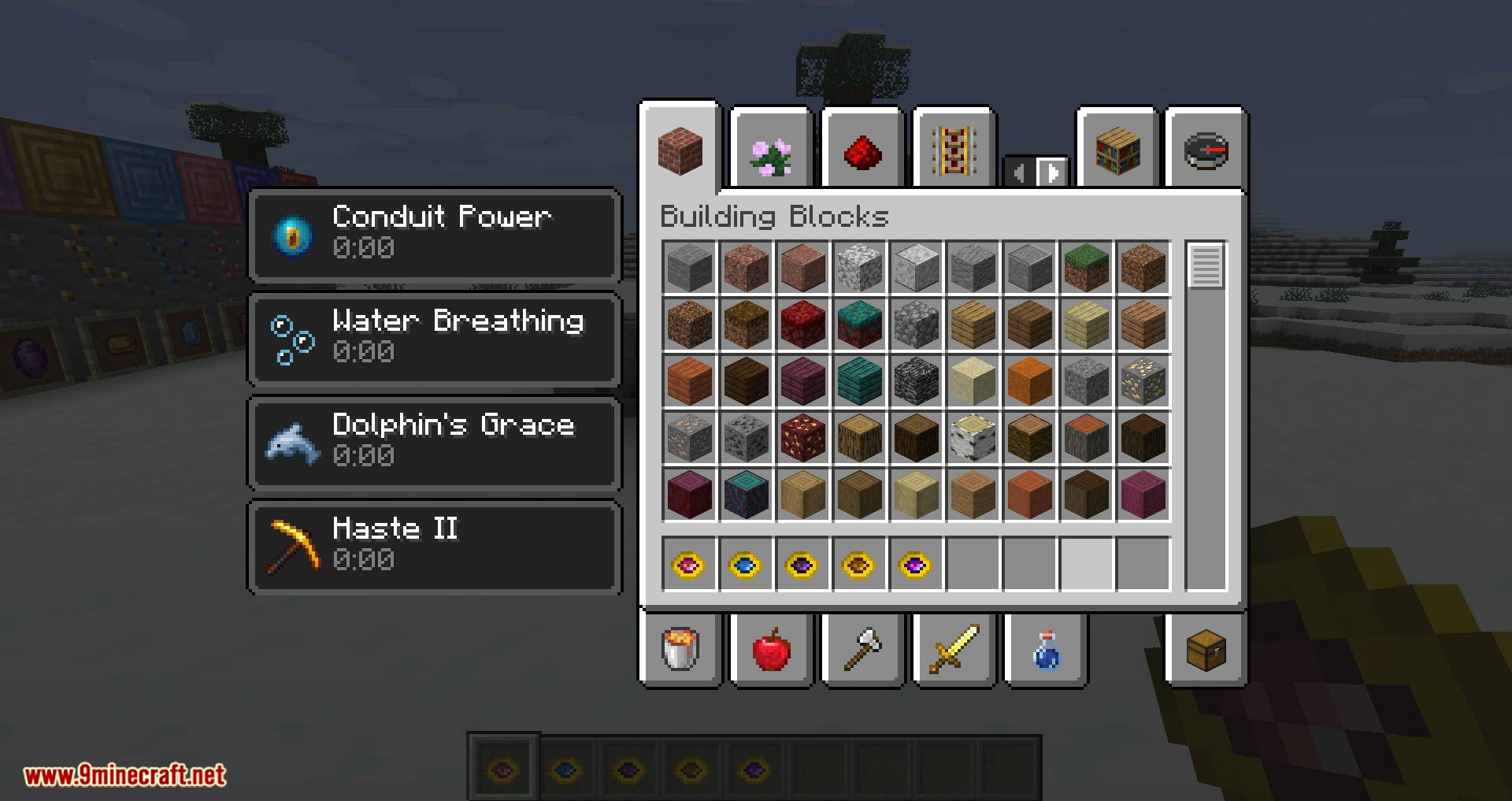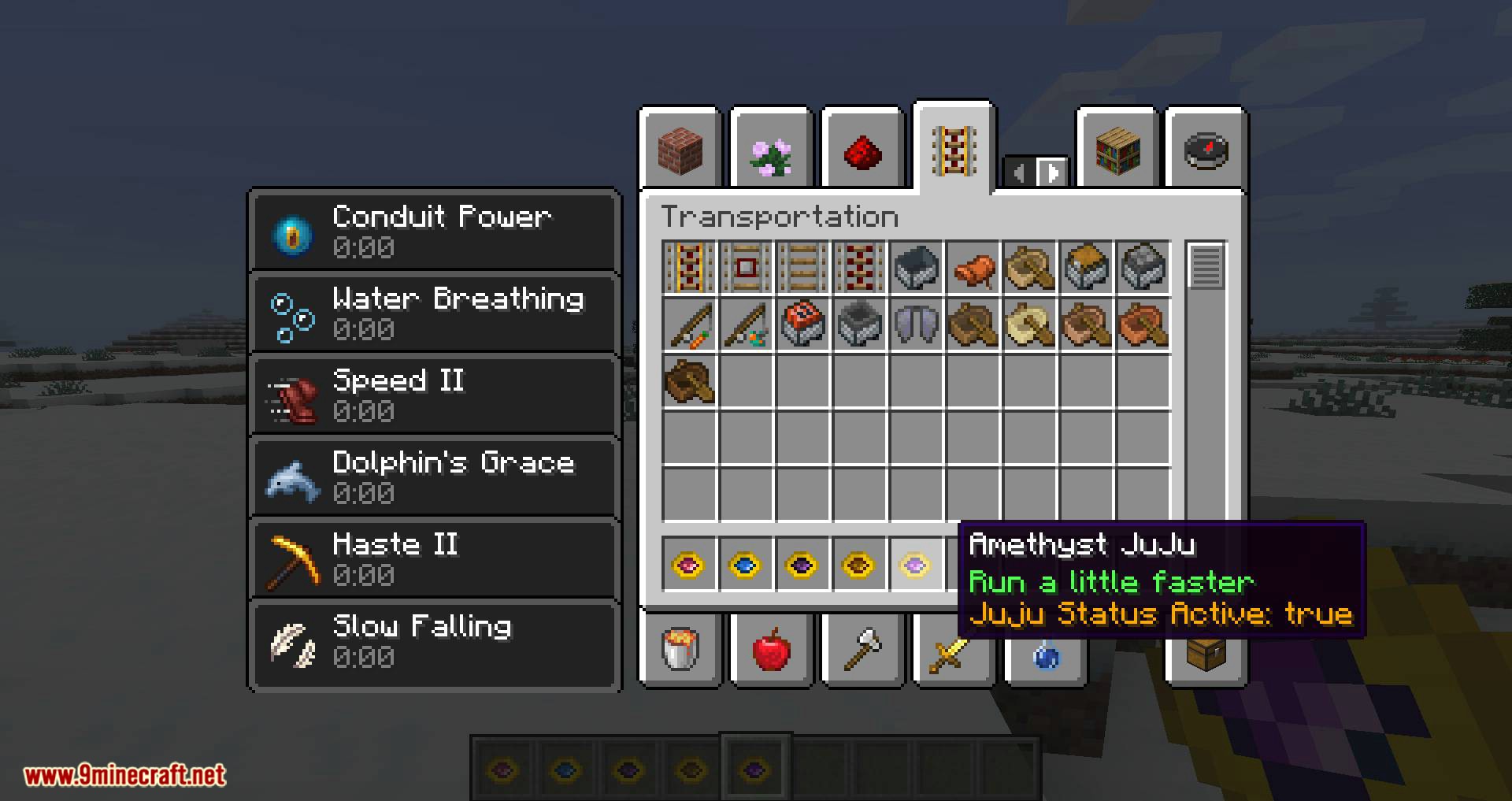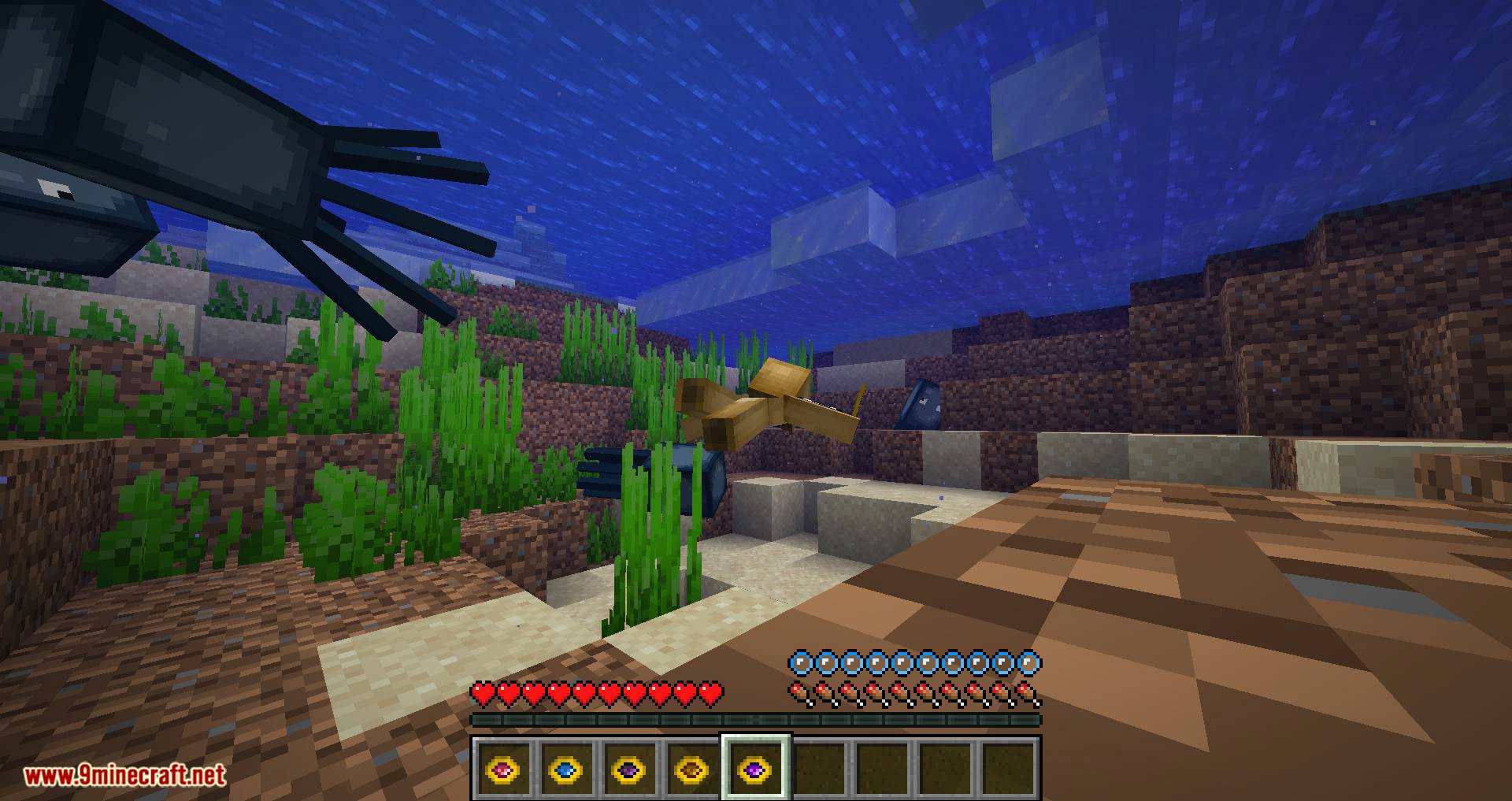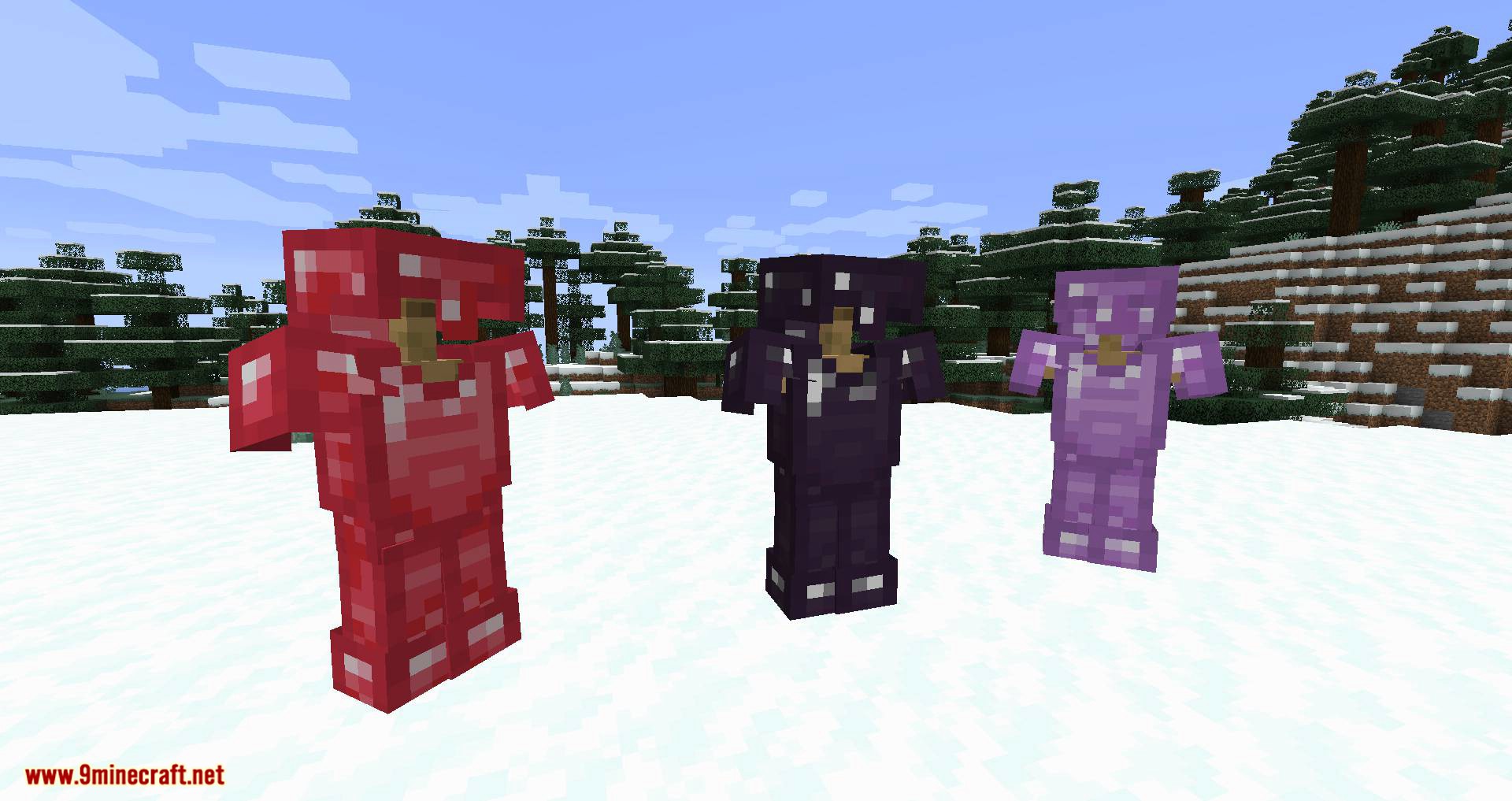 Requires:
Fabric Modloader

Fabric API
How to install:
Download and Install Minecraft Launcher Vanilla.
Download and Install Fabric Installer for Vanilla Launcher.
Run recently downloaded .jar file, choose the version you want and press "Install."
Run Minecraft, select the profile with Fabric installed and press Play.
Press Start on Desktop.
Choose Run.
Type %appdata% onto Run and press Enter.
Goes into Roaming/.minecraft/mods
Put the jar. Files onto the mod folder and run Minecraft.
More Gems Mod 1.17/1.16.5 Download Links:
For Minecraft 1.15.2
Fabric version: Download from Server 1 – Download from Server 2
For Minecraft 1.16.5
Fabric version: Download from Server 1 – Download from Server 2
For Minecraft 1.17
Fabric version: Download from Server 1 – Download from Server 2