Minecraft Forge (1.19.3, 1.18.2) – Modding API and Library
Minecraft Forge (1.19.3, 1.18.2) is a modding API (Application Programming Interface), which makes it easier to create mods, and also make sure mods are compatible with each other. It is the foundation of the majority of current mods of Minecraft. Developers can customise Mincecraft based on it. With Minecraft Forge, Minecraft is limitless. To do this, the staff of Forge have always updated versions to make mods compatiable with the update of Minecraft.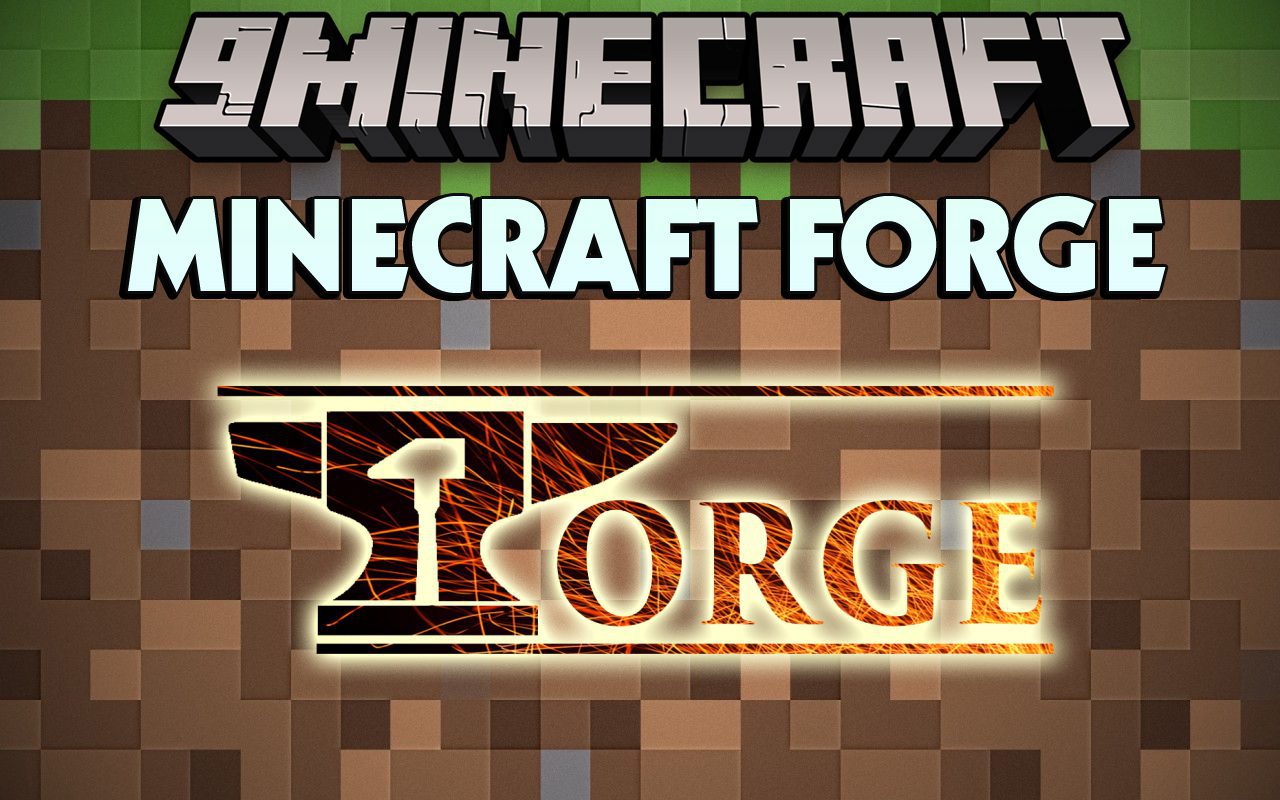 Minecraft Forge is a great way to make managing your Minecraft mods simpler. If you do have the Java Edition, then Minecraft Forge is a fantastic tool for managing every single one of your compatible mods.
Screenshots: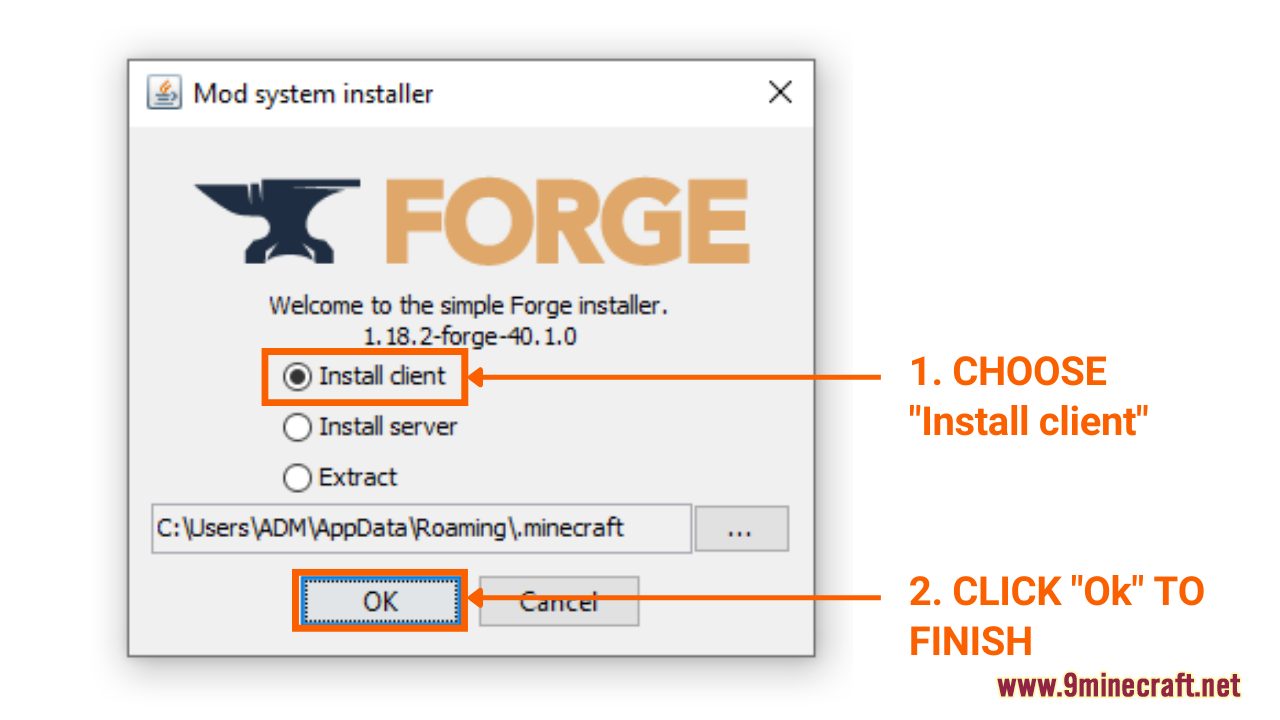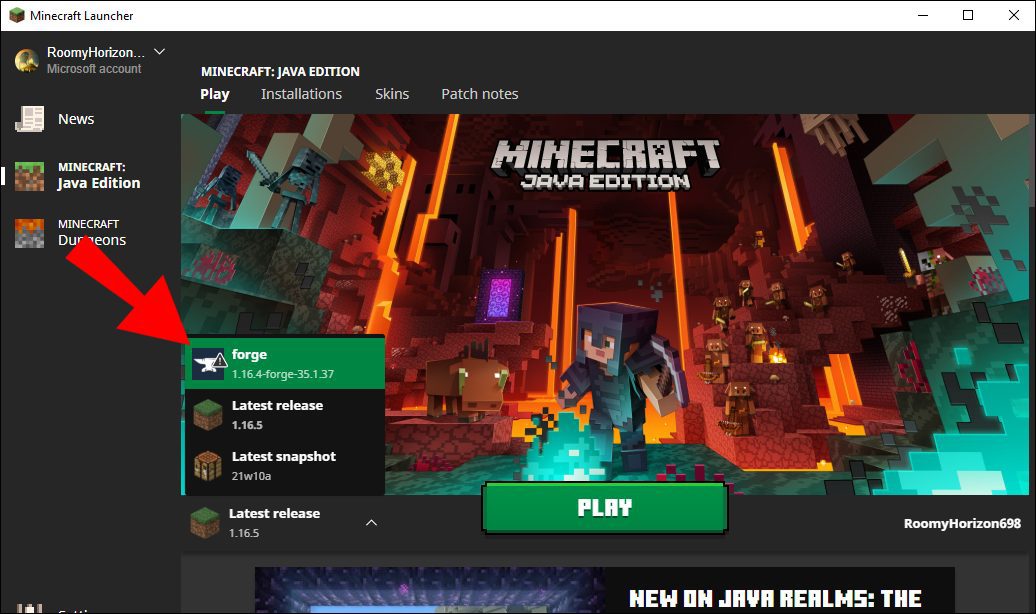 How to install:
Please visit the following link for full instructions: How To Download & Install Minecraft Forge
Don't miss out today's latest Minecraft Mods
Minecraft Forge (1.19.3, 1.18.2) Download Links
For Minecraft 1.7.10
Recommended
Installer (Jar): Download from Server 1 – Download from Server 2 – Download from Server 3

Installer Windows (Exe): Download from Server 1 – Download from Server 2

Universal: Download from Server 1 – Download from Server 2 – Download from Server 3
Latest
For Minecraft 1.8.9
Recommended
Installer (Jar): Download from Server 1 – Download from Server 2 – Download from Server 3

Installer Windows (Exe): Download from Server 1 – Download from Server 2

Universal: Download from Server 1 – Download from Server 2 – Download from Server 3
Latest
Installer (Jar): Download from Server 1 – Download from Server 3

Installer Windows (Exe): Download from Server 1 – Download from Server 2

Universal: Download from Server 1 – Download from Server 3
For Minecraft 1.12.2
Recommended
Installer (Jar): Download from Server 2 – Download from Server 3

Installer Windows (Exe): Download from Server 1 – Download from Server 2

Universal: Download from Server 1 – Download from Server 2
Latest
Installer (Jar): Download from Server 1

Universal: Download from Server 1
For Minecraft 1.14.4
Recommended
Installer (Jar): Download from Server 1 – Download from Server 2

Universal: Download from Server 1 – Download from Server 2
Latest
Installer (Jar): Download from Server 1 – Download from Server 2

Universal: Download from Server 1 – Download from Server 2
For Minecraft 1.15.2
Recommended
Installer (Jar): Download from Server 2

Universal: Download from Server 1 – Download from Server 2
Latest
Installer (Jar): Download from Server 1 – Download from Server 2

Universal: Download from Server 1 – Download from Server 2
For Minecraft 1.16.5
Recommended
Installer (Jar): Download from Server 2 – Download from Server 3
Latest
Installer (Jar): Download from Server 1 – Download from Server 2
For Minecraft 1.17.1
Recommended
Installer (Jar): Download from Server 2
Latest
Installer (Jar): Download from Server 1 – Download from Server 2
For Minecraft 1.18.1
Recommended
Installer (Jar): Download from Server 2
Latest
Installer (Jar): Download from Server 1 – Download from Server 2
For Minecraft 1.18.2
Recommended
Installer (Jar): Download from Server 2 – Download from Server 3
Latest
Installer (Jar): Download from Server 1 – Download from Server 2 – Download from Server 3
For Minecraft 1.19
Recommended
Installer (Jar): Download from Server 2 – Download from Server 3
Latest
Installer (Jar): Download from Server 1 – Download from Server 2 – Download from Server 3
For Minecraft 1.19.1
Latest
Installer (Jar): Download from Server 1 – Download from Server 2 – Download from Server 3
For Minecraft 1.19.2
Recommended
Installer (Jar): Download from Server 2 – Download from Server 3
Latest
Installer (Jar): Download from Server 1 – Download from Server 2
For Minecraft 1.19.3
Latest
Installer (Jar): Download from Server 1 – Download from Server 2
About Author