Minecraft 1.13 Snapshot 18w03b brings some performance boosts for data pack loading & command execution. Updated the horse model again, applied new translations from crowdin, improved performance of command parsing & data pack loading and improved performance of command execution.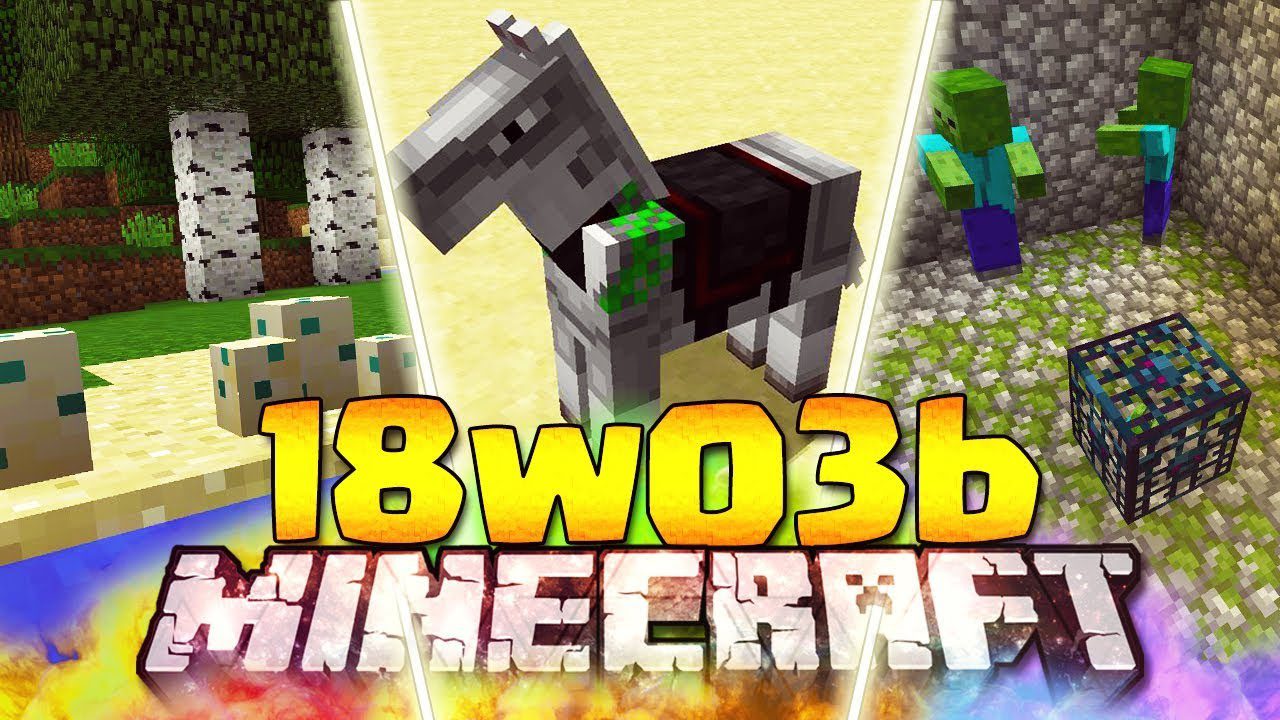 Screenshots: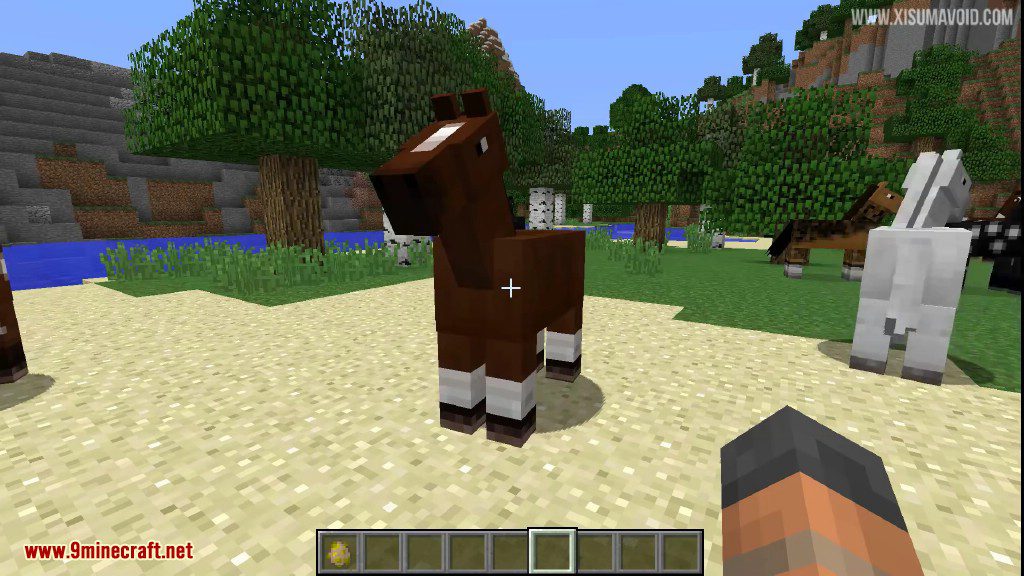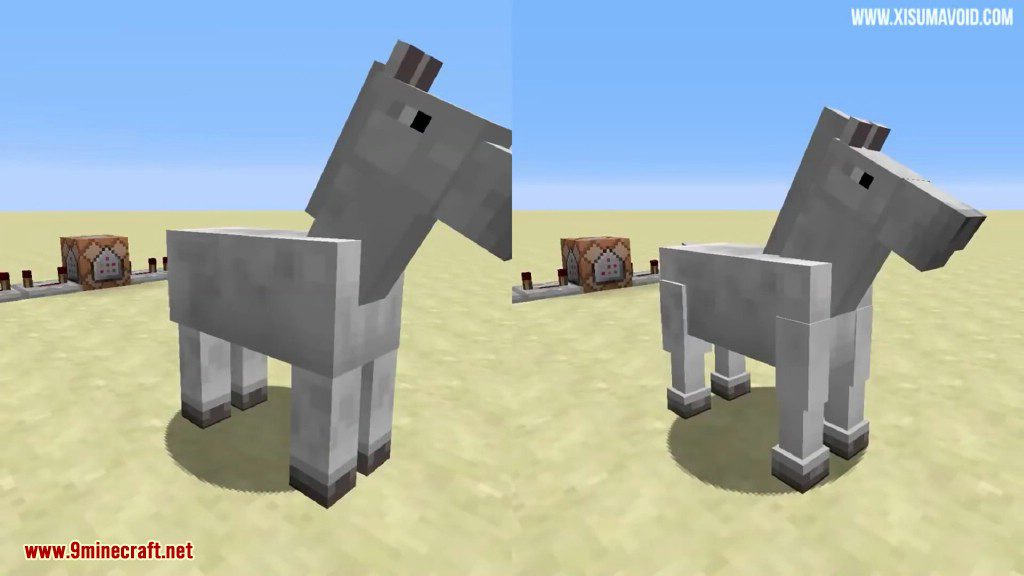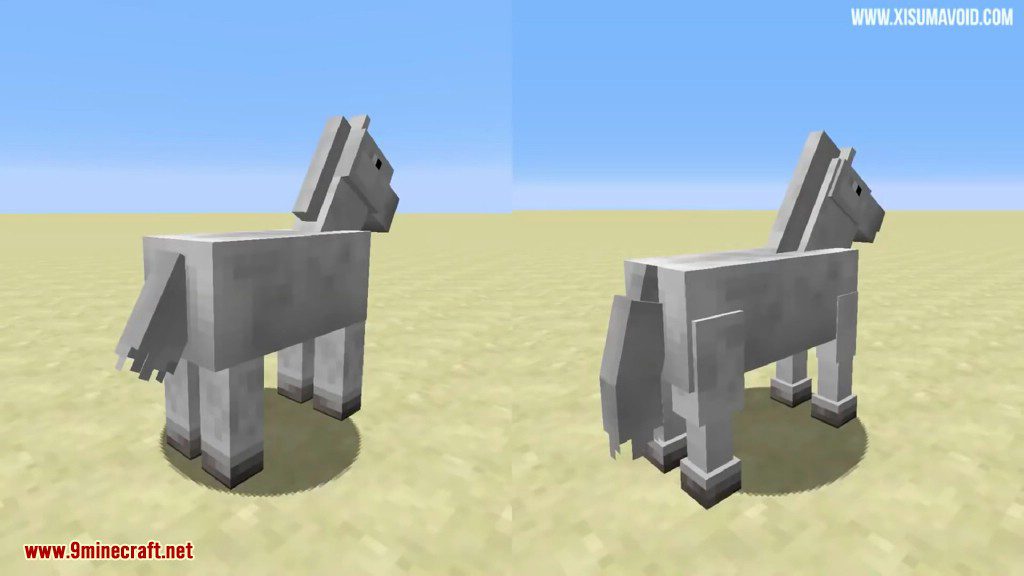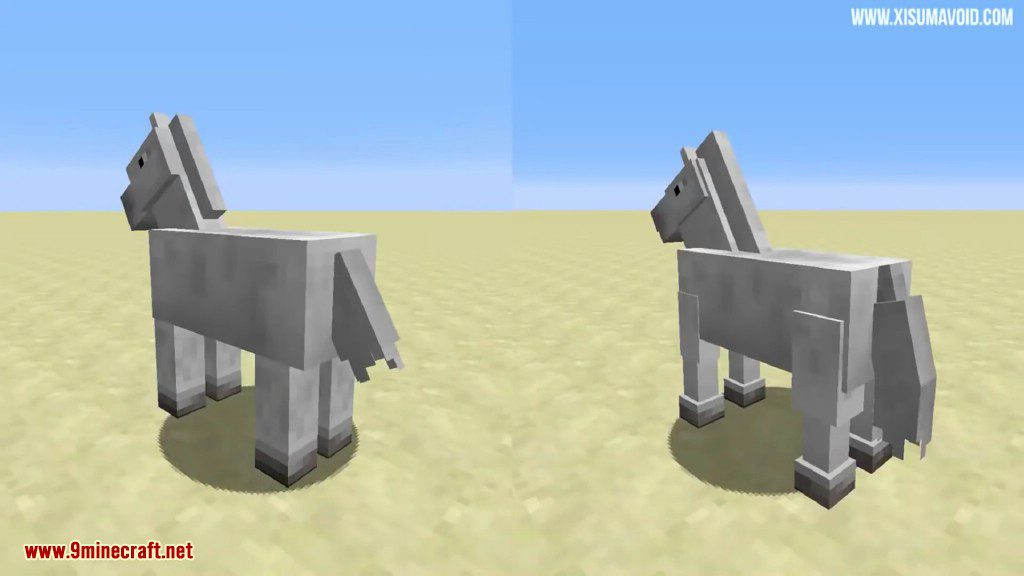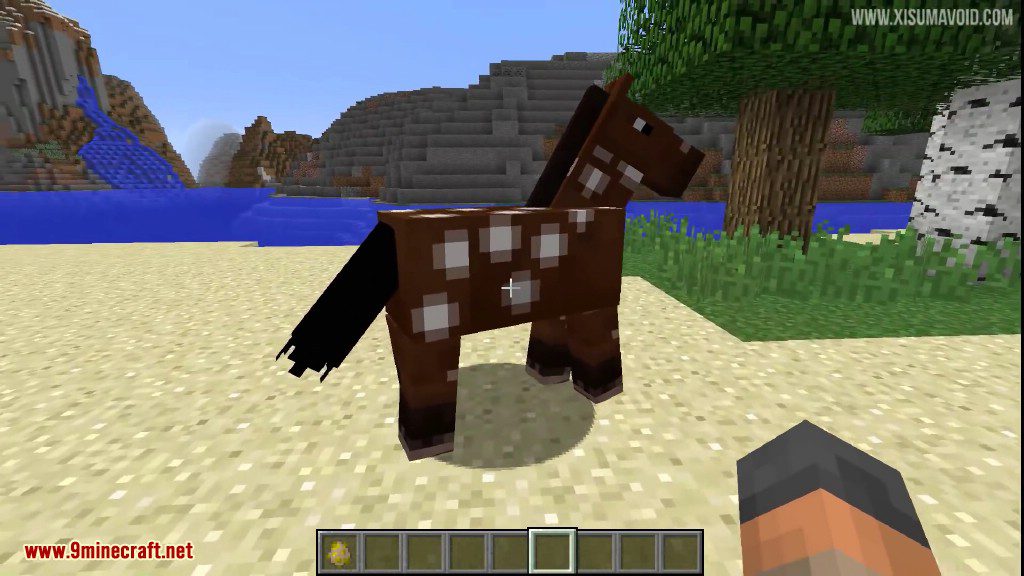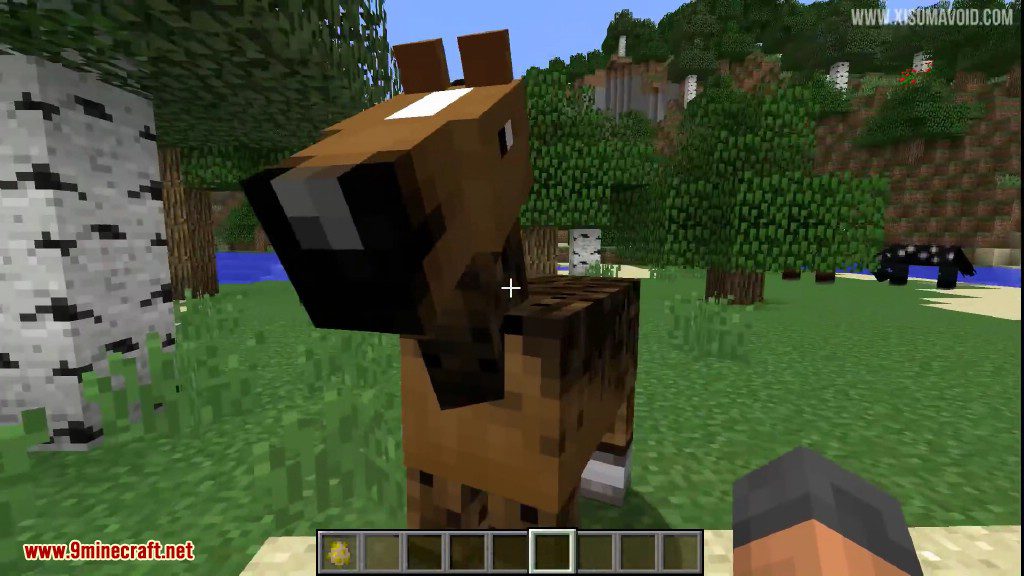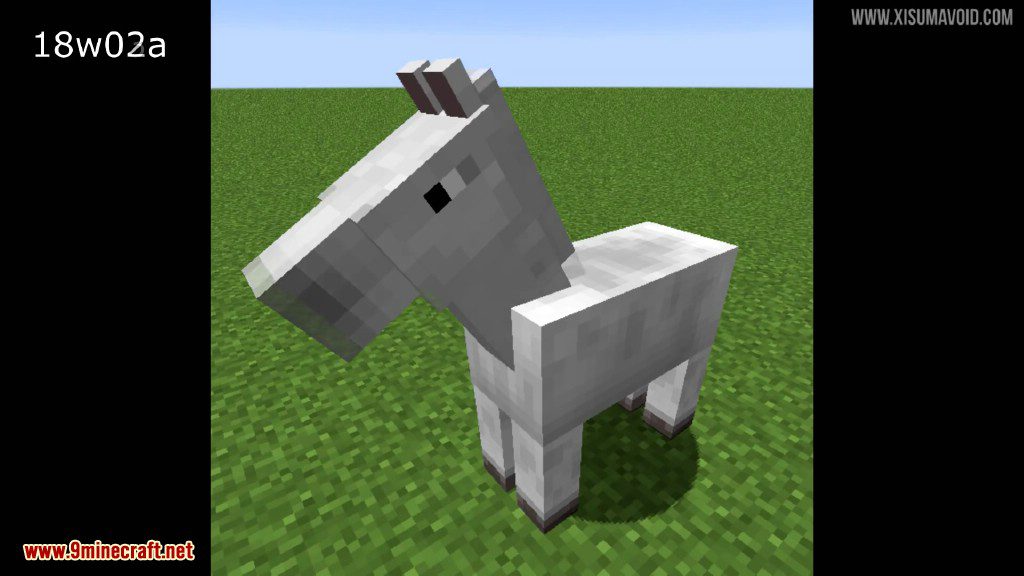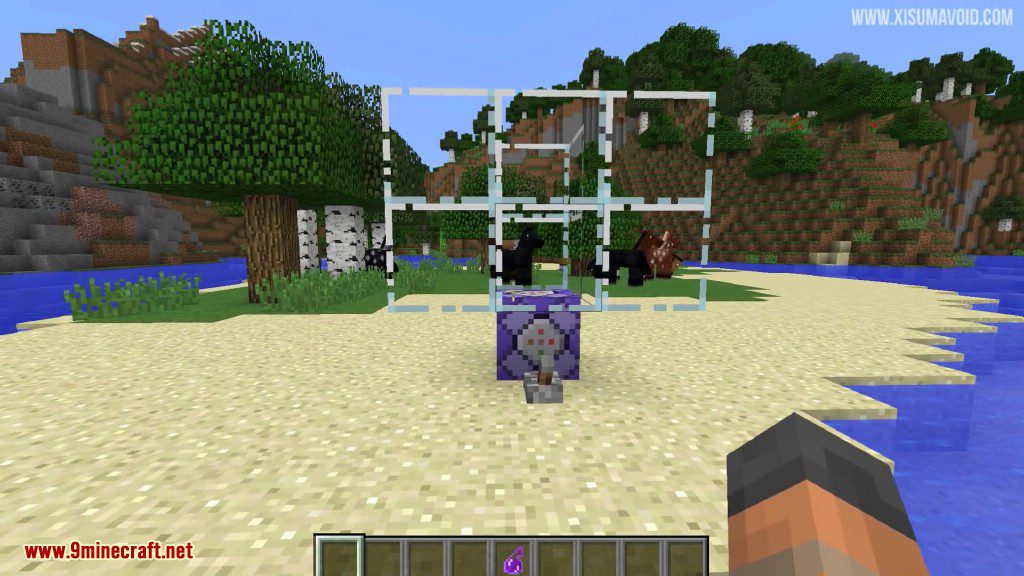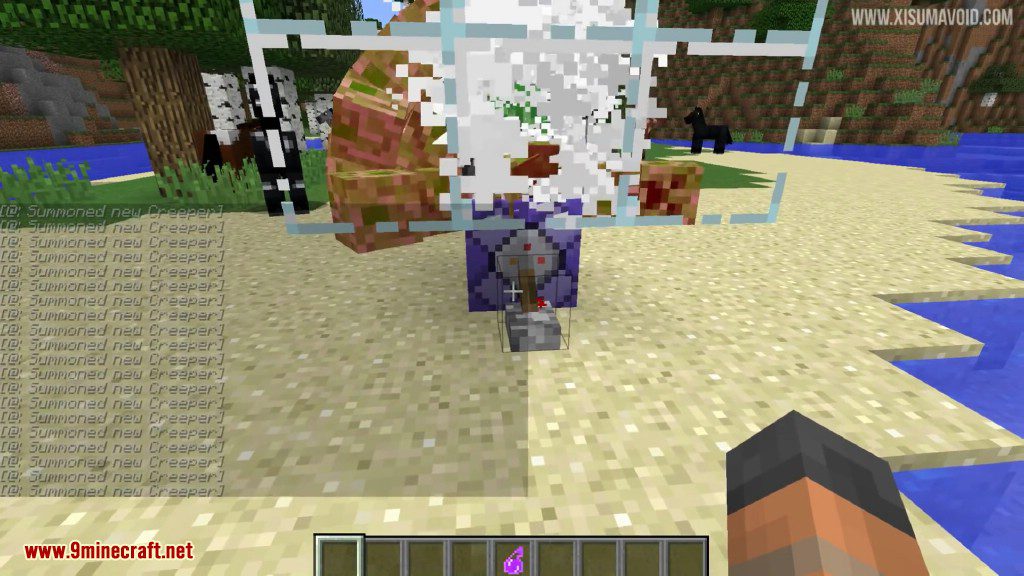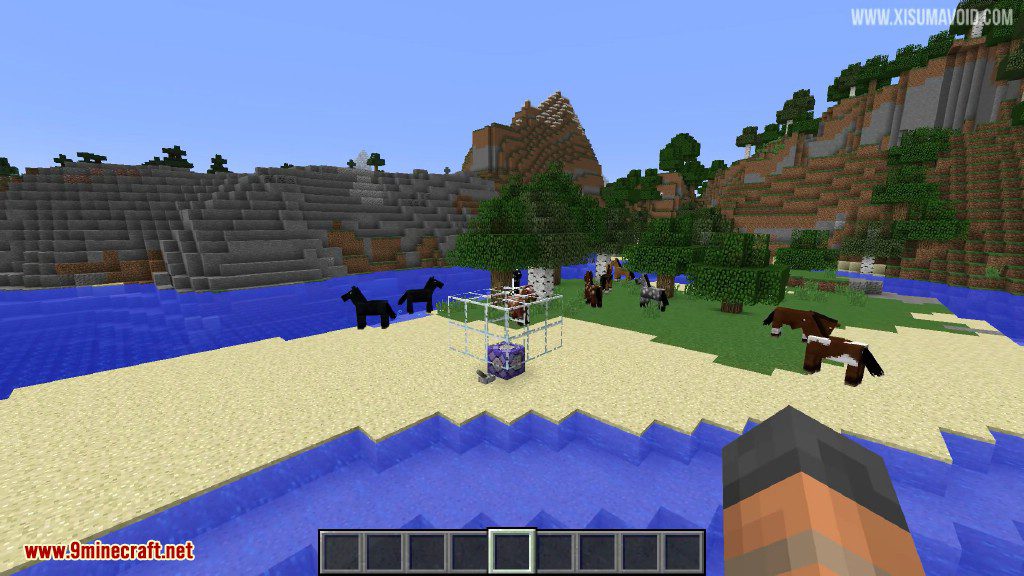 How to install:
To get snapshots, open your launcher and go to the "launch options" tab. Check the box saying "Enable snapshots" and save. To switch between the snapshot and normal version, you can find a new dropdow menu next to the "Play" button. Back up your world first or run the game on in a different folder (In the "launch options" page).
Snapshots can corrupt your world, please backup and/or run them in a different folder from your main worlds.
Minecraft 1.13 Snapshot 18w03b Download Links:
Client: Download from Server 1 (.json)

Server: Download from Server 1