Easier Villager Trading Mod 1.15.1/1.14.4 is a mod for people who trade with villagers a lot. It does not add any functioniality to villagers, and it doesn't allow you to do anything you can't do in vanilla Minecraft, but it allows you to do the same things with a lot less clicks and mouse movements. Because of this, it can be used with standard, unmodded, servers, You should still check your server owner if they're ok with you using it, but as long as your server has a "no unfair advantage" policy, they may allow it.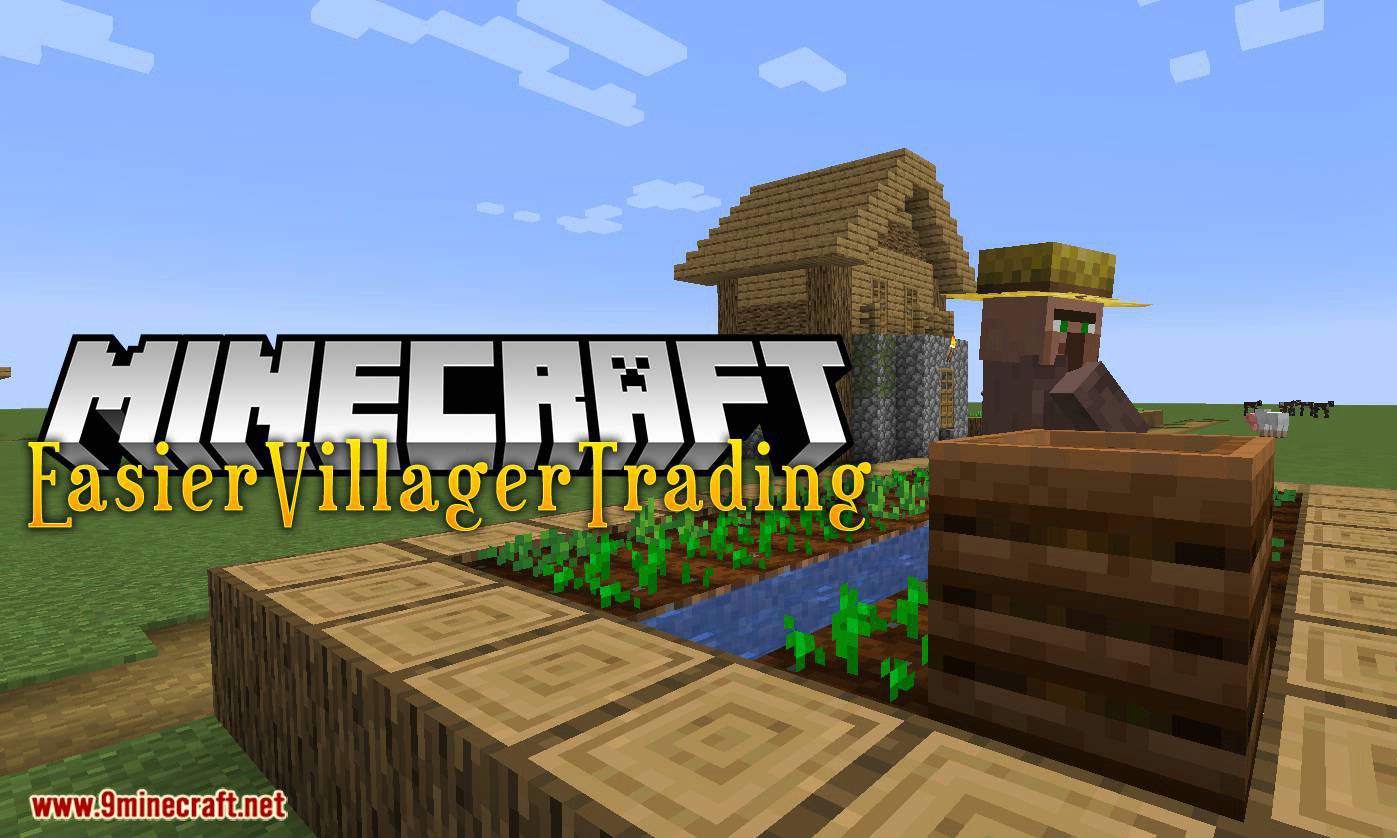 How to install:
Download and Install Minecraft Launcher Vanilla
Download and Install Fabric Installer for Vanilla Launcher
Run recently downloaded .jar file, choose the version you want and press "Install."
Run Minecraft, select the profile with Fabric installed and press Play
Press Start on Desktop
Choose Run
Type %appdata% onto Run and press Enter.
Goes into Roaming/.minecraft/mods
Put the jar. Files onto the mod folder and run Minecraft.
Easier Villager Trading Mod 1.15.1/1.14.4 Download Links:
For Minecraft 1.10.2
Forge version: Download from Server 1 – Download from Server 2
For Minecraft 1.11.2
Forge version: Download from Server 1 – Download from Server 2
For Minecraft 1.12.2
Forge version: Download from Server 1 – Download from Server 2
For Minecraft 1.144 & 1.15.1
Fabric version: Download from Server 1 – Download from Server 2