Dvv16's Shaders (1.20.1, 1.19.4) – Focus on Purple and Pink Colors
One of the first things you'll notice about Dvv16's Shaders (1.20.1, 1.19.4) is the abundance of purples, pinks, and deep, dark blues in the environment around the world. The sky, especially early in the morning and early in the evening, comes alive with colors that seem almost unnatural and that you haven't seen in any other shader pack before. The days are brighter, and the nights are darker than most of you've probably seen. Water effects play a big part in any shader pack and in Dvv16's Shaders, the water effects are pretty tame. It's not that the water doesn't ripple and look like real water, but that the reflections are relatively simple. Yes, that's a relatively minor thing to complain about when you consider most shaders don't include reflections at all anyhow, but if you're like other players looking for significant upgrades to the appearance of Minecraft, then this could be a deciding factor for whether you download this mod or just avoid it. Not bad, but not great, this mod is probably worth checking out.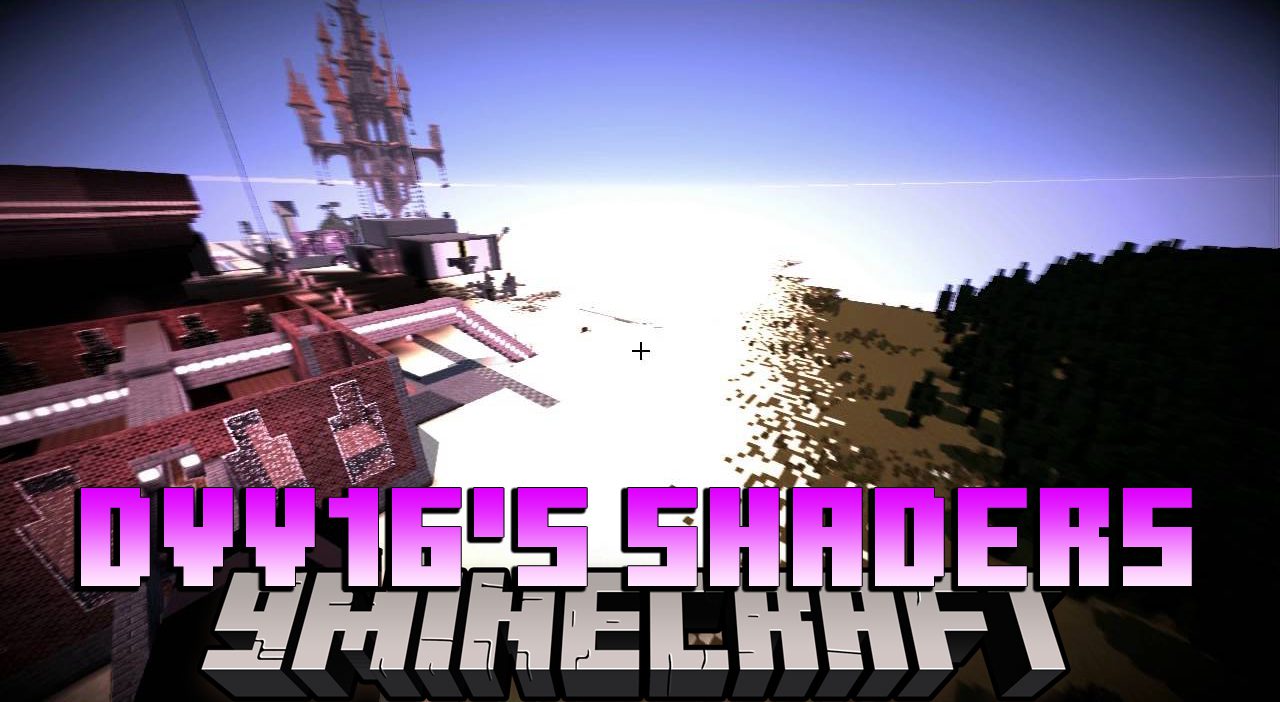 Honestly, there isn't a lot of information available for Dvv16's Shaders mod. It's was only recently released and it's also the first shader mod from Dvv16, so there's not much to say about it. From the few screenshots and player comments available, it's a good shader pack without any obvious flaws or other major issues that would make a player want to steer clear of it. Besides the fact that it isn't a particularly bad shader mod, there's little else to tell. It's not particularly good either, seeing as it's the first shader by this author and there are so many other, much better shader packs available for Minecraft.
Screenshots: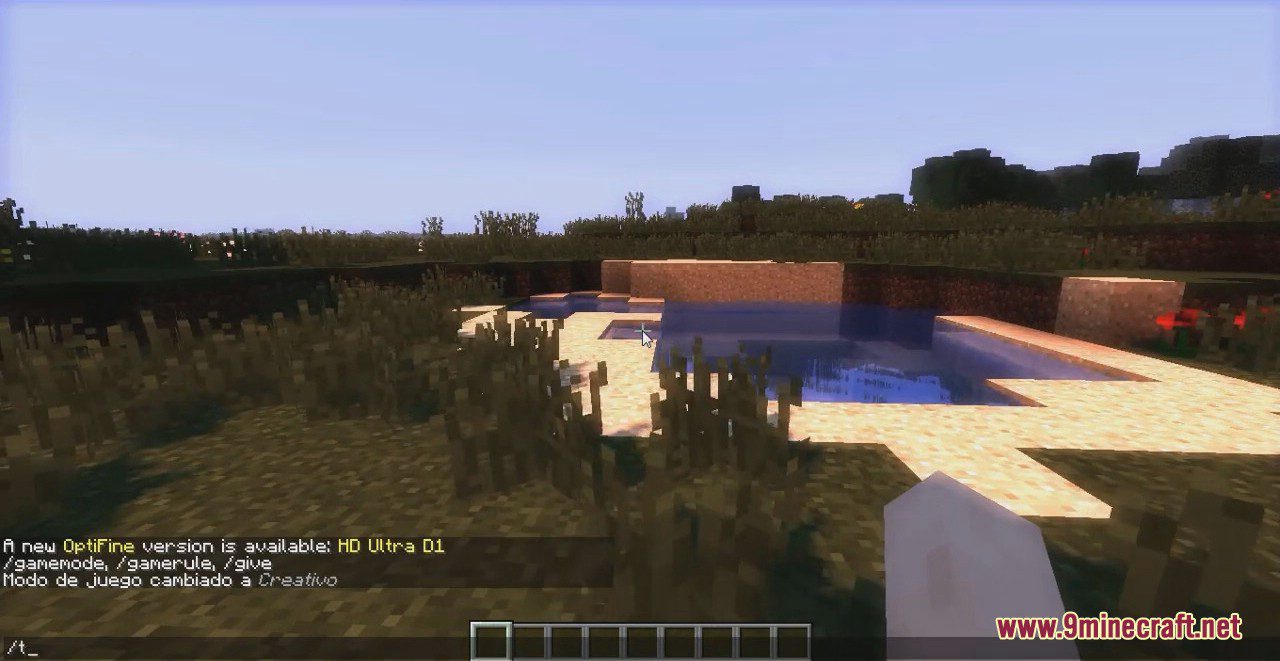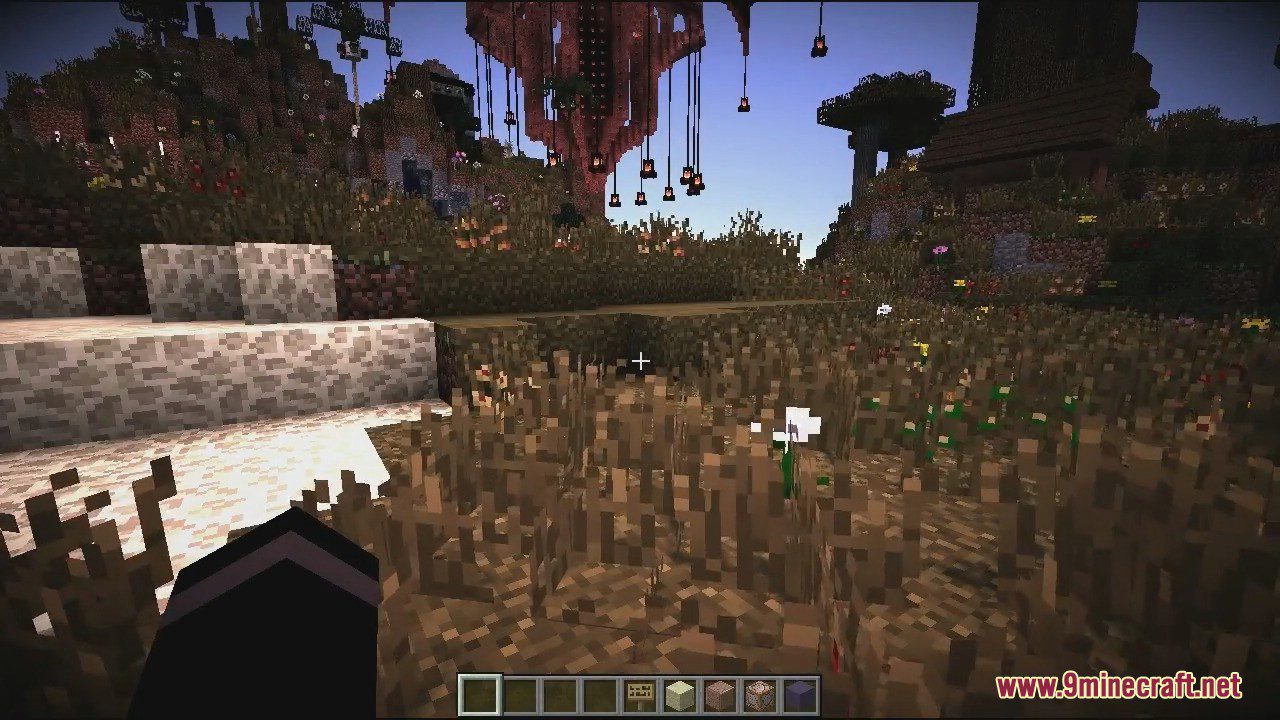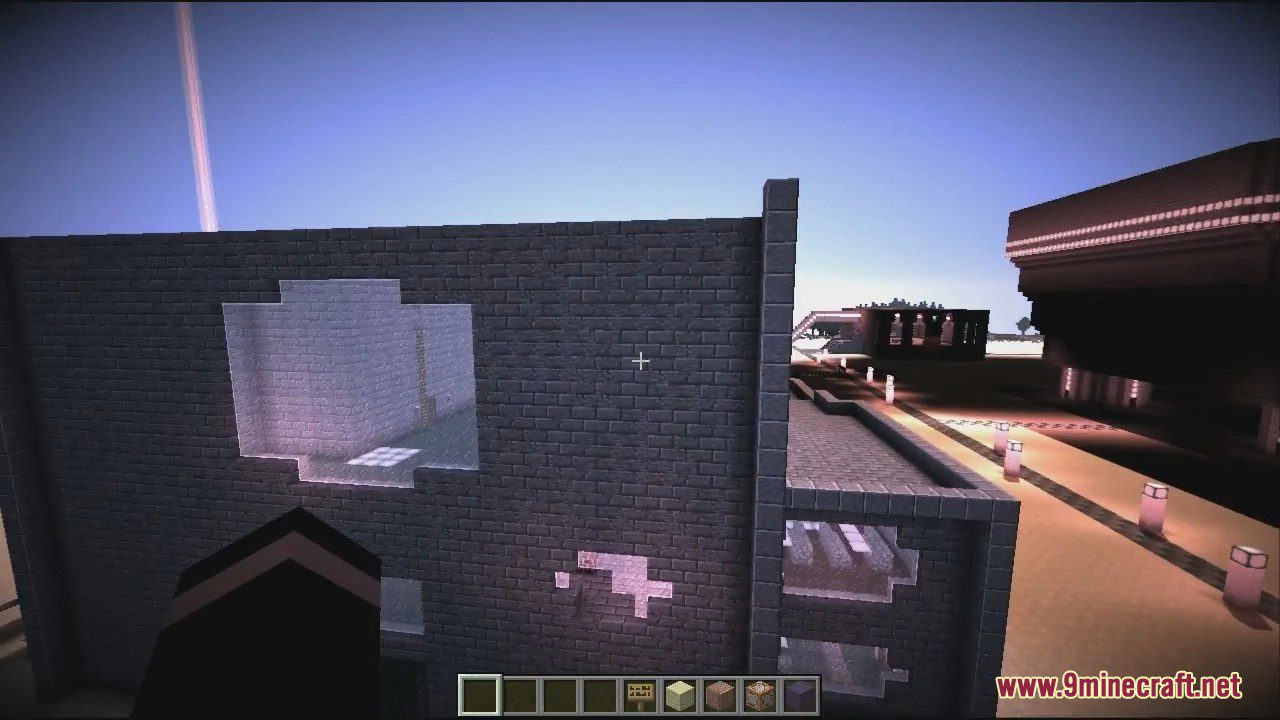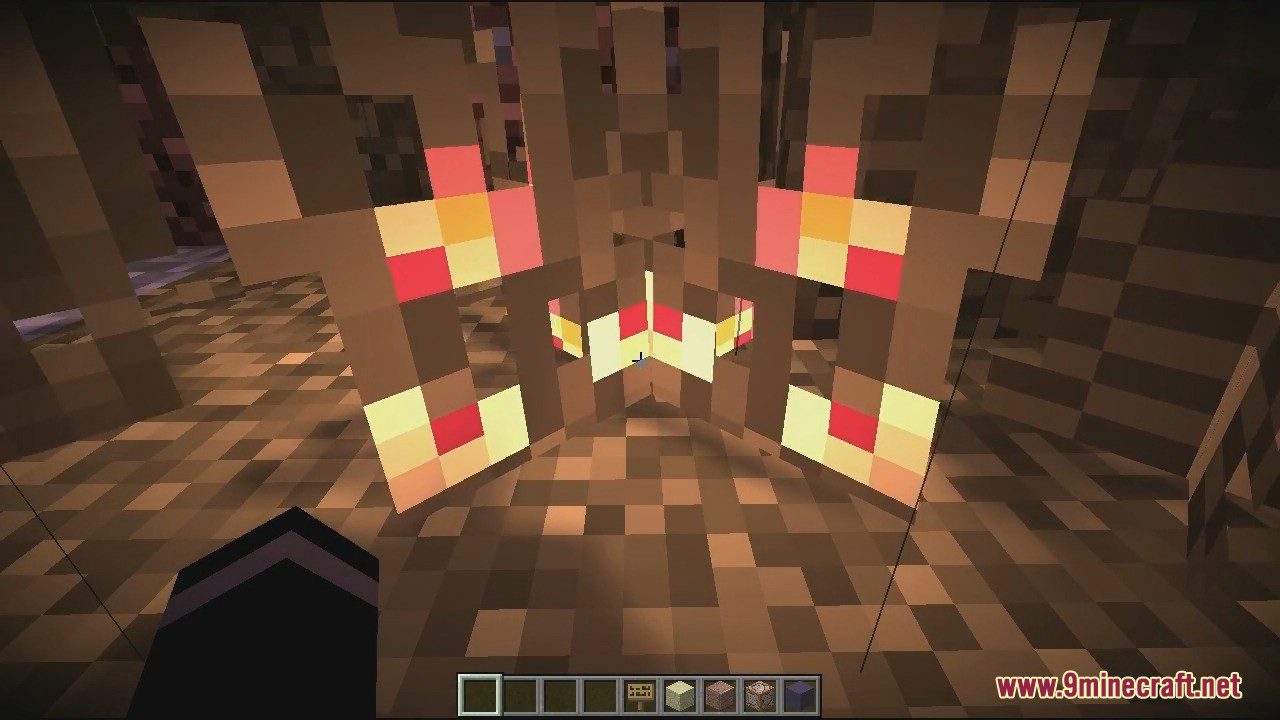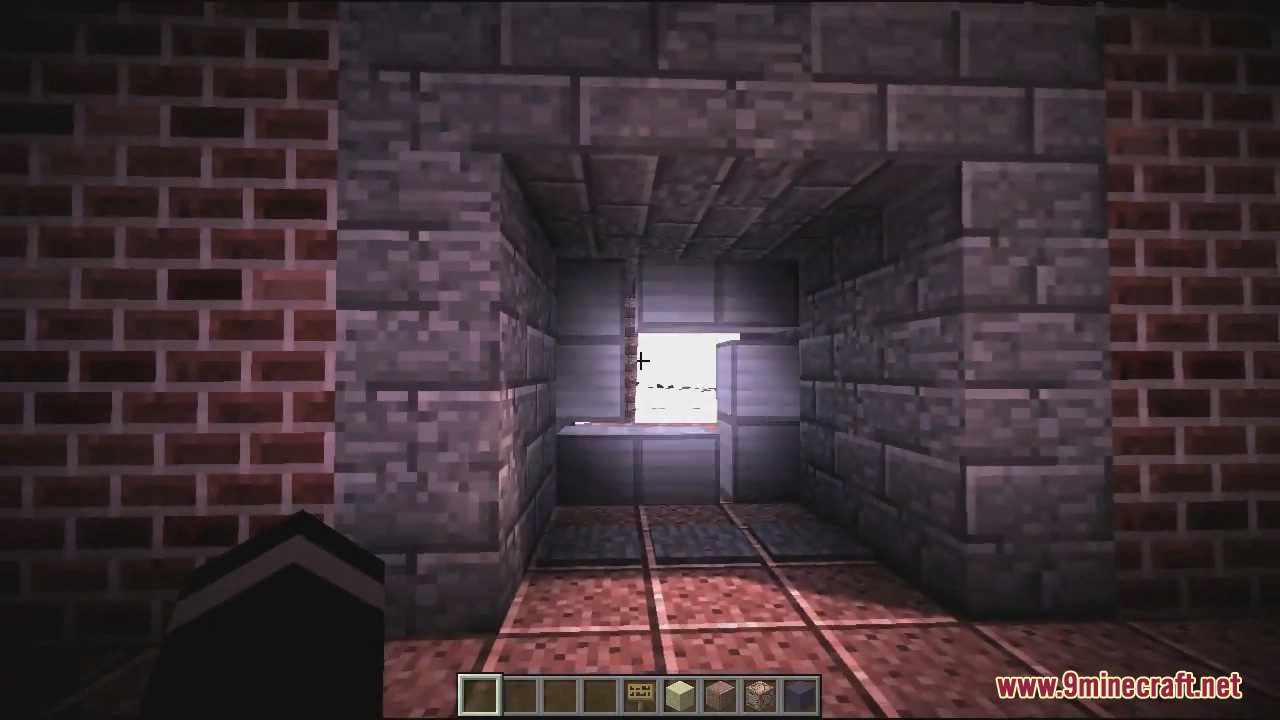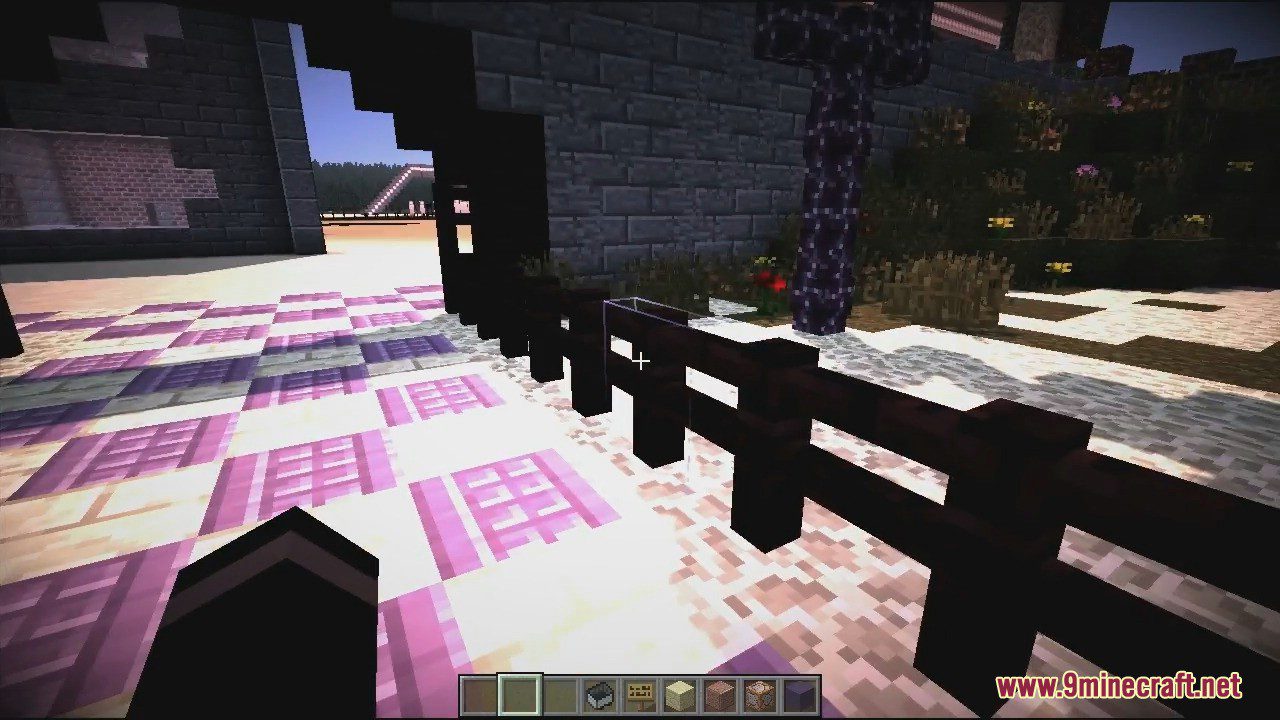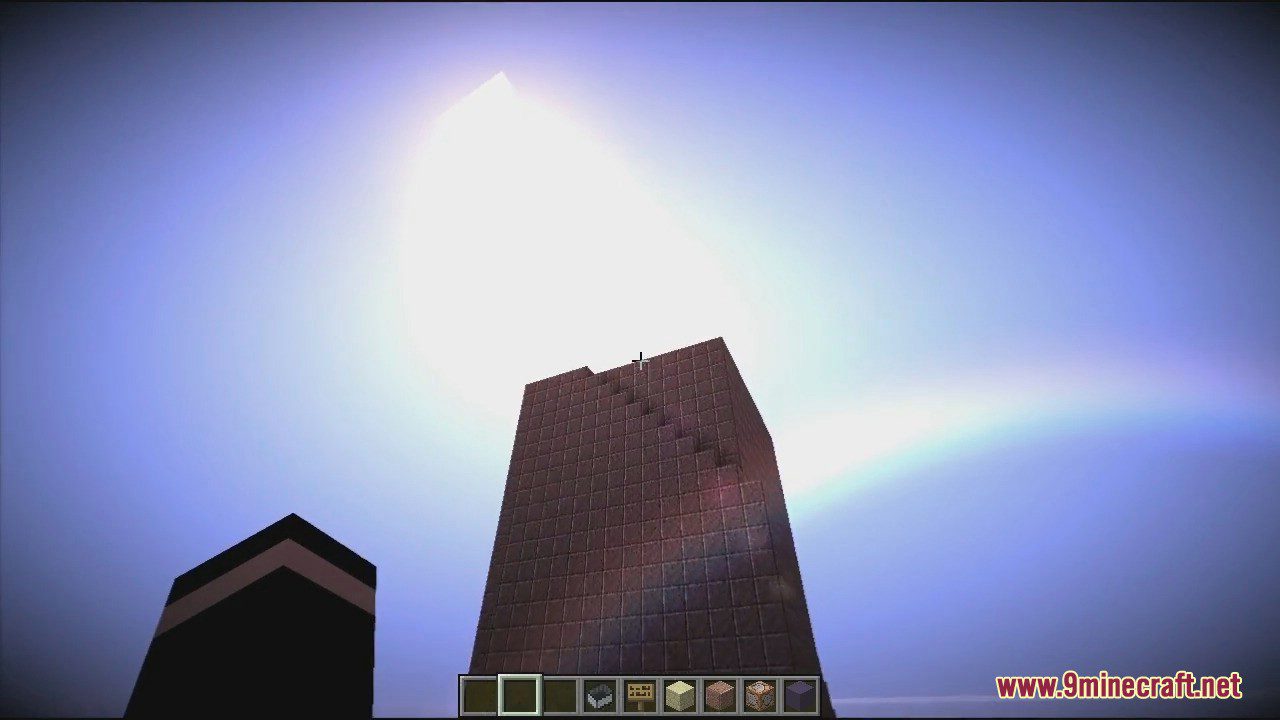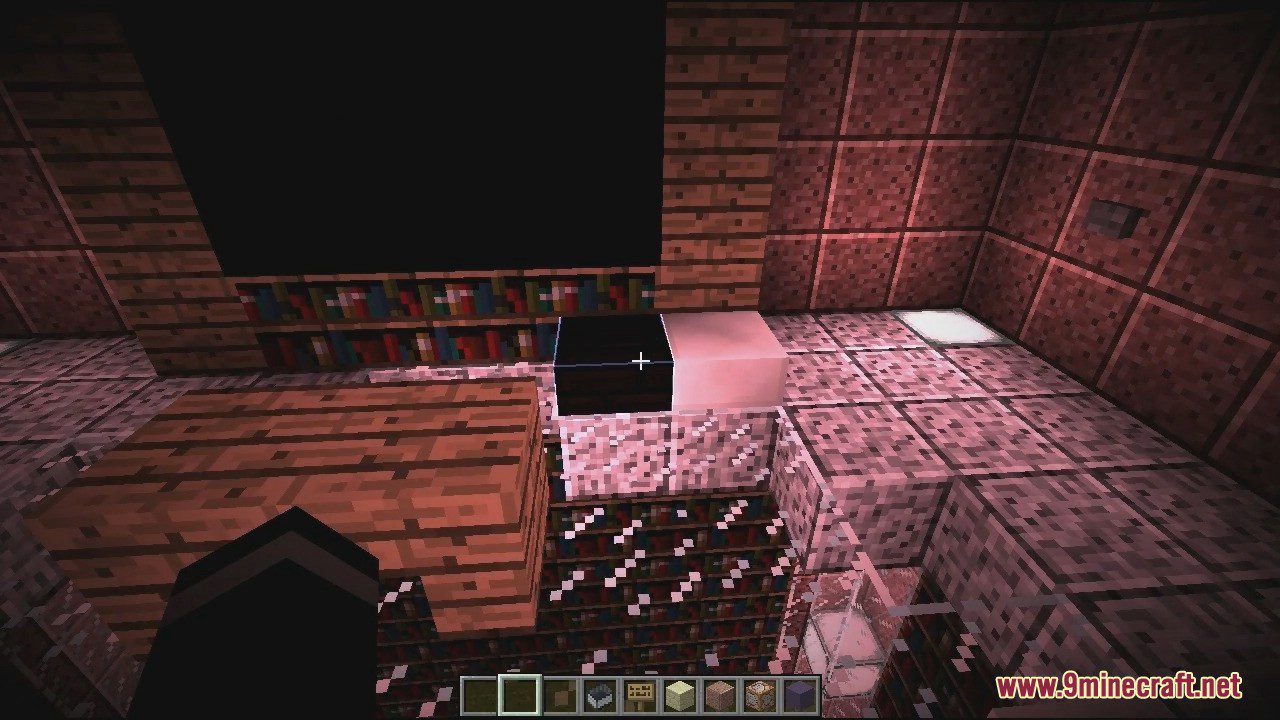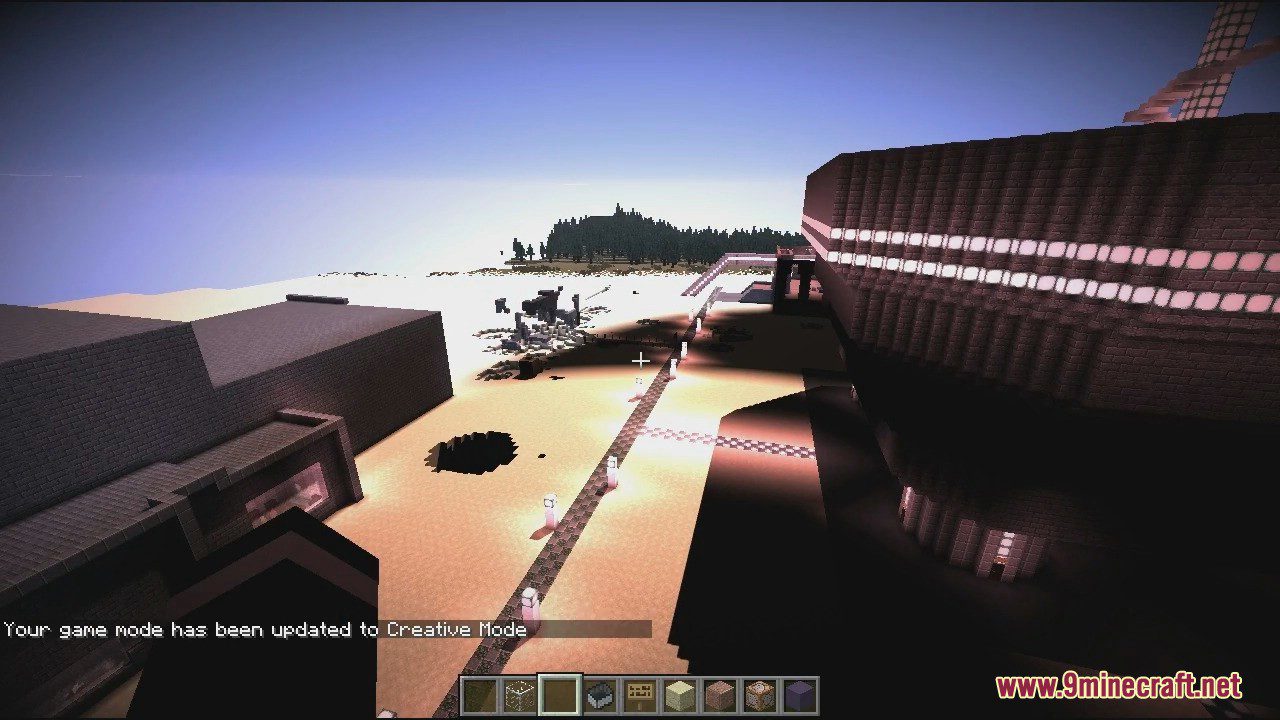 Requires:
Optifine

Iris Shaders Mod (Optional)
How to install:
Please visit the following link for full instructions: How To Download & Install Shaders with OptiFine
Dvv16's Shaders (1.20.1, 1.19.4) Download Links
For All Versions from Minecraft 1.7.10 to Minecraft 1.20.1, 1.19.4
About Author