Lore:
The more arcane magics use the life force of objects and creatures. Because of this utilization of the spark of life found in all living creatures, it is considered evil and has been cast out of normal use. However, even though the magic does use this "Life Essence," it does not mean that every action used with it is inherently evil.
Every "Item of Power," in this case those that have a special function and do not just sit in your inventory and look good, consumes Life Essence, whose unit of measurement is "LP." Generally, 100LP equals half a heart of the player, so it is a good thing to keep in mind when looking at an item. There is also one more caveat that must be explored, and that is in the nature of "Blood Pacts." A Pact is formed when you first use an item, and it bonds the item to the player forever. Because of this special bond, every single item that has a player's signature will drain their toll from that player on use. Fear not, though, because if the player has no Essence to drain from it will instead sap it directly from the user's health (painful for the more powerful items). This bond between the player and all of its items is referred to as the "Soul Network."
The only way to utilize the player's Soul Network is to create your very first item, and that will require a bit of sacrifice.
Blood Magic Mod 1.11.2/1.10.2 lets you conjure runes, sigils and orbs and perform rituals all with the power of blood. Whether it's a sacrifice you take from yourself or from a mob, the power is in your hands to control your world in aspects you hadn't considered before.
The basic elements to this mod are the Sacrificial Knife and the Dagger of Sacrifice. One takes blood from yourself and the other from mobs respectively.
And after that you'll need an altar. These come in 6 different tiers and all get increasingly larger while allowing you to do greater things with each increase. It will take a very long time and will be very costly to max out your altars but with the abilities you'll eventually learn it will all be worth it.
Blood orbs will help to keep your altars well stocked with blood. They act as containers so you don't need to continually supply the altars with fresh blood.
There are many great things you can accomplish with sigils, from the very basic to complex. If you'd like to conjure water, craft a Water Sigil. Lava? Lava Sigil. Would you like to fly? Air Sigil.
Screenshots:
Blood Altar
Powerful Items:
Sacrificial Knife
Blood Orb
Air Sigil
Lava Sigil
Water Sigil
Sigil of the Green Grove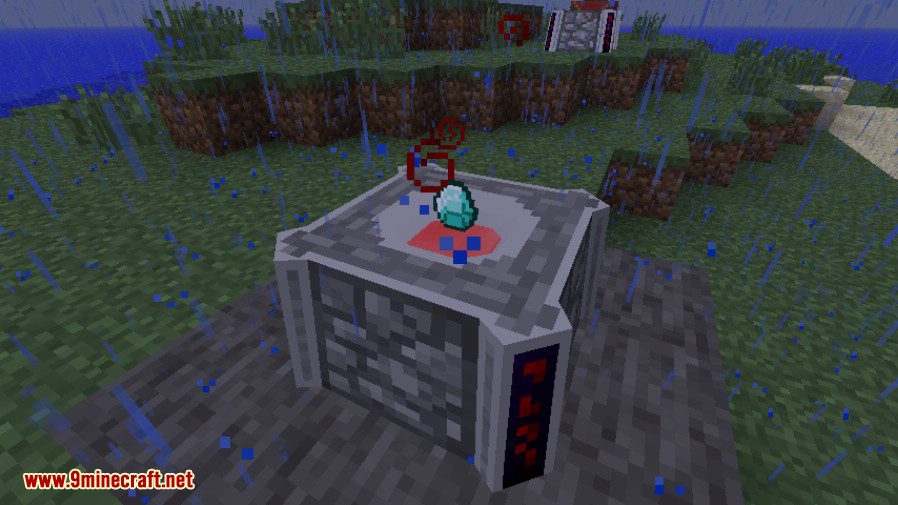 Rituals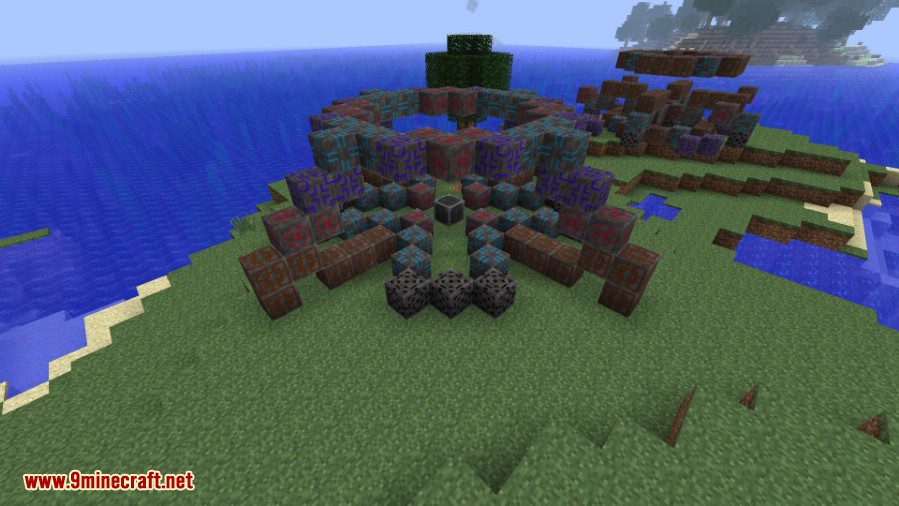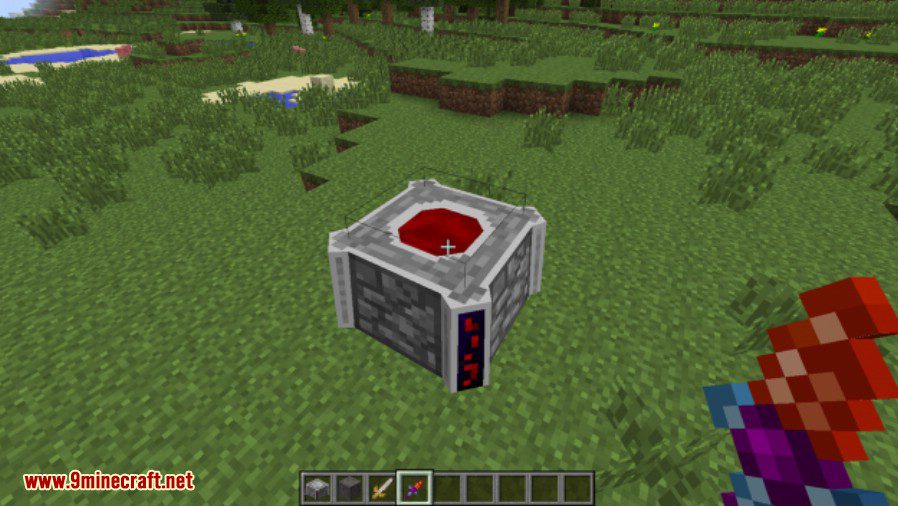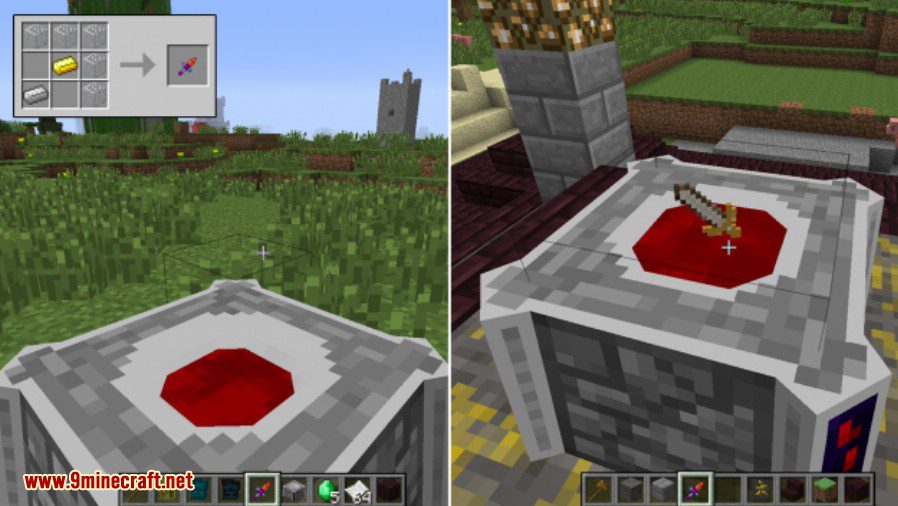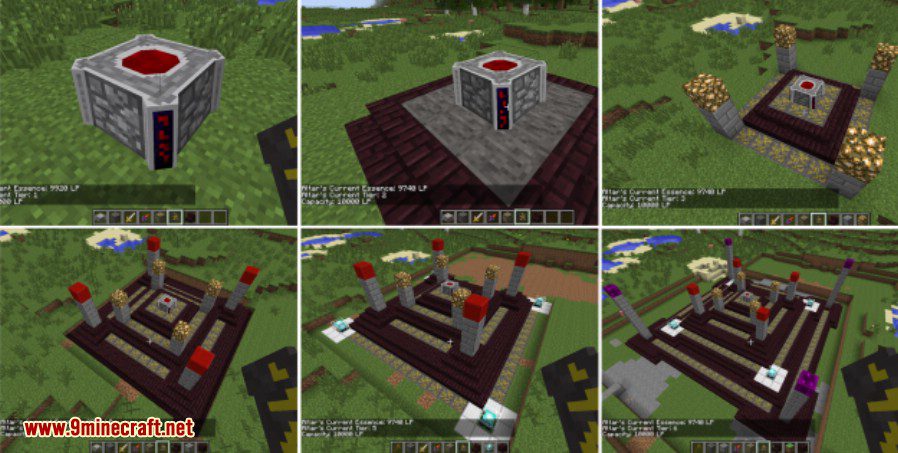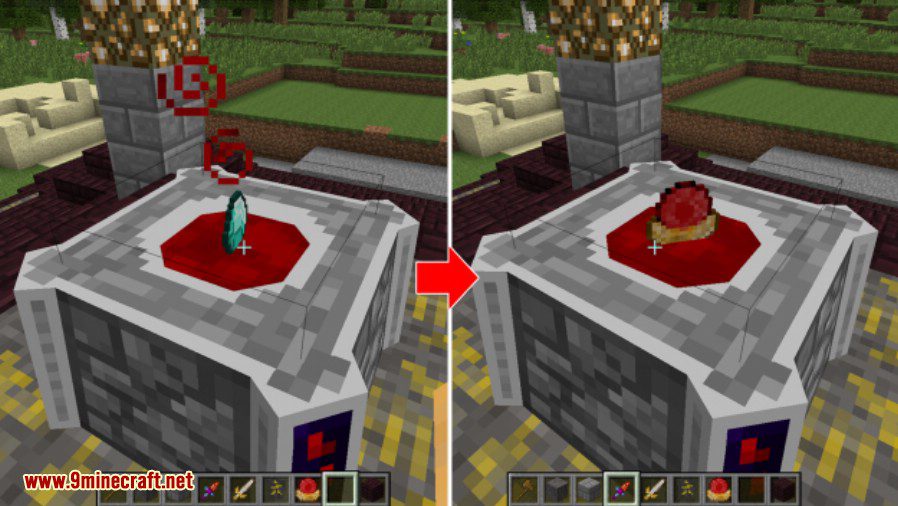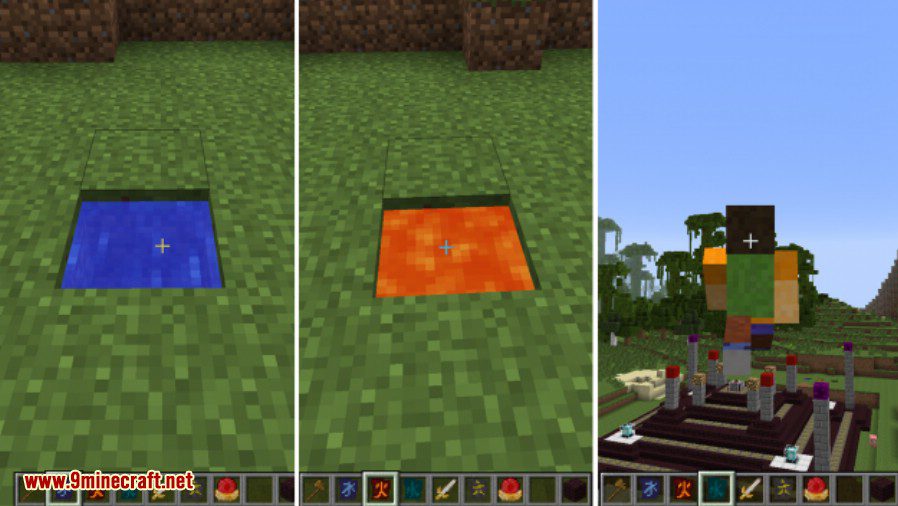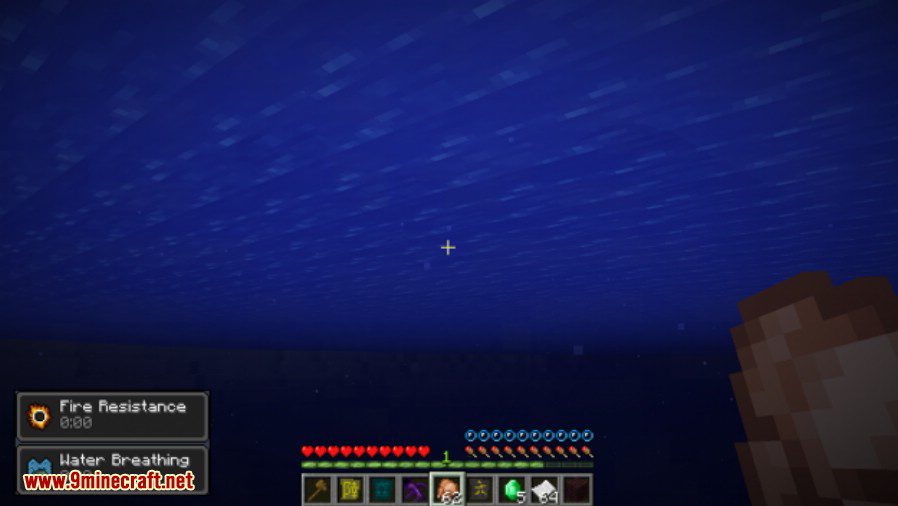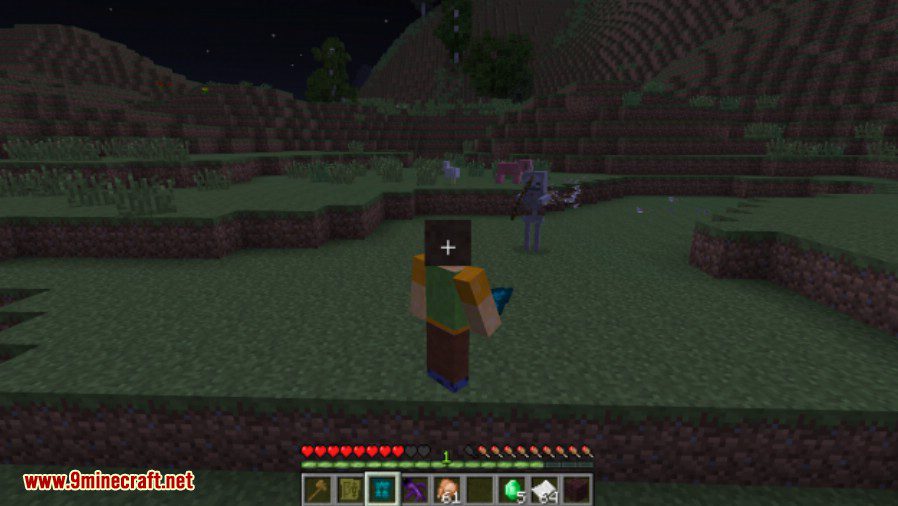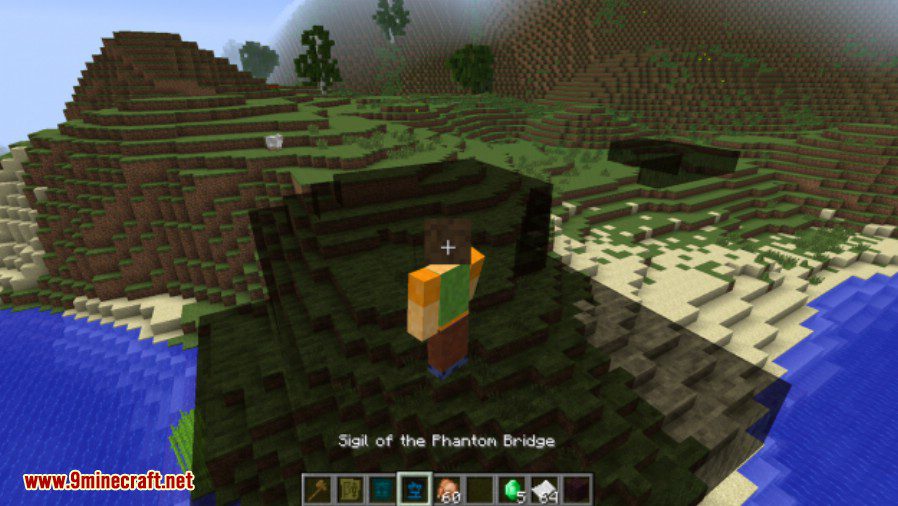 Mod Showcase:
Items/Blocks:
How to install Blood Magic Mod 1.11.2/1.10.2:
Download and install Minecraft Forge.
Download the mod.
Click on the Start Menu in Windows.
Type run into the search box, and select the Run program at the top of the results.
Type %appdata% into the Run program, and press Enter.
Go to .minecraft/mods folder.
Drag and drop the downloaded jar (zip) file into that.
Enjoy the mod.
Blood Magic Mod 1.11.2/1.10.2 Download Links:
For Minecraft 1.6.2
For Minecraft 1.6.4
For Minecraft 1.7.2
For Minecraft 1.7.10
Download from Server 1 – Download from Server 2 – Download from Server 3
For Minecraft 1.8.0
For Minecraft 1.8.9
Download from Server 1 – Download from Server 2 – Download from Server 3
For Minecraft 1.9.0
For Minecraft 1.9.4
For Minecraft 1.10.2
Download from Server 1 – Download from Server 2 – Download from Server 3
For Minecraft 1.11.2